Olympus inspection technology helps keep people safe around the world. Whether you are flying on an airplane, loading your family into the car for a trip, going to work in a chemical plant, or buying a new motorcycle helmet, Olympus industrial inspection has played a role in ensuring your safety and well-being.
Our inspection solutions are found in almost every industry on earth—if an engineered material is being used, it needs to be inspected for safety, durability, and performance. Olympus specializes in equipment used to inspect automobiles, pipelines, airplanes, railways, power plants, foods, chemicals, consumer products, and more.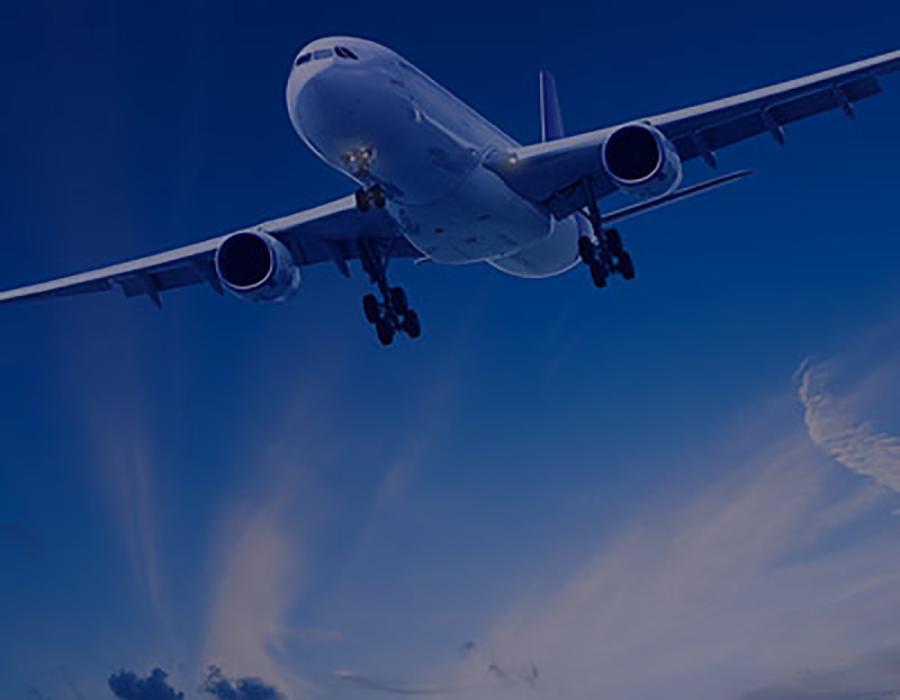 Aerospace
When passengers and crew step aboard a plane, they expect a safe flight. Olympus nondestructive testing and remote visual inspection equipment is used to check critical aircraft components, both during manufacturing and regular maintenance. This helps ensure that flying remains one of the world's safest forms of transportation.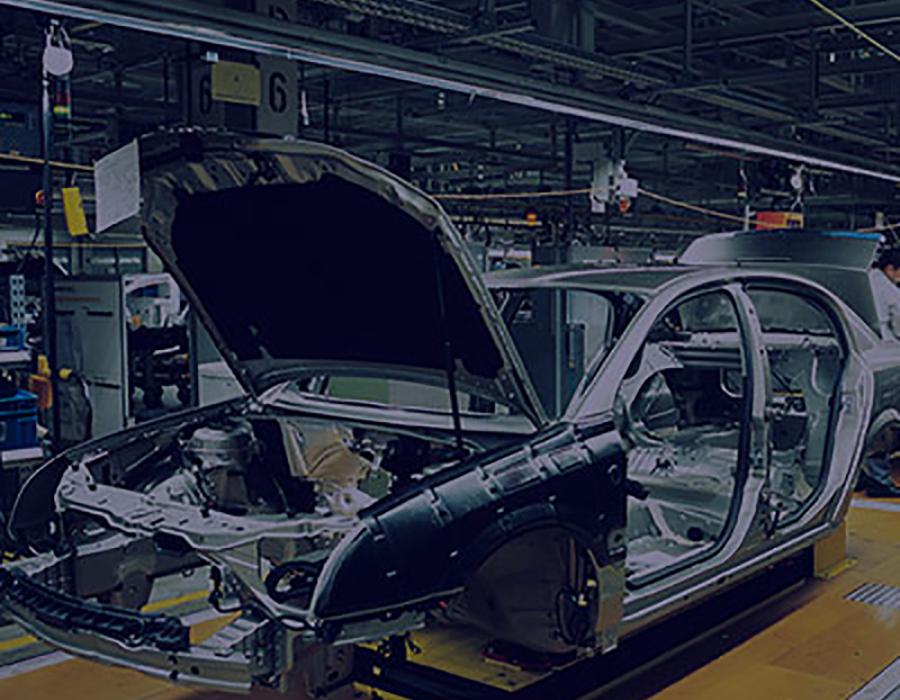 Automotive
Most drivers don't realize that the safety of their car depends on the quality of the third-party materials used to build large portions of the car. Olympus nondestructive testing is used to ensure that the parts and components that go into your car meet manufacturer quality standards—so you can feel confident every time you turn the key.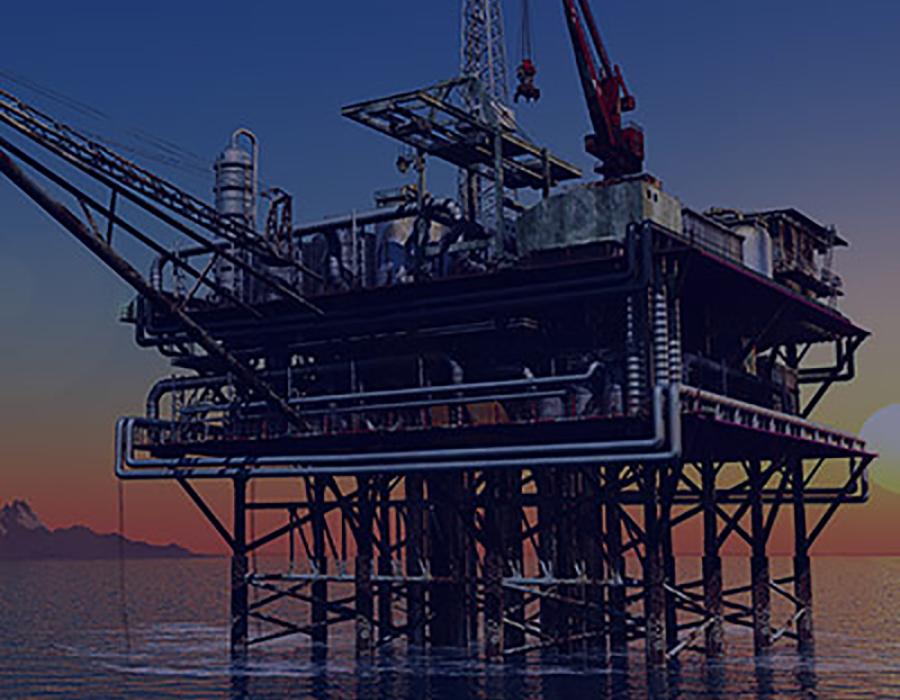 Oil & Gas
Millions of miles of pipeline carry the energy we use to heat our homes, power our cars, and cook our food. To protect both people and the environment, these pipelines need to be regularly inspected. Olympus enables inspectors to confirm that pipelines are made of the right materials, free of flaws and corrosion, and operating safely and efficiently.
Energy
When you flip on a light switch, charge your phone, or turn on your TV, you count on reliable electric power. Electricity comes from a variety of sources including natural gas, nuclear power, and renewable energy. No matter the source, Olympus nondestructive testing is an important way to minimize unplanned downtime.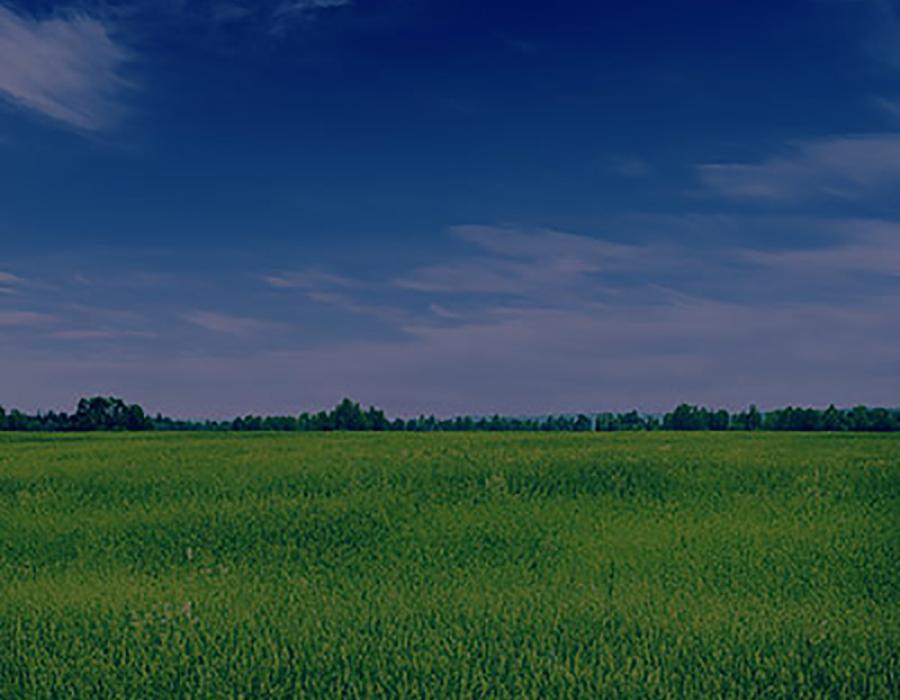 Environment
Toxic elements like lead and cadmium can lurk in and around your home in things like garden soil, paint, and children's toys. Olympus x-ray fluorescence analyzers are a proven way to screen for these contaminants—quickly and on the spot.
Olympus is committed to the safety and betterment of society through our industrial inspection solutions. We pioneer, develop, and manufacture test and measurement solutions that touch people around the world.