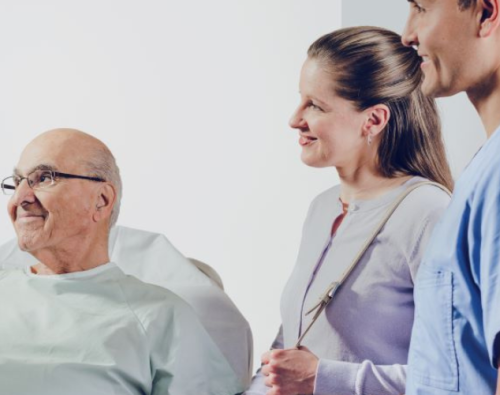 "[Living donor hepatectomy liver transplant] is one of the most complex surgeries that can be done laparoscopically," Dr. Kwon said in the article posted on the Cleveland Clinic site. In the U.S., laparoscopic surgery and liver transplant are two separate disciplines and few pursue both, he observed.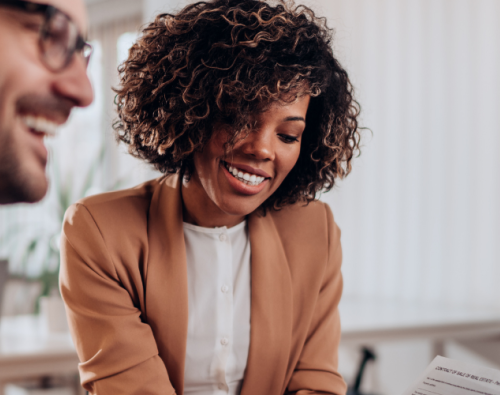 Abby Hunter-Syed has always been fascinated with innovation, particularly how technologies are leveraged to improve lives. That is one of the reasons why she's so thrilled to be appointed Director of Olympus Innovation Ventures (OIV), the $50 million venture capital arm of Olympus Corporation of the Americas. OIV does any-stage deals in emerging medical devices, diagnostics, and digital health.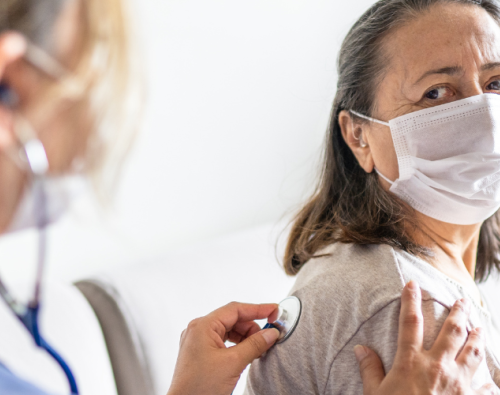 The Centers for Disease Control and Prevention estimates that approximately 16 million people in the United States suffer from COPD, and millions more are undiagnosed. COPD is a chronic inflammatory lung disease that obstructs airflow in the lungs. Chronic lower respiratory diseases, including COPD, are the sixth leading cause of death. Although COPD cannot be cured, the symptoms can be treated.