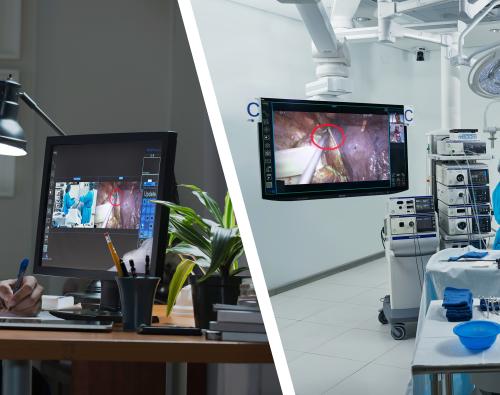 COVID-19-related restrictions on in-class learning have limited access to procedure spaces and created a demand for alternatives such as virtual clinical education. Remote participants such as students, fellows, and mentors need a remote access tool that provides in-room and clinical context video and audio communications—a tool that is much more robust than the typical video teleconference platform.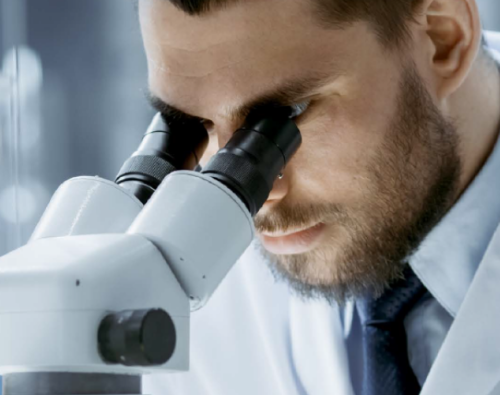 As infection control practices become more rigorous, it's important for reprocessing technicians to have the time necessary for education and continued training.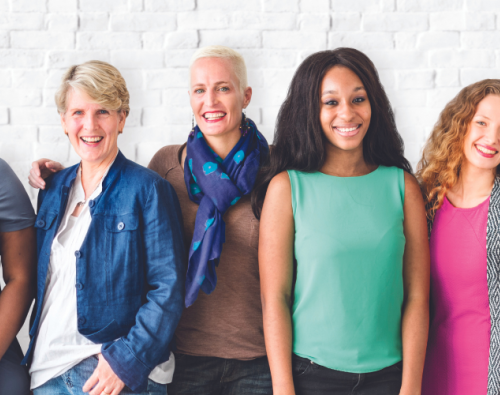 July is Fibroid Awareness Month and the perfect time for women to become educated on uterine fibroids, which may be a cause of infertility.