We care about your health and financial well-being and offer the resources you need to feel vital, confident and ready for wherever life takes you.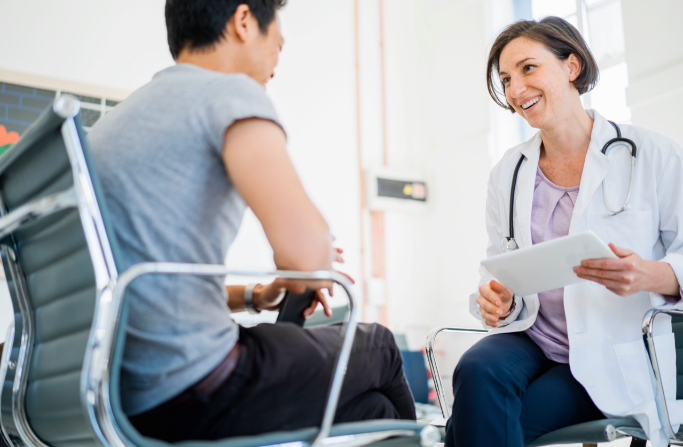 Health & Wellness
As a company, we care about enriching the health and lives of people around the world. And, as an employer, we care about you and your life. That's why we offer a comprehensive benefits program that you can customize to your life.
Medical Plan with RX
Health Savings Account with HDHP
Dental Plan
Vision Plan
Flexible Spending Accounts
Wellness Programs
No co-pay, deductible or co-insurance for colonoscopy (with Olympus Cigna medical coverage only)
Financial Benefits
While we want to empower you to do your best work now, we know that one day your life will be more about travel and family than commuting and work. That's why we offer robust financial benefits to all employees.
Competitive Salary
Annual Bonuses
US Only:

401(k) - 4% Employer Contribution and Annual Performance Company Match
Company Paid Life Insurance
Employee Paid Supplemental Life and AD&D Insurance
Company Paid Short-Term and Long-Term Disability
Company Paid Business Travel Accident Insurance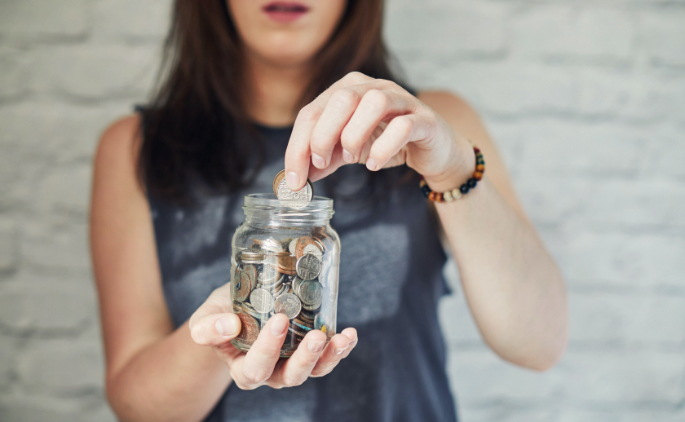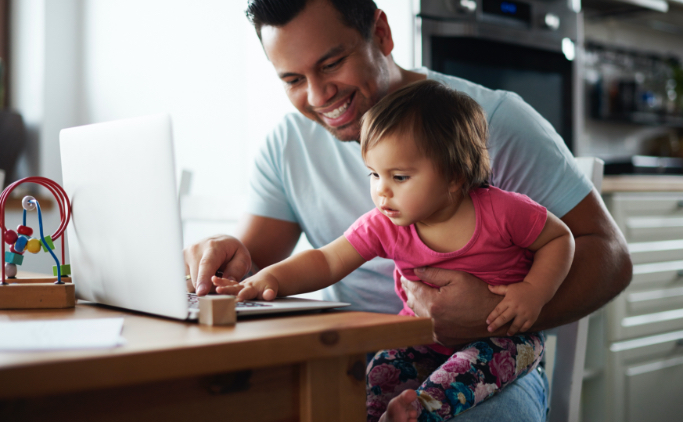 Work-life Balance
When we're at our best, the world truly benefits. The work we do, and the products we make and serve, help people become healthier and happier and lead more fulfilling lives.
Paid Time Off
Sick Time Off
11 U.S. Annual Paid Holidays
Flexible Schedules
Educational Assistance
Bereavement Time Off
Parental Leave
Community Impact
Olympus is true to the charities that matter most to you. We offer the following charitable giving initiatives to support your community and non-profit interests through our Employee Initiated Giving Opportunities.
Double Your Dollars for Charity
Dollars for Doers
Cameras for Causes
Workday Volunteering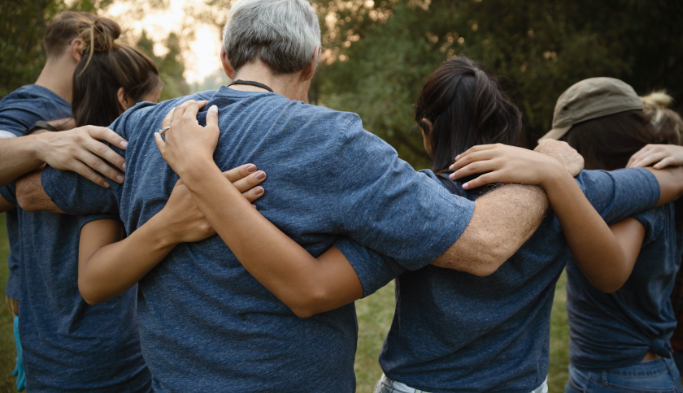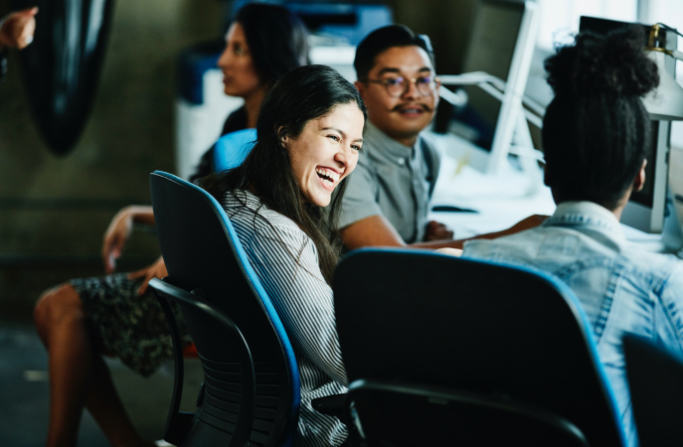 Other Perks
Employee, Friends and Family Discounts
Talent Referral Program
Learning and Development Resources
Local Perks - On-Site Child Daycare Center, Café, Fitness Center
Adoption Assistance - The Olympus Adoption Assistance Program provides reimbursement to eligible employees for all or a portion of qualifying expenses incurred from their legal adoption of a child.
*Applies to full-time employees