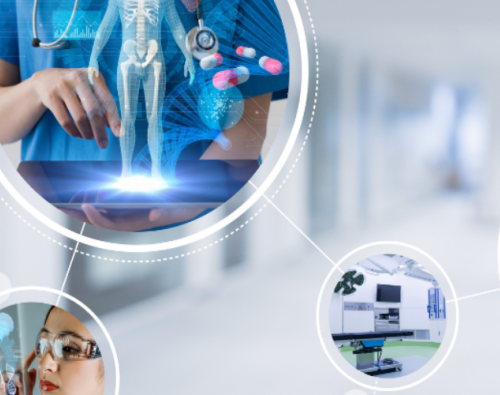 "Olympus is excited to support Eximis Surgical in the development of this promising new technology," said Nacho Abia, Chief Strategy Officer for Olympus Corporation. "Supporting physicians in elevating the standard of care for patients is a priority for Olympus."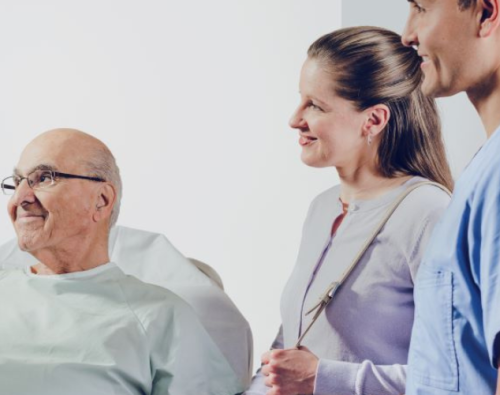 "[Living donor hepatectomy liver transplant] is one of the most complex surgeries that can be done laparoscopically," Dr. Kwon said in the article posted on the Cleveland Clinic site. In the U.S., laparoscopic surgery and liver transplant are two separate disciplines and few pursue both, he observed.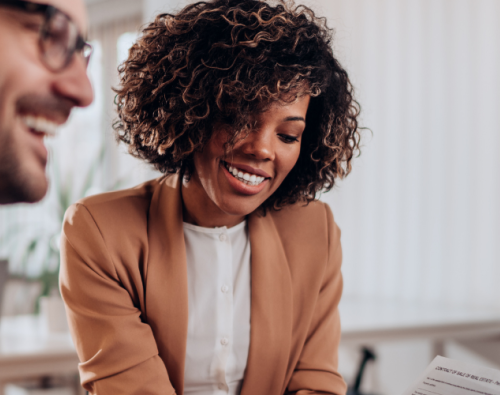 Abby Hunter-Syed has always been fascinated with innovation, particularly how technologies are leveraged to improve lives. That is one of the reasons why she's so thrilled to be appointed Director of Olympus Innovation Ventures (OIV), the $50 million venture capital arm of Olympus Corporation of the Americas. OIV does any-stage deals in emerging medical devices, diagnostics, and digital health.