Celebrate Diversity with Jorge Lopes
Olympus is celebrating diversity with special interviews with our leadership about their thoughts on Diversity & Inclusion within Olympus, and also in their personal lives. In this interview, Jorge Lopes – President of Olympus Surgical Technologies Americas – shares his thoughts on the importance of diversity and inclusion.
Why did you join Olympus and what has kept you here?
I joined Olympus for the opportunity it offered me to develop as an individual and what I could, in return, offer to Olympus to grow the organization. This is a great company to work for, with great history, and great people who are very much inspired to do better every day.

Do you have any personal interest as to why you support Diversity & Inclusion at Olympus?
I feel strongly about Diversity & Inclusion efforts because I feel like they are the only way to ensure that people are treated fairly, as they should be. It saddens me that we need a program like this in place.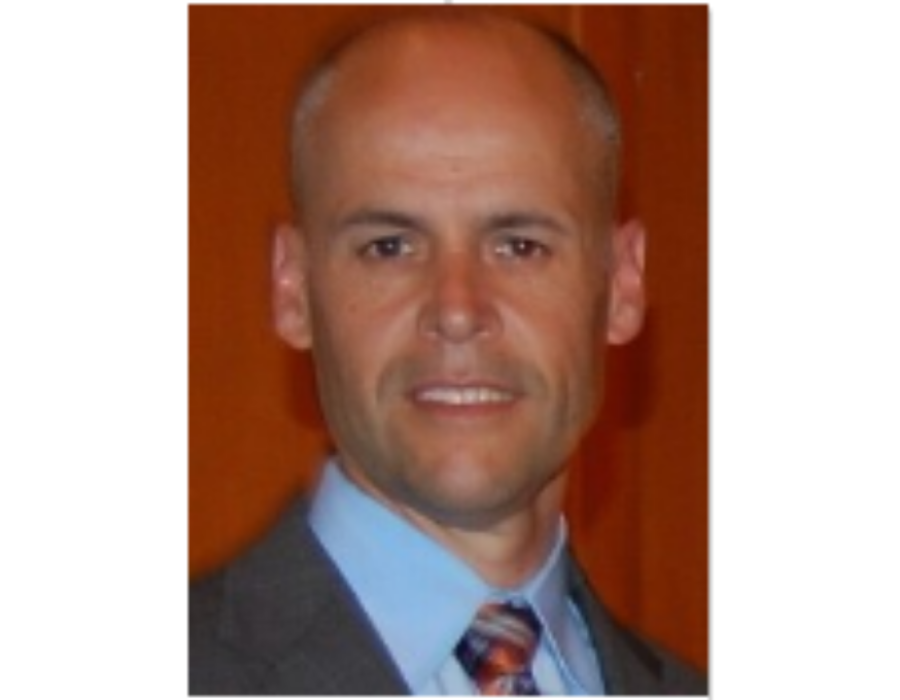 Still, to this day, people don't simply treat people for whom they are inside and not for their physical, cultural, background differences. As an 8-year-old immigrant from Portugal, I felt the pain of being discriminated against and harassed because I didn't speak English. I had great support from my family and community who helped me persevere and overcome the adversities I faced.

Why is Olympus' commitment to D&I business imperative?
Any company that doesn't think D&I is an important part of a company's culture is essentially signaling that they don't value every person and every person's feelings. D&I is imperative to Olympus because a culture that is inclusive utilizes the diverse talents and values of many, not just a select few, which strengthens the organization. Having diverse perspectives drives creativity and engagement across the business.

What actions have you taken as a leader to actively support D&I at Olympus?
As a leader, I'm committed to better understand how we as an organization, myself included, can improve our awareness of D&I issues, improve hiring practices so that we are focusing on diverse candidates, and create a culture and environment where all feel comfortable being themselves and talking about what makes them happy as individuals.

Have you participated in any Olympus D&I programming that was meaningful? Were there any key takeaways that you implemented in your daily work or with your team?
Most recently, I participated in an Olympus program for people leaders to further commit to Diversity & Inclusion in the workplace. I thought the moderator was fantastic and delivered the materials well. My key takeaway was how people are still so uncomfortable discussing the topic, how everyone is so afraid that they may say the wrong thing in fear of insulting another person. We need to continue to strengthen our culture of inclusivity, but also work to educate and learn from each other rather than hide and pretend the issues don't exist.