Celebrating Diversity During Black History Month
At Olympus, we believe that cultivating a culture of diversity and inclusion in the workplace is essential. To strengthen the company's commitment to supporting all people, we encourage our employees to participate in Colleague Affinity Networks (CANs). These CANs are special interest groups for employees to celebrate commonalities and increase understanding of our differences through education, special events and team projects.
In honor of Black History Month, we are spotlighting a few members of our African American CAN, a group dedicated to broadening awareness of different cultures while creating a welcoming environment.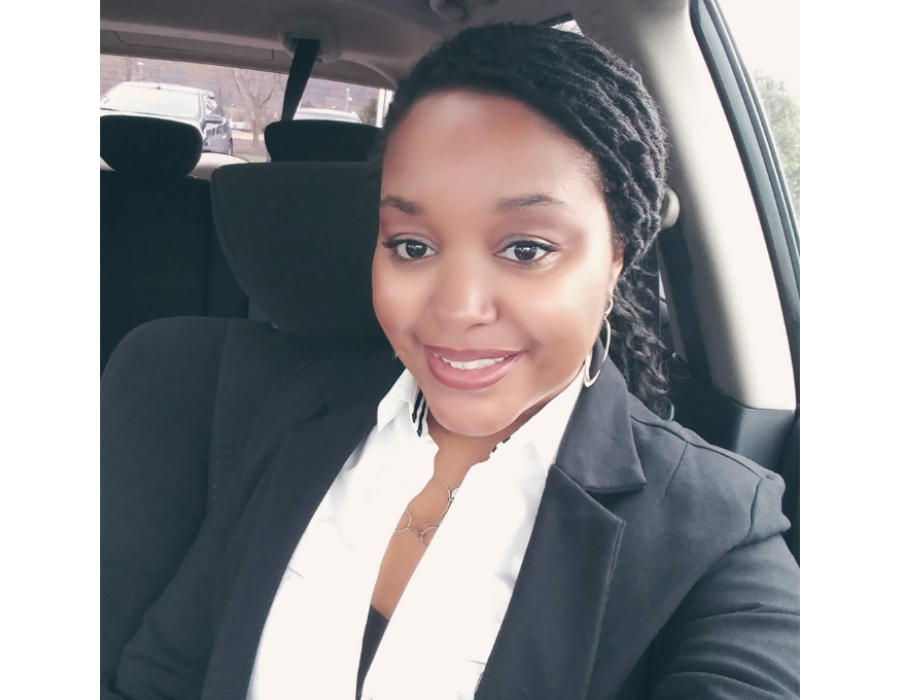 Tanisha Heard
African America CAN Co-Lead
Sales Force Enablement Analyst
Tanisha has been a co-lead of the African American CAN since March 2021, but has been a member since she joined the company in February 2019. In her role as co-lead, she facilitates member meetings and collaborates with others to plan and execute events/initiatives that bring awareness to Diversity & Inclusion and African American culture and concerns. This includes everything from race & equity workshops to networking events and spotlights on health-related issues that affect the Black community disproportionately to others. When Tanisha joined the company in February 2019, she was honored to see the Black History Month display in the main corridor of Olympus' headquarters in Center Valley, PA – huge banner-sized photos of African Americans, detailing their innovations and contributions to med-tech and imagery related fields – and joined the CAN immediately. Now that she is a member and leader, she appreciates the opportunities that being part of a CAN provides, like meeting and networking with colleagues she may never have had an occasion to work with. To Tanisha, the experience is priceless.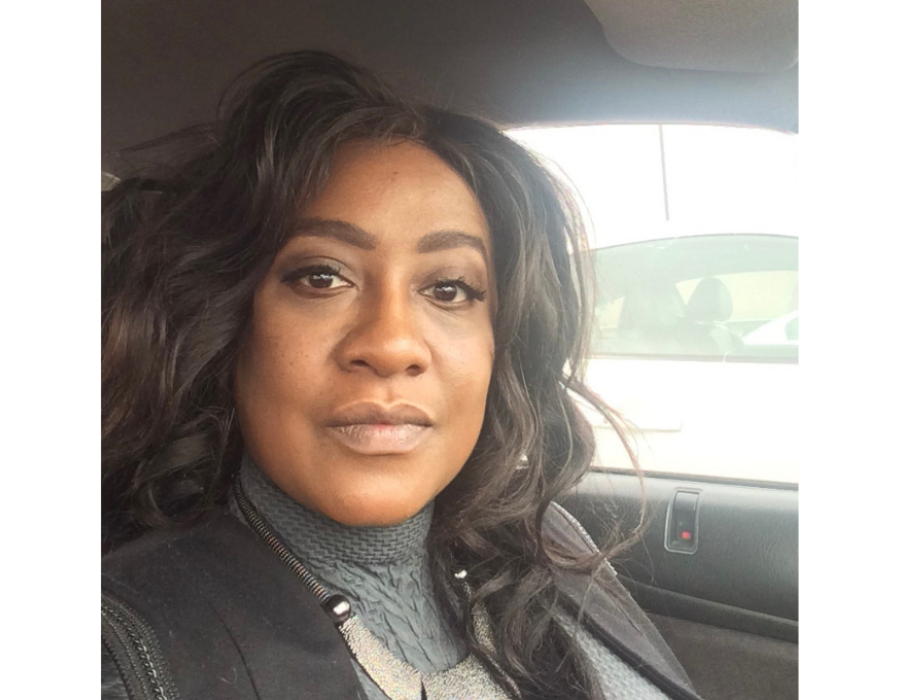 Christine Phatax
African American CAN Co-Lead
Learning Technologies Senior Manager
Christine became a co-lead of the African American CAN in March of 2021, however, she's been an active participant in this CAN since the Diversity & Inclusion initiative started at Olympus. Along with the other co-lead of the CAN, she works to engage members to increase awareness and participation in the events and activities that the CAN offers. Christine also strives to enable members to create opportunities to facilitate activities that they find important. Lastly, she works to increase Olympus' diversity within the workplace. Christine joined the African American CAN because it was the first time at Olympus that she was in a room and she wasn't the only person that looked like her. It was a powerful moment for Christine, and she wanted to create more opportunities to foster a diverse workspace. She found that through the African American CAN, Olympus was empowering her to have an impact on the organization.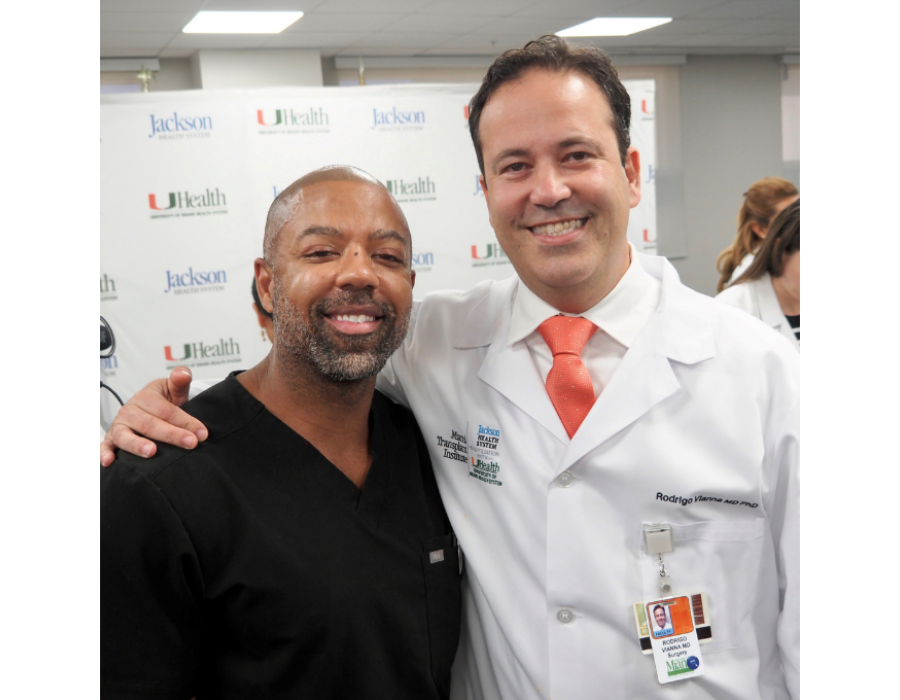 Eric Jackson
African American CAN Member
Surgical Energy Territory Manager
For Eric Jackson, knowing that Olympus offers diversity and inclusion programs for employees makes work especially fulfilling. Eric says, "My experience here has been truly rewarding in many ways. Olympus has provided a platform in which uniqueness and differences are embraced and in which I, as a Black American, am comfortable bringing my authentic whole self to the work that I do, which breeds the passion that I have. This support and passion has led to breakthroughs in Transplant Surgery to include improved outcomes and safety with technology that had once never been considered nor tested in particular transplant procedures. This is what led to stories like baby Michael Angelo's liver transplant and earning 'Rep of the Year.'" Read more about one of Eric's most exciting cases.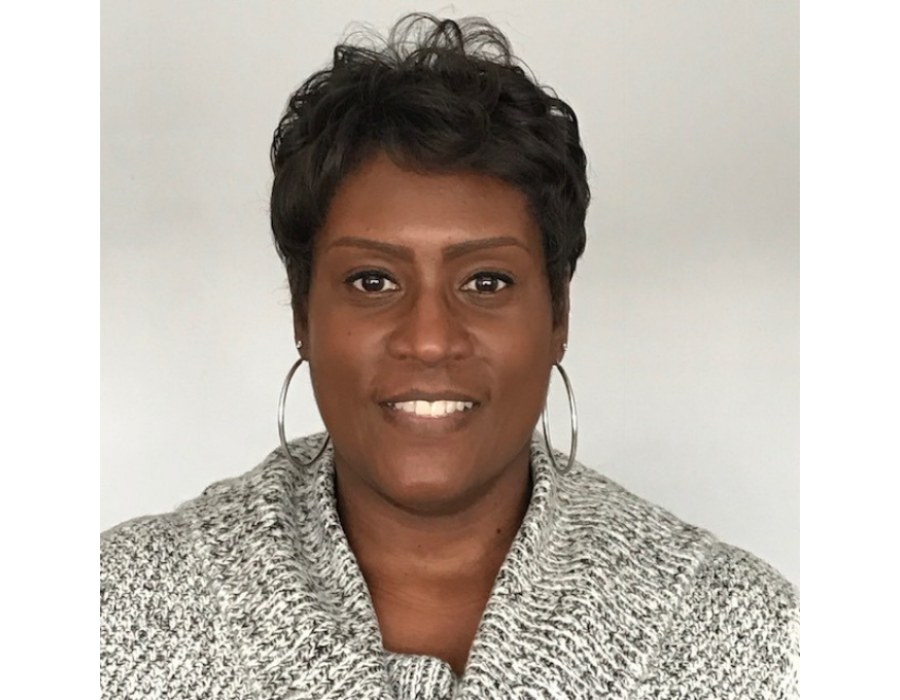 Tracy Gregory
African American CAN Member
People Experience Specialist
Many of the CAN's events and programs are made possible by Tracy Gregory, who serves as the lead of the African American CAN. Tracy grew up in a community-based environment and was always encouraged by her parents and mentors to give back to the community, which she does on a regular basis. Tracy most enjoys meeting with the members of her CAN to discuss programs and educational projects that can be implemented through the diversity and inclusion initiative and shared with our employee base.
Fostering Unity Through Diversity & Inclusion
All CANs at Olympus aim to promote corporate initiatives related to recruitment and talent development. We hope that by focusing efforts on our current and future employees' careers, we will continue to build a diverse and inclusive culture. During Black History Month, it is especially important to recognize all members of the Olympus family and raise awareness of the cultural and historical differences that make each person a uniquely valuable teammate. Our employees are the heart of Olympus, and we are proud to support opportunities that bring our employees together through a shared value or purpose. It's all part of our mission of making lives healthier, safer, and more fulfilling.