Helping Neighbors in Need
How Olympus Volunteers Stayed True to Their Communities During COVID-19
Now more than ever, Olympus is dedicated to serving our communities. Since the COVID-19 pandemic began in early 2020, many of our employees have found new ways to offer help to those who need it most. From making masks to collecting food donations, we are proud of our employees for all they have done to give back, especially during this difficult time. Here are just a few examples of how our employees stayed true to their community.
Making Masks for a Cause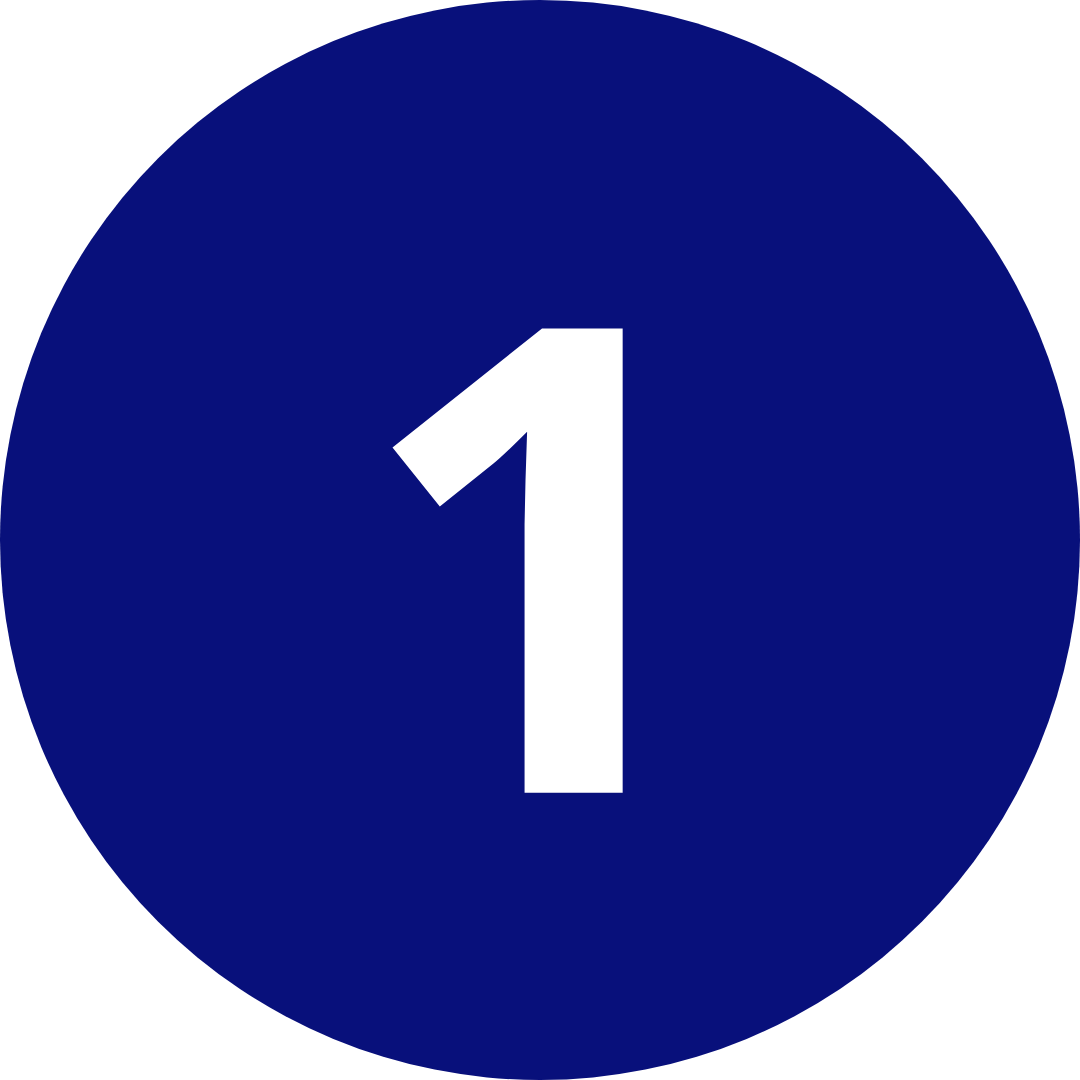 It's no secret that face masks have been a hot commodity over the past year. Software Implementation Engineer Rick Guillory worked with his wife, who owns a fabric shop, to create patterns for face masks, which they donated to local organizations in need. Using their own materials to make them, they have donated masks to a nearby hospital, a senior care center, local banks, and small businesses in their area.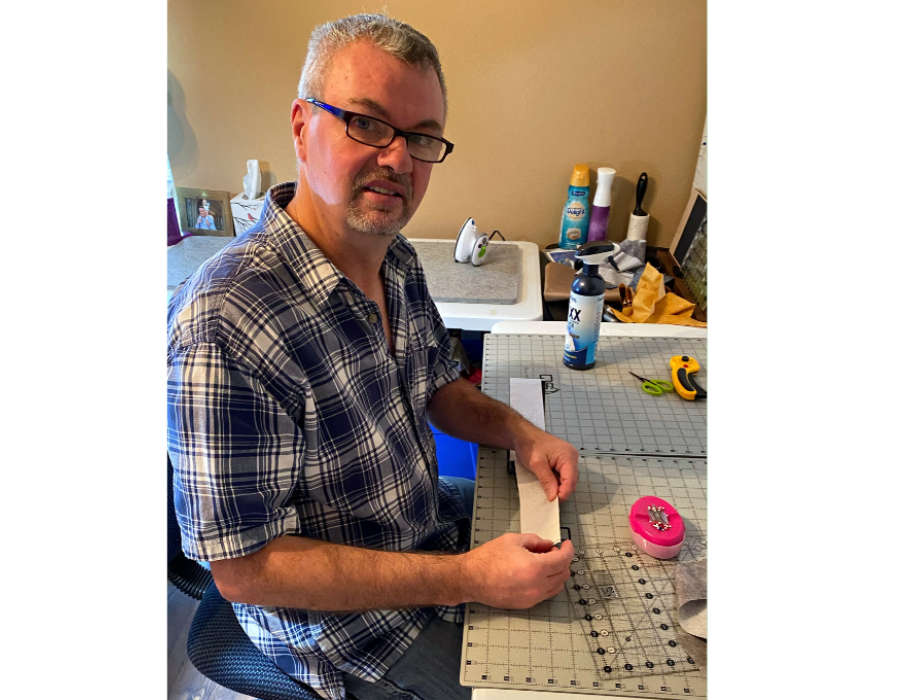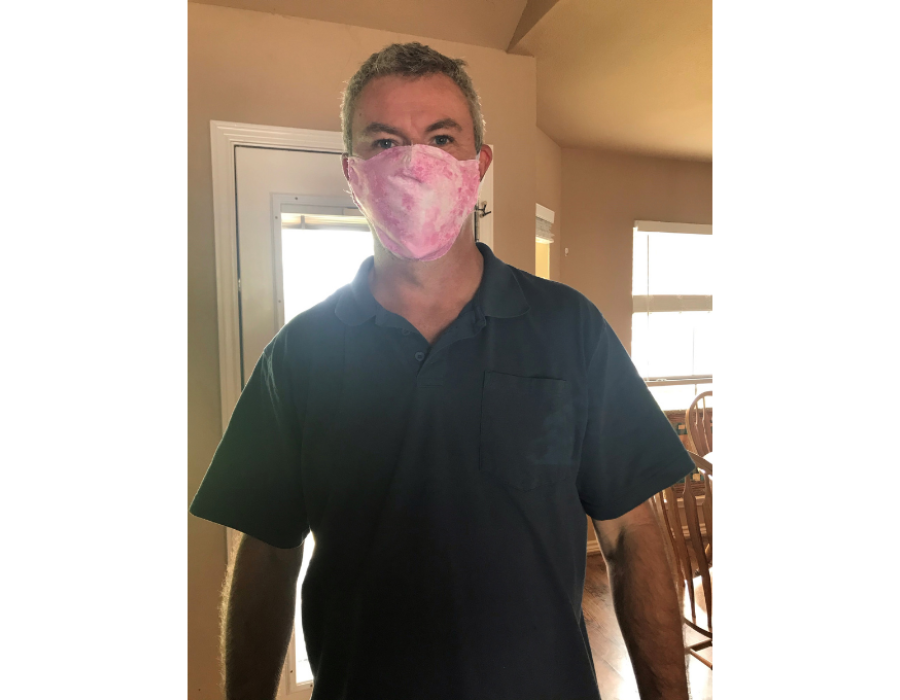 Socially Distanced Volunteering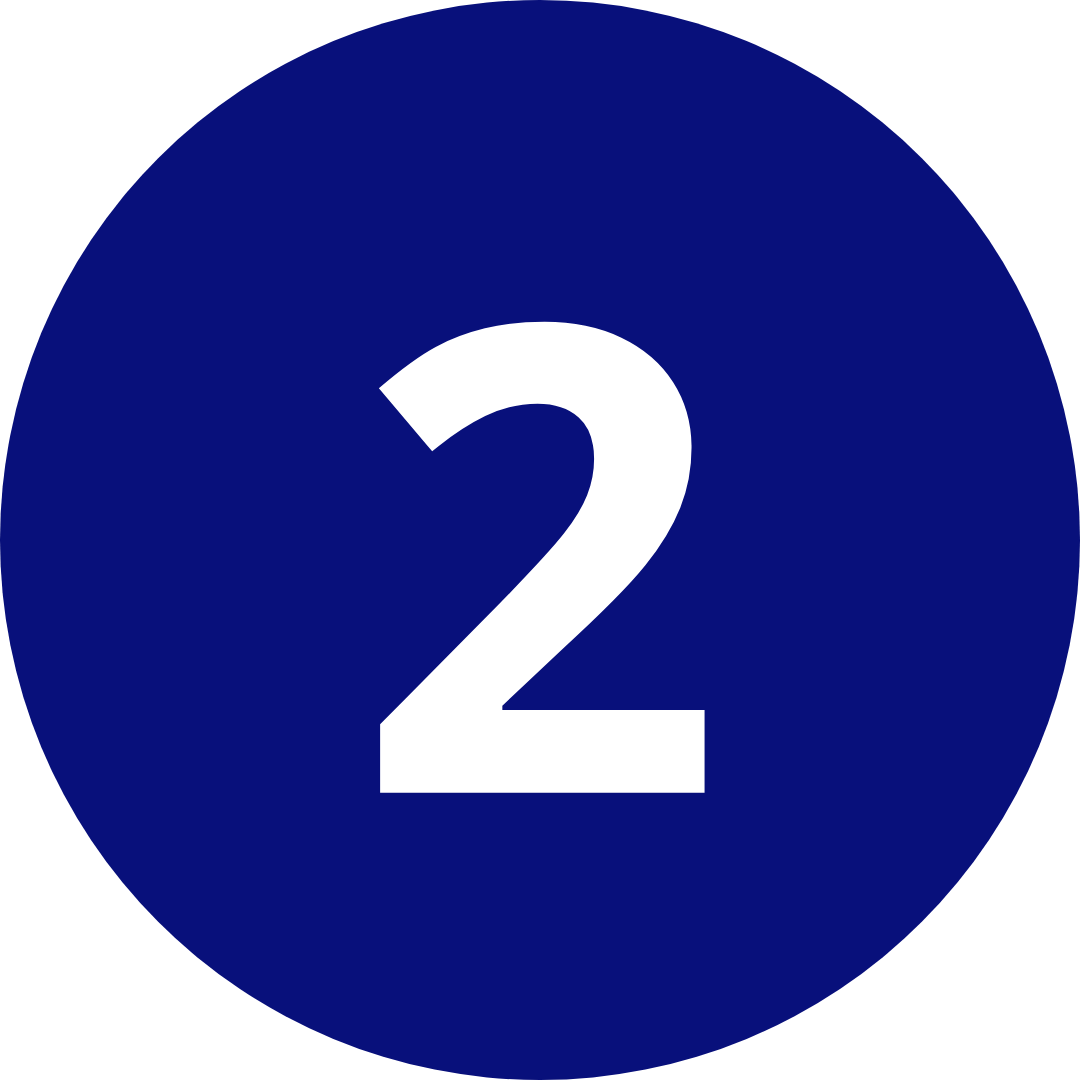 Due to social distancing guidelines, some of our volunteers have had to get creative with their efforts. Olympus employee Steven and his girlfriend Syvon organized a socially distanced food collection for families in need through their church in Kingwood, Texas. By establishing a drive-thru-style set up outdoors, the group of volunteers was able to stay safe and maintain an appropriate distance away from one another.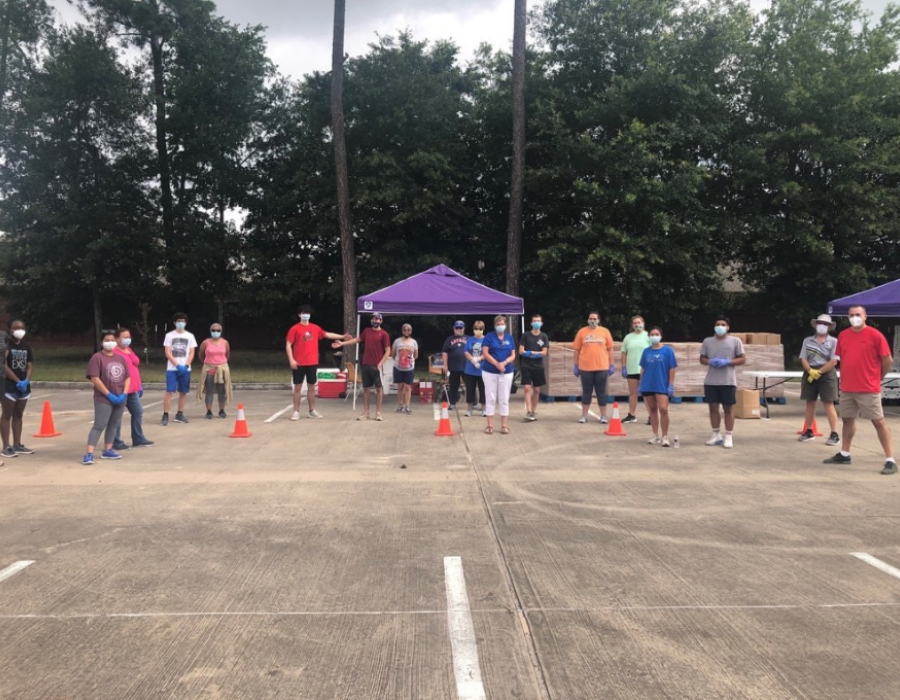 Contactless Food Collection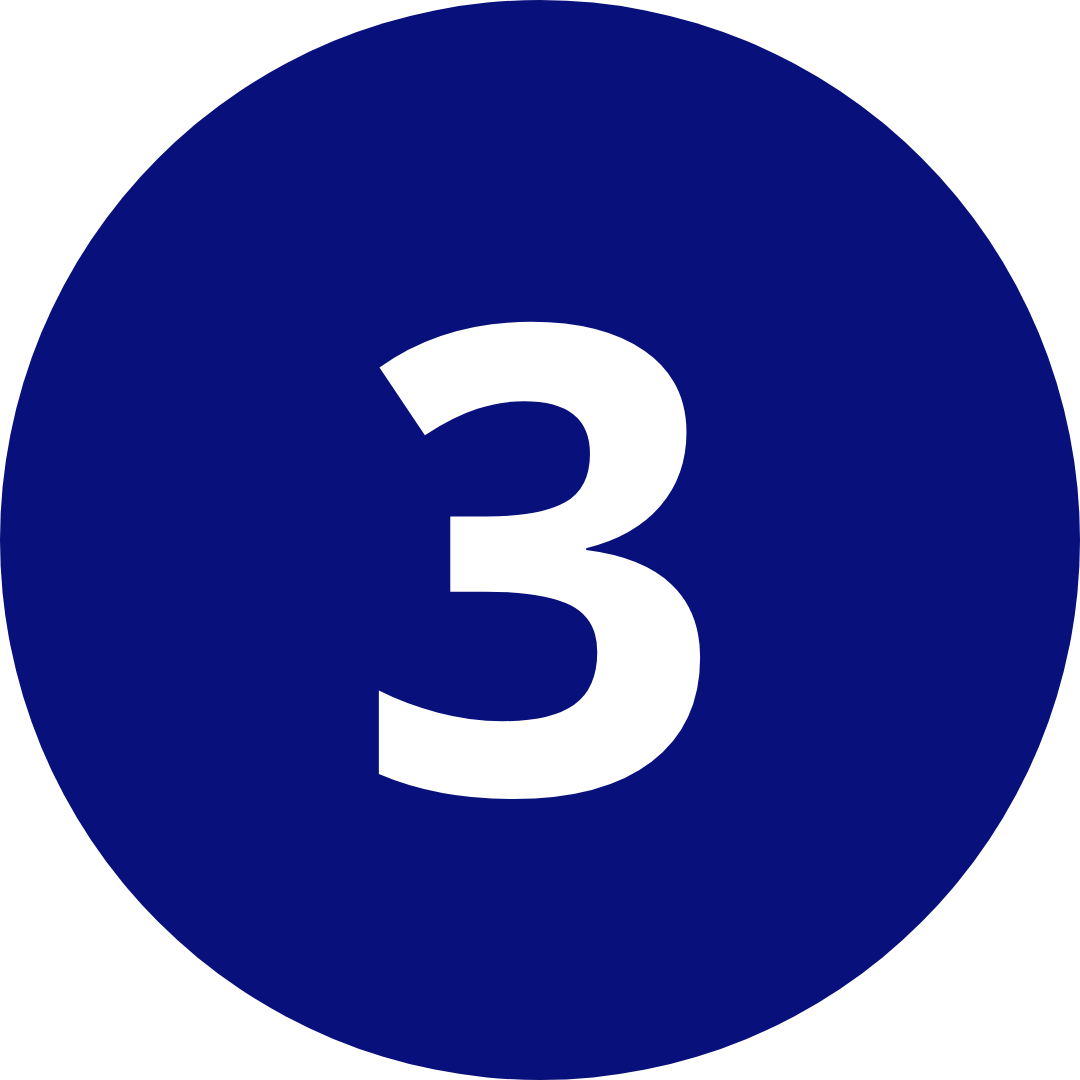 The pandemic has made it even more difficult for areas that already struggle with hunger. Employees from our Olympus Waltham facility recently collected over 263 pounds of food, which they then donated to the Worcester County Food Bank.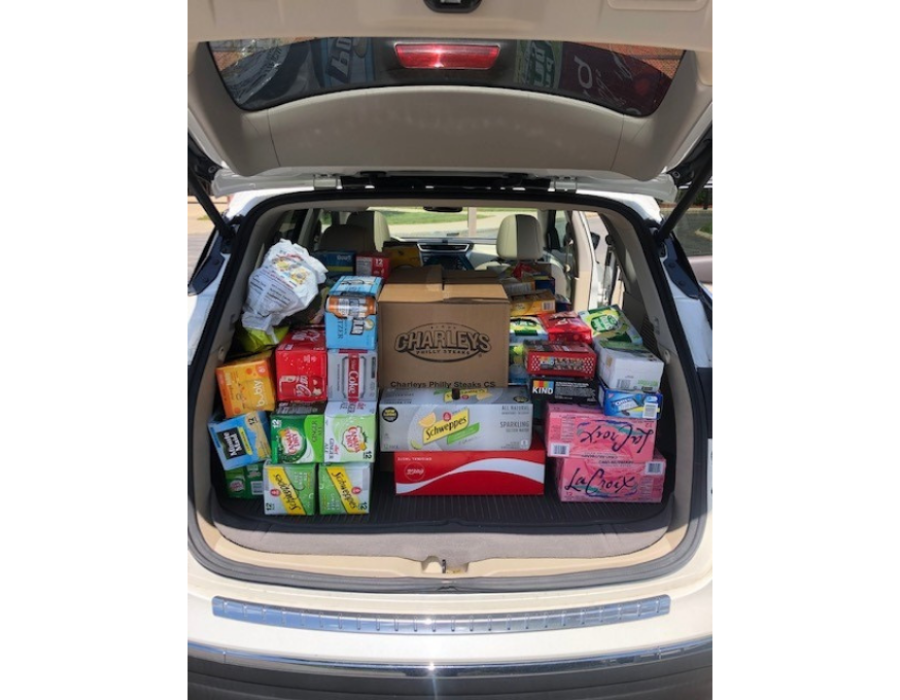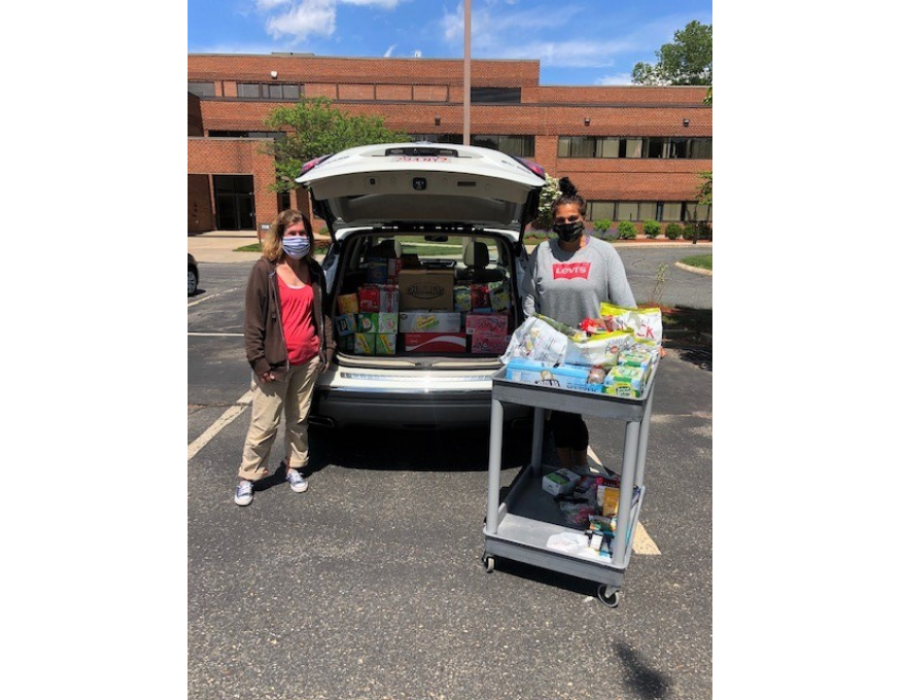 Bringing Light to Our Communities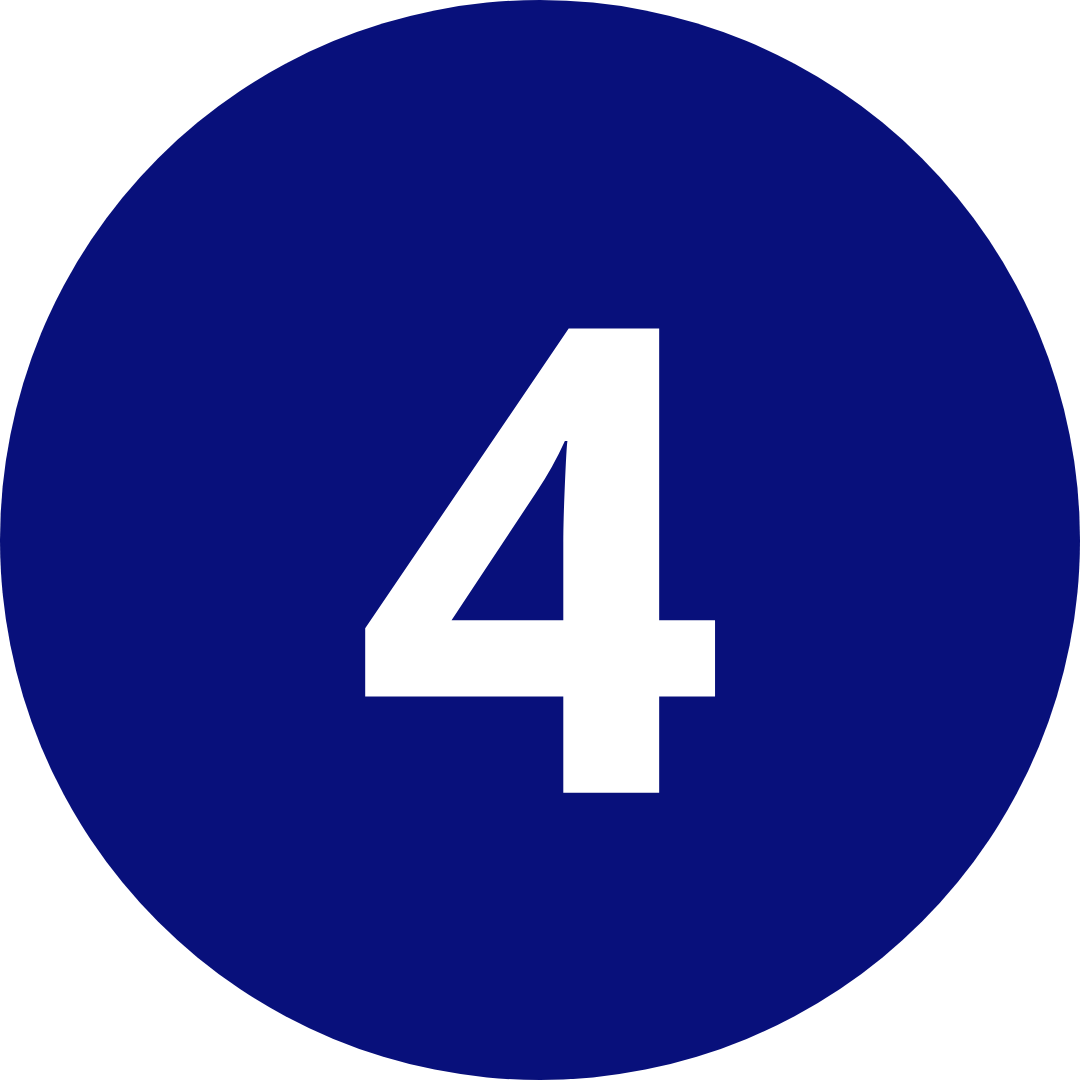 Each year, New Bethany Ministries hosts Luminaria Night, a fundraising event that supports community members facing poverty, homelessness, mental illness, and hunger. Olympus volunteers worked hard to help prepare Luminaria Kits to be delivered for the 23rd annual Luminaria Night. As a sponsor of the event, Olympus was also featured in a special spotlight on the New Bethany Ministries website!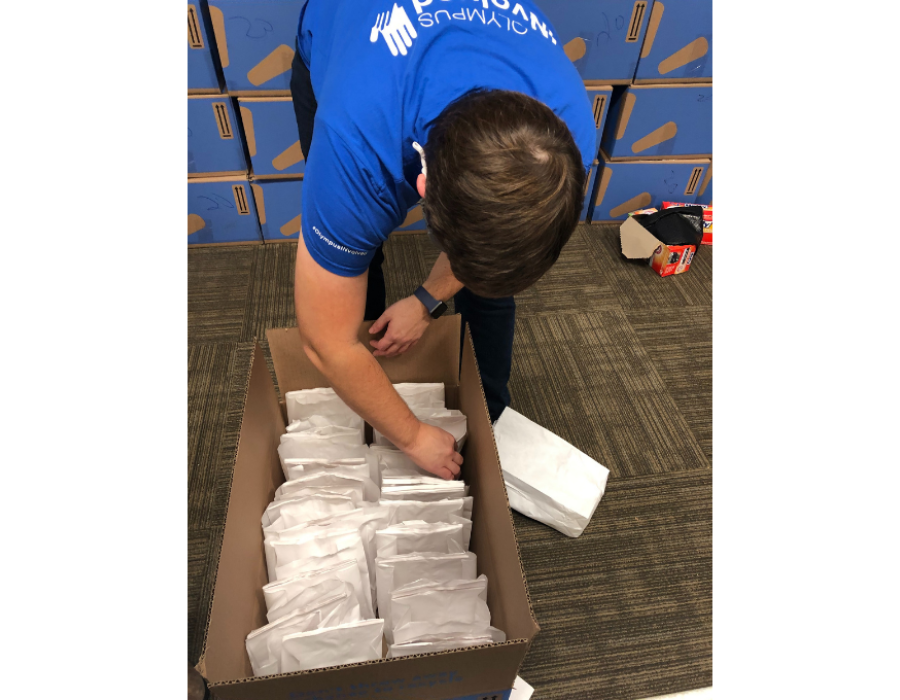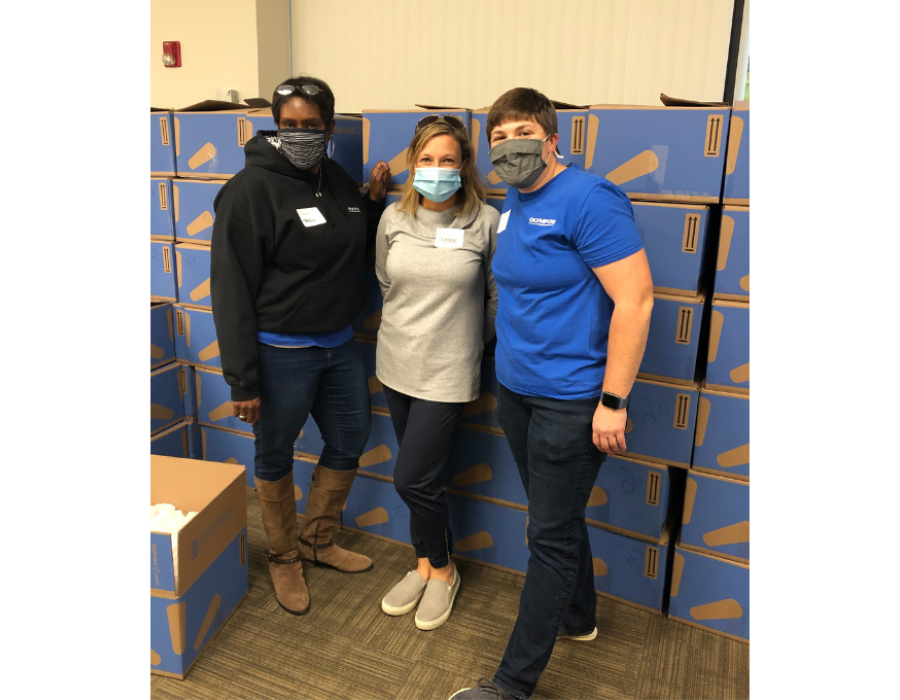 Volunteering in our communities is just one way that we work toward making people's lives healthier, safer, and more fulfilling. Over the past year, we have been especially committed to this mission, and we've outlined several steps we are taking to serve the health care industry as well as our local communities during the COVID-19 pandemic.