I Am Enough
Sue Ridge - Disability Pride Employee Spotlight
Logistics Specialist
Center Valley, PA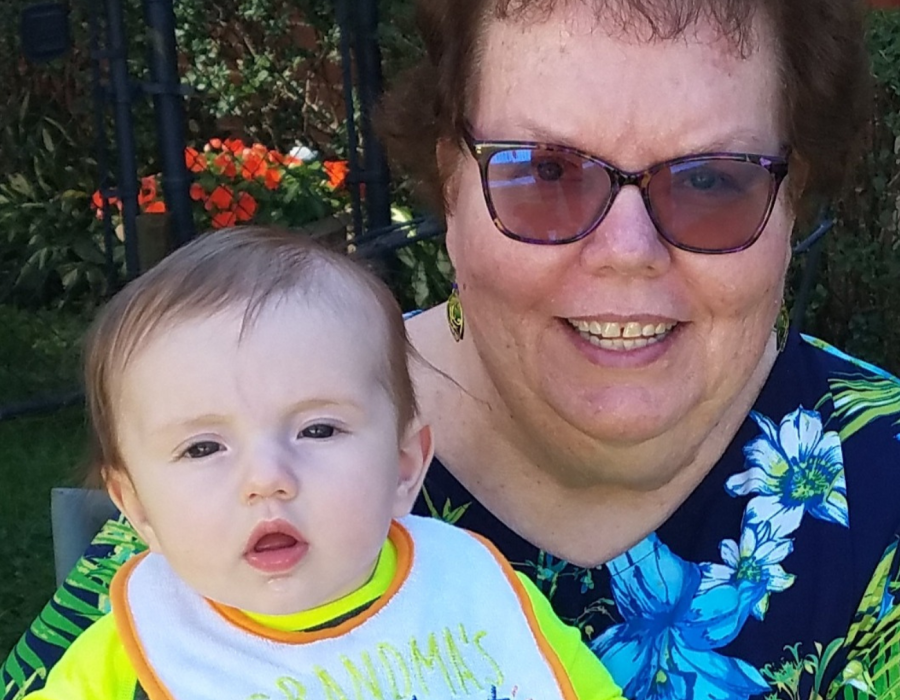 Why are you passionate about Disability Pride?
"Disability Pride" comes from within yourself. We must all learn to love ourselves for who we are, and how we are. We must be comfortable with ourselves and our disability, accepting what can be accomplished and overcome, and scaling any barriers that come our way. Our pride is being disabled and being a valued part of this community, workplace, and world. Being disabled myself, I have overcome many challenges in my life, all of which I have a great deal of pride in. My disability may make things physically difficult for me at times, but I overcome, adapt, and thrive within my life, workplace, and community. It is my ability to wake each day and take on the life that was granted to me that is my pride. I am not, nor will I ever, be ashamed of the person I am or the life I was given. I will continue to learn from my experiences, educate others on the disability community, and support all those around me. Disability Pride is my way of showing that I am enough, I am more than enough, I am perfect in my own way and I am just as valuable as any other soul that shares this world with me. We are all enough and will never be made to feel any less.
Why did you join the INterAbilities Colleague Affinity Network (CAN) and why would you encourage others to become allies for the disabled community?
Becoming a member of the INterAbilities CAN is one of the best decisions I have made. Being a co-lead and working with the group has given me insight into the diverse spectrum of individuals here at Olympus. The InterAbilities CAN has grown so much this past year. We are focusing more on invisible disabilities and have received many messages championing our events and bringing these topics up for discussion. The disabilities community encompasses a diverse population and often are not included as equal members of society. Each disability is part of our diversity and Olympus has made greats strides in supporting the CANs.