Infection Prevention Week 2022 - Preparing to Make an Impact
International Infection Prevention Week (IIPW) is October 16-22, 2022. For over 35 years, IIPW has been dedicated to raising awareness on the importance of infection prevention, observing each year with a unique theme. This year's IIPW theme is "The Future in Infection Prevention: 50 Years of Infection Prevention" recognizing the Association for Professionals in Infection Control and Epidemiology's (APIC's) 50th anniversary with a look back at a half century's progress in the fight against infection, and what may come for future generations.

APIC, established in 1972, is the leading professional association for infection preventionists (IPs). It has over 15,000 dedicated members comprised of nurses, physicians, public health professionals, epidemiologists, microbiologists, and medical technologists, many of whom are employed within healthcare institutions.
According to their website, APIC's mission is to "advance the science and practice of infection prevention and control." Some of the ways APIC works toward this goal is by researching and interpreting data of infection trends, collaborating with public health agencies, establishing best infection control practices, sharing educational material for healthcare professionals and the public, and more.

As society has learned in the past few years due to the COVID-19 global pandemic, IPs are constantly researching and planning to help keep our communities safe from infection. This includes supporting the effort against outbreaks of monkeypox, measles, and hepatitis.1
On APIC's website, the organization provides a detailed historical timeline of the last 50 years in infection control. It prefaces, "Healthcare-associated infections (HAIs) were becoming an increasing concern in the 1950s and 1960s with staphylococcal outbreaks reported frequently during this period."2 This outbreak caused enough concern for the U.K. and then the U.S. to implement a nursing specialty focused on infection control. Then during the late 1960s, the U.S. Centers for Disease Control and Prevention (CDC) began offering infection prevention courses for nurses, which ultimately sparked the need for an organization such as APIC and the critical role of the Infection Control Nurse.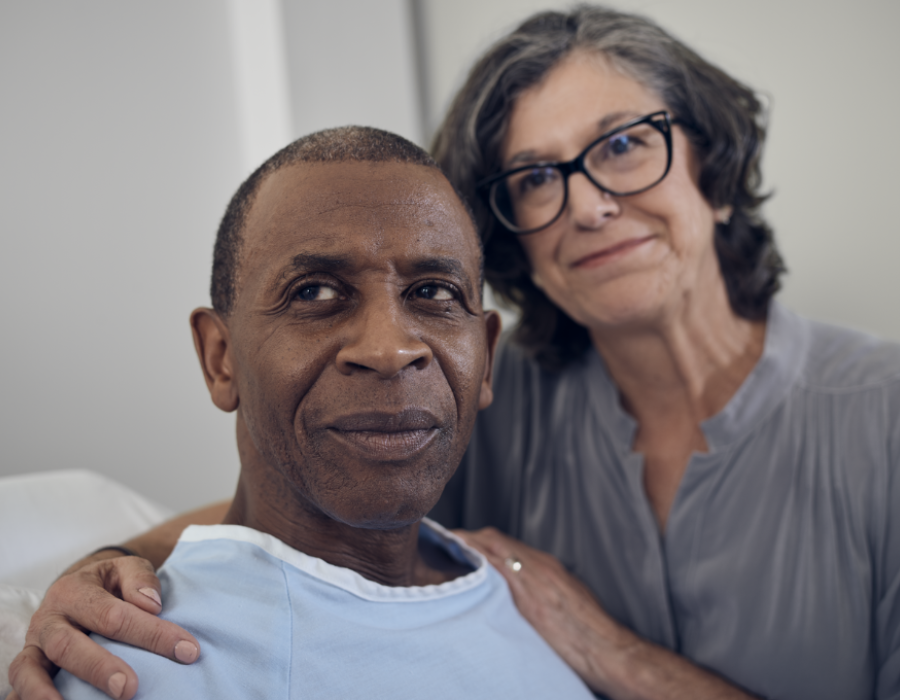 As of 2018, the CDC reported that even with the significant progress that was made, "one in 31 hospital patients has at least one healthcare-associated infection."3 A CDC analysis published in the Infection Control and Hospital Epidemiology journal discusses a concerning increase in HAIs in U.S. hospitals during 2021, a year after COVID-19 started. According to the CDC, "These increases coincided with periods of high COVID-19 hospitalizations and were especially elevated during the first and third quarters of 2021."
As evident from COVID-19, the theme for this year's IIPW is on-target by continuing to raise awareness of the importance of infection prevention, celebrating 50 years of progress, and preparing the next generation for what may come.