Olympus Sponsors MedTech Color 2022 Pitch Competition
On March 8, 2022, Olympus Corporation of the Americas had the honor of sponsoring a hybrid event featuring live pitches from the top 10 finalists of competing med-tech organizations all with the same goal: to get their early-stage medical technology innovation funded.
The MedTech Color 2022 Pitch Competition, an inspired event via MedTech Color, served as a catalyst for early-stage med-tech companies founded or led by persons of color to present their medical innovations for awards ranging from $100K - $250K in non-dilutive funding and in-kind services.
According to MedTech Color's website: "To address the disproportionate gap in venture funding, the MedTech Color Pitch Competition provides direct support to startups led by Black and Brown founders through capital funding and mentorship from industry leaders," said Kwame Ulmer, Founder of MedTech Color. "Black entrepreneurs receive less than one percent of total venture funding. By providing resources to these innovative companies, we are leveling the playing field and ultimately changing the medtech industry to be more representative of the population served."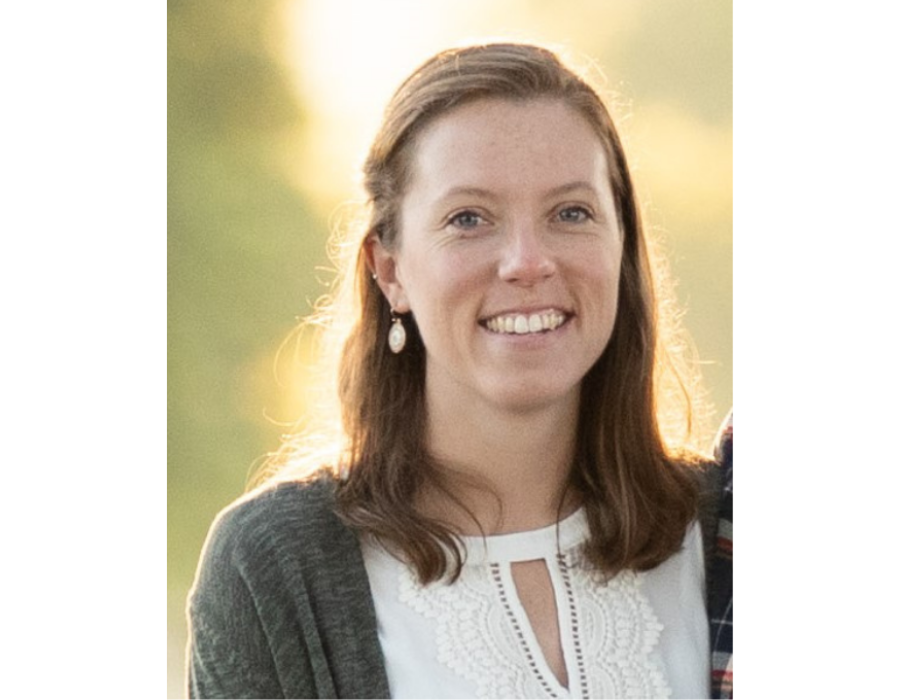 The competition received 75 submissions, and on March 8th, Sarah Cook, Olympus' Senior Project Manager for Business Development, had the chance to cast her vote on behalf of Olympus for the most impressive pitch of the top 10 finalists.
"Overall, it was exciting to listen to these pitches and hear founders talk about the vision for their product," she said. "Especially because [these innovations] were addressing a significant unmet need. The founders showed so much passion as many of them were personally touched by the problem they were trying to solve."
The focus of the innovations varied – from women's health, dialysis, and diabetes to early diagnosis, colorectal procedures, and postpartum depression. The first-place winner was Candlelit Therapy, for its point-of-care digital therapeutic platform.
"Candlelit won the big grand prize along with some of the other prizes," Sarah explained. "They presented a new technology to bring mental health care to new moms in underrepresented groups. They talked about the Black population and their challenges with postpartum depression -- not just getting access to healthcare but being truthful during those assessments and being honest with physicians about how they feel. So, working to address not just bringing improved healthcare to an underrepresented area, but really trying to get to the root of the problem and make sure that they were fully addressing it. It was very impressive."
Sarah was grateful for the opportunity to witness the top 10 pitches. Being a part of it was not only significant to her, but for Olympus.
"

It allows [Olympus] to be good stewards of innovation in the medical device space. It [also provides the] opportunity to share our knowledge, to ask questions, and even mentor some of these companies -- to help them improve and [to] improve their chances of success because ultimately that helps everyone, even if we don't end up acquiring them or developing a partnership."
---
On behalf of Olympus, Sarah extended a warm congratulations to all MedTech Color 2022 Pitch Competition finalists. For the full list of these organizations, click here.