Olympus Westborough Site Partners with One Mission to Make a Strong Community Impact
Article By: 


Brynne Wacker
Public Relations Intern
Summer 2021
In the company culture of Olympus, there is a large push to make positive connections within local communities. With the news of the Littleton and Southborough sites combining to form the new Westborough, Massachusetts site, there was opportunity to bring not only these two locations together as one, but also the community.

Under the guidance of Olympus employees Denise Fiandaca, Senior Executive Administrative Assistant and Site Ambassador, as well as Susan Mangual, Senior Administrative Assistant and Site Ambassador, the Westborough site was quickly able to make a partnership with the nearby nonprofit, One Mission. This nonprofit located in Westborough, MA, is a pediatric cancer charity that focuses on helping families with children receiving cancer treatments. Olympus felt a strong connection to this organization because of their shared passion of health care and fighting cancer, so an impactful partnership began in 2019.
The first event of their partnership took place at an Olympus holiday party where the company purchased 250 toy animals that were to be stuffed, decorated, and sent to pediatric cancer patients around the Westborough area. After the employees enjoyed their time making these gifts, they were placed into packages called "Booty Boxes" to be sent to places such as the Ronald McDonald House. Volunteers from One Mission hand-delivered these toys to pediatric cancer patients and their siblings, leaving nothing but large smiles on their faces.

"This is a partnership made in heaven," said Denise Fiandaca, leaving both the Olympus employees and families supported by One Mission with a warm and fulfilling holiday season through the generosity and empathy displayed in this partnership.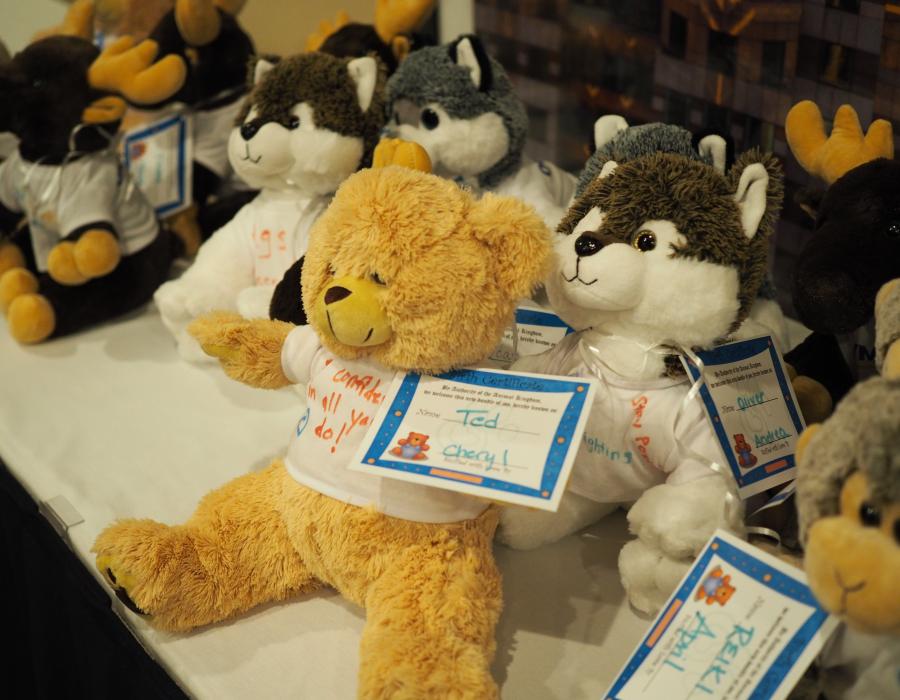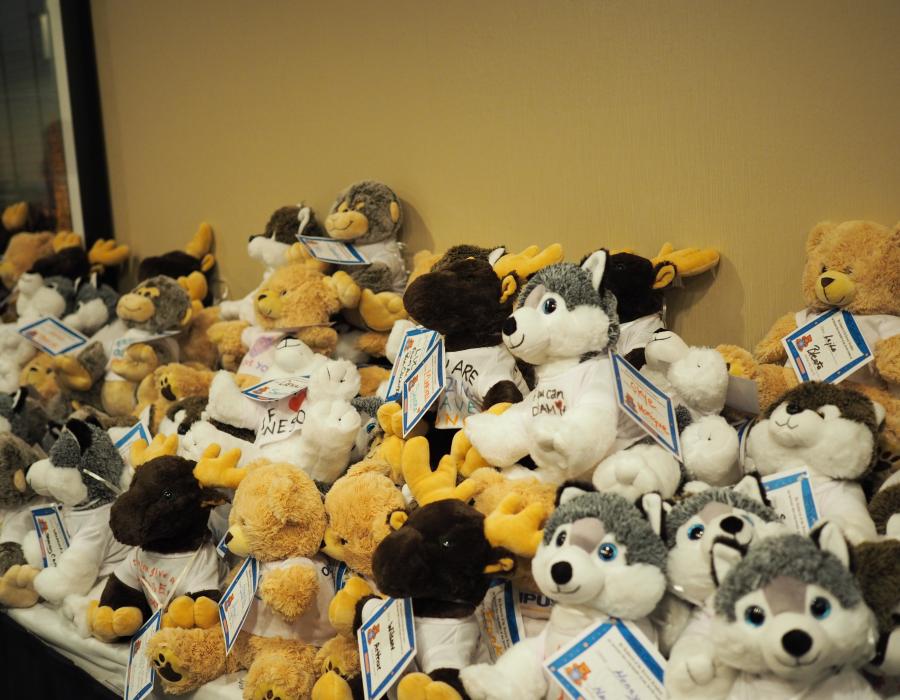 The following year when COVID-19 struck, there was a large uncertainty in how this partnership would maintain the same impact without being in person. However, Olympus and One Mission continued their creative collaboration to give back virtually.

Employees at the Westborough site sponsor a "giving tree" with Toys for Tots around the holidays where employees purchase holiday gifts for children. Olympus used their partnership with One Mission to create a new virtual version of this idea for the 2020 holiday season.
One Mission assigned Olympus two families who had children battling cancer and sent electronic flyers via email about the family's needs and wish lists for online stores such as Target and Amazon. Employees were able to buy these items on the wish lists, or other needs the family listed, and have them delivered straight to their place of residence. Olympus loved the idea of making this relationship more personal by buying gifts directly for the families rather than just having employees donate money.
This personalization created such a special holiday season for these families despite all the struggle they were facing. Although it was all done virtually, the impact of this holiday giving could be felt from miles away. "You would be sitting on your couch at night and get an email from an ecstatic family just to say, 'We got our socks!", says Susan Mangual.

The gratitude did not stop at this excitement, as the families expressed their appreciation for how special the Olympus and One Mission partnership made their holiday season. One family who was a recipient of these holiday gifts wrote: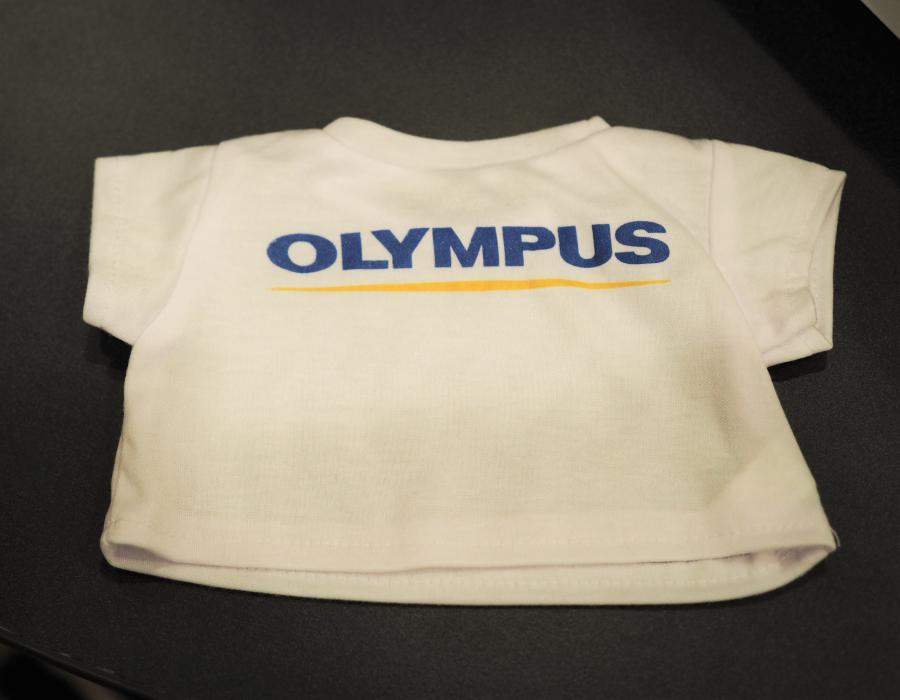 "We are beyond thankful for everything you, One Mission and your partnership with Olympus have done for us. We are so impressed by the abundance of generosity, encouragement and love from people we don't even know that we are speechless.

It all started as a desperate attempt from my part to make this Christmas a little brighter than last year's ones (spent at the hospital, fighting a life-threatening line infection caused by the effect of chemo on such tiny and weak body. And fat from the family). Never in a million years were we expecting the outpouring of kindness we are experiencing. We just can't believe it. And we feel humbled and honored.

The kids got so many beautiful and meaningful toys, clothes, shoes and winter gear (that will be given over time, many of them for Christmas and some others for birthdays). And we got several gift cards that help a lot for grocery shopping but also for when we are in NYC for treatment (which is highly costly). We really appreciate all the thought and effort put on us."
Olympus is not only grateful for their partnership with One Mission but inspired to extend their impact even further into the Westborough community. As the new facility lifts restrictions and begins to open, Olympus Westborough is excited to create more community partnerships. In the meantime, they will continue to keep their relationship strong with One Mission. Whether that is face to face or through a screen, this compassion and empathy is present in everything Olympus employees do.