Paul's Spiration® Valve System Story
Like most emphysema patients, Paul's symptoms caused significant breathing challenges, especially when completing common daily activities. Paul was heavily involved at his job when he observed changes in his ability to function. After being transferred into a new role that required him to walk a long distance to get to and from his desk, he noticed that he needed frequent breaks to catch his breath. At home, he especially found difficulty when trying to set up outdoor decoration displays for Halloween and Christmas to spread his love of the holidays to his grandchildren and neighbors. The realization that something could be wrong, motivated him to seek advice from his physician.
What he thought was just a sign of getting older developed into worsening symptoms, which led to his diagnosis of COPD. He felt like "his lungs were already too full to inhale any more air" and wondered if he would ever breathe normally again. From then on, he found himself making compromises on what he loved, taking up activities that would not leave him worried about being breathless. His friends and family came to not rely on him as they once had, with fear of what he was not able to do, especially when it came to taking care of his grandchildren. Despite visits to countless doctors and trying multiple inhalers, Paul could not find the relief he desired.
Frustrated with the treatment options he was given and desperate for a more effective solution, Paul's caregiver went looking for other options to help his COPD.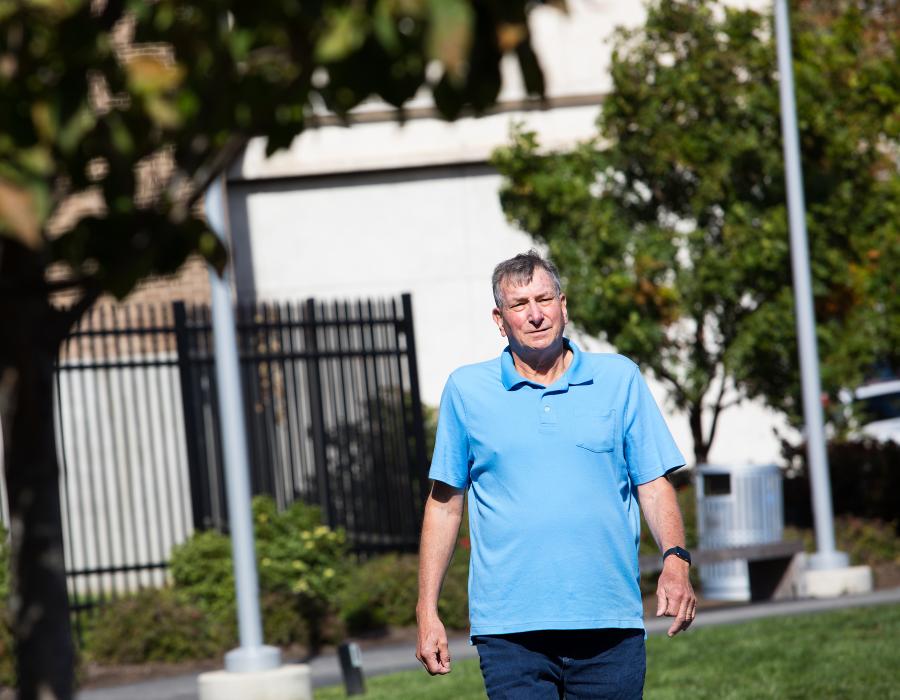 It was in that searching that they found the Spiration® Valve System, a one-way valve that redirects air from the diseased parts of the lung to the healthier parts. After a series of non-invasive tests, his physician determined that he was eligible for Bronchoscopic Lung Volume Reduction (BLVR) with the Spiration® Valve. Paul was hopeful that the valves could help lead him to a better life with an overall improvement in breathing function.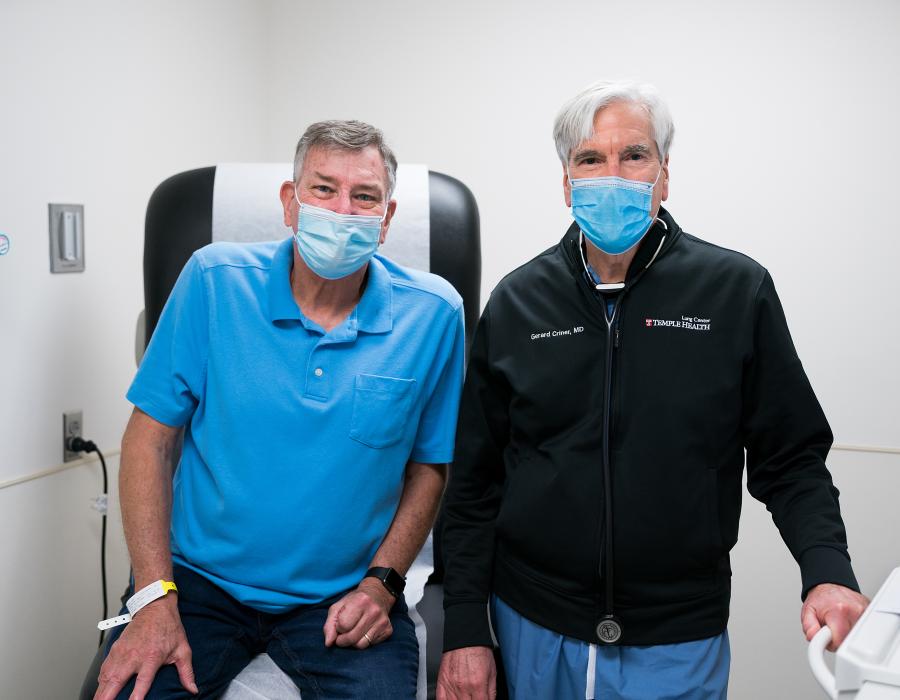 Soon after the procedure, Paul felt major improvements on his quality of life and found himself doing daily activities that he once did but could not do without constant breaks. He could cut the grass, walk farther, sleep more comfortably, and even do the laundry without being breathless. His new sense of confidence that he could participate in what he loved, encouraged him to take up his outdoor displays for Halloween and Christmas again. He could now regain a more active role in his family life.

Since being diagnosed with COPD and treated with the Spiration® Valve System, Paul can again enjoy his life and no longer worry as much about when shortness of breath will strike. Not only does he believe that the procedure has helped him breathe better, but that it also "changed the way he looks at the world and what he can do now."
Paul's Spiration Valve System procedure allowed him to be himself again by expressing his joy of the holidays with an impressive decoration display.