Prove It: The Value of Healthcare Economics in the Medical Device Industry
In October, Olympus Director of Health Economics and Reimbursement, Beth Wall, RN, MS, shared findings of the economic value of an investment in ENDOCUFF VISION® technology with the Journal of Healthcare Purchasing.
Interest in the area of Health Economics and Outcomes Research has grown quickly over the years, giving healthcare decision makers the information they need to make informed decisions about therapeutic interventions.[1]
The opportunity to show economic value of an investment into ENDOCUFFTM has encouraged Olympus to pursue additional economic value research for products from many of our business units. The positive response to these studies allows Olympus to provide the proof and data needed to support value-based care decision-making within hospital purchasing departments.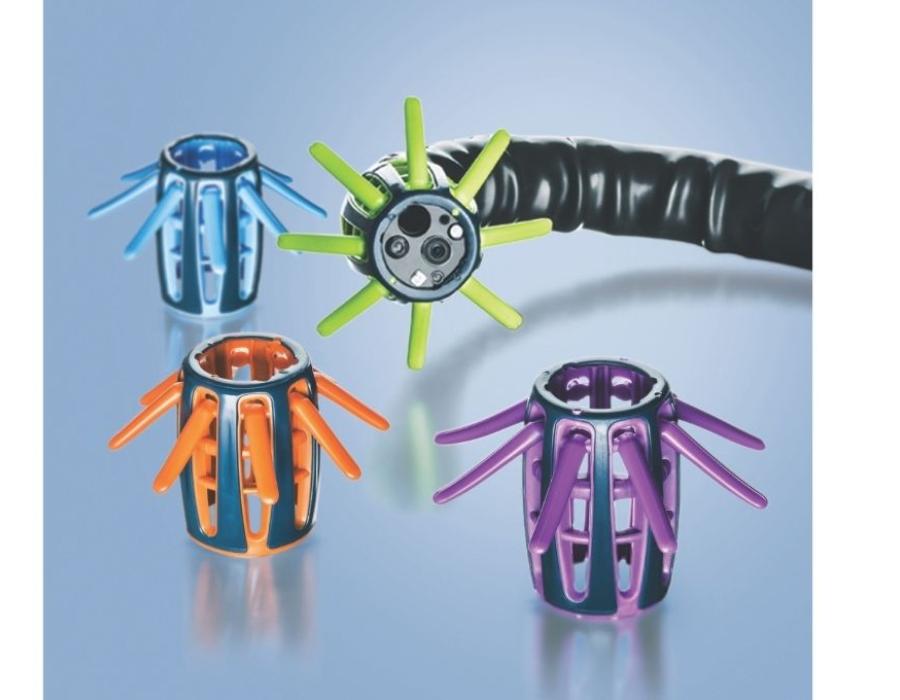 ENDOCUFFTM:
A small flexible device that attaches to the distal end of a colonoscope.
Designed to maintain and maximize the viewable mucosa during endoscopic therapy by manipulating colonic folds.
The single row of flexible "arms" everts and flattens the folds to provide an enhanced view of the entire colon during colonoscopy.
HEALTH ECONOMIC STUDIES:
Studies that help to provide key information to decision makers in hospital purchasing departments for the efficient use of available resources and maximize health benefits.[1]
In the study Olympus set out to prove that ENDOCUFFTM had a strong return on investment. From previous clinical data, it was already proven that ENDOCUFFTM improved adenoma detection rate (ADR), but the team needed to prove the value of ENDOCUFFTM adding a cost for each case, one that the healthcare provider or payer would have to absorb.
To make the case that cost savings and health benefits could be realized by avoiding colorectal cancer cases and the associated medical and cancer treatment costs, the team followed these steps: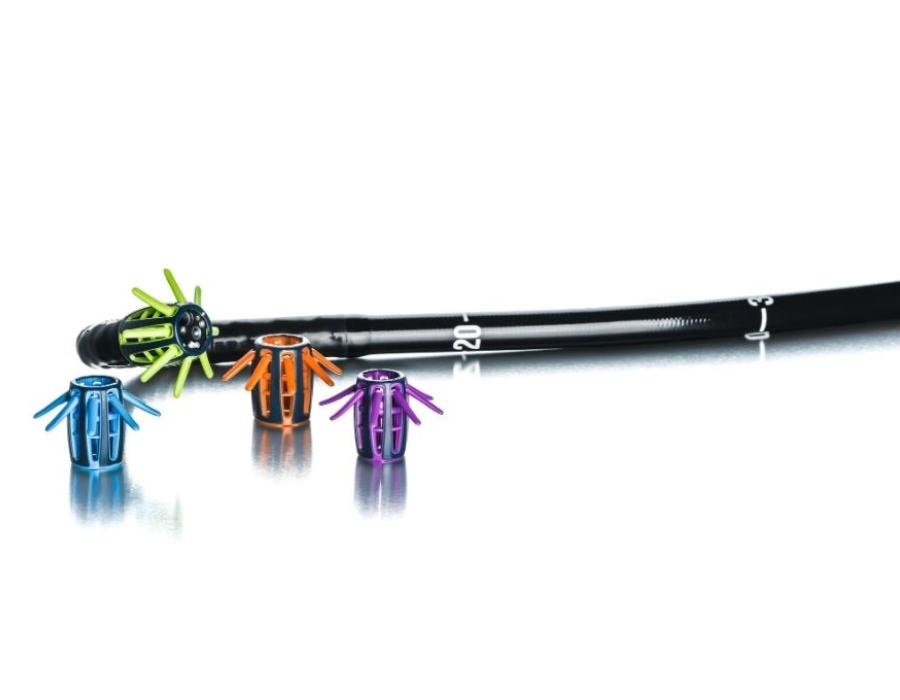 Engaged with an experienced third-party research group, Guidehouse, and a team led by Tiffany Yu.
Educated themselves on the baseline: particularly "willingness to pay".
Used economic modeling to assist in generating findings - clinical study results were the starting point.
Published in a peer-reviewed journal.
Informed Olympus customers.

To learn more about the ENDOCUFFTM study and how Beth and the Guidehouse team conducted their research, click here.
---
[1] About HEOR. ISPOR. https://www.ispor.org/heor-resources/about-heor.