Dedicated to Serving Healthcare Services
For more than 100 years, Olympus has focused on making people's lives healthier, safer and more fulfilling by helping detect, prevent and treat disease, furthering scientific research and ensuring public safety. Although we are currently faced with the uncertain conditions of COVID-19, our unwavering commitment to Our Purpose has not changed, nor has our commitment to the health and safety of our employees, customers, and communities.
Across all Olympus locations throughout the Americas, we have been agile in aligning our policies with those recommended by the CDC and local governments. Many of our employees are currently working from home using the latest collaborative technologies, and those that still report onsite are supported with the proper equipment, cleaning and social distancing measures needed to maintain a safe work environment. We thank all of our employees – especially those still onsite – for allowing us to maintain business continuity and provide products and services to our customers.
We would also like to thank all of the healthcare providers and essential workers on the frontlines who continue to risk their health and safety to help those in need. Please know – we are committed to helping you provide the proper care needed to treat and support our communities.
Oftentimes, it is only through adversity that we are able to grow. By staying true to ourselves and to each other, we will get through this, together.
Sincerely,

Julien Sauvagnargues
President, OCA
Business Continuity Policy
Olympus Corporation of America can confirm that it has plans in place to ensure every effort is made to operate with minimal interruptions in the event of a disaster.
Olympus' Business Continuity Management Policy has been established to define structure and authority, ensure business resilience of key products and services, organize efforts to manage through a disruption when the need arises, and quickly and safely resume business operations after a disruption.
Additionally, our Crisis Management Policy sets forth the requirements and minimum levels of achievement necessary for crisis management governance over all entities within OCA.
Finally, Olympus' Disaster Recovery Plan ensures that a disaster recovery capability is in place for business critical applications and services and is tested sufficiently for its ability to service OCA customers in the event of a disaster.
The safety and well-being of our employees, customers and communities are a top priority.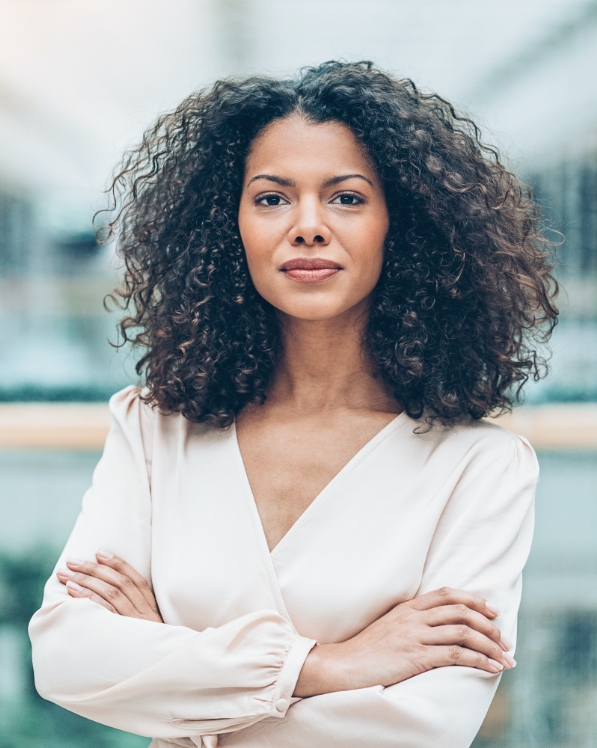 Olympus Social Responsibility
Now more than ever, Olympus is committed to social responsibility. Since early April, we have been working diligently on establishing a structure to deliver meaningful support to areas most in need. Olympus provides support by way of financial contributions, healthcare-specific donations and employee support in the communities in which we live and work.
Olympus. True to our communities. True to our world. True to LIFE.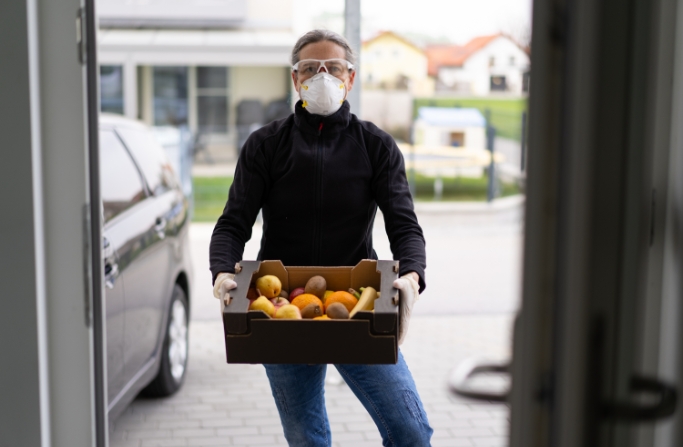 Financial Contributions
Olympus has focused its financial contributions to support those on the frontlines battling COVID-19.
Donations to the American Red Cross aim to ensure delivery of their mission in the wake of COVID-19 including financial assistance for those coming out of quarantine and feeding missions in select areas where schools have closed.

Contributions to support Americares COVID-19 response, which is providing critically needed protective gear, training and emotional support for health workers on the front lines of the pandemic to ensure they can continue their lifesaving work.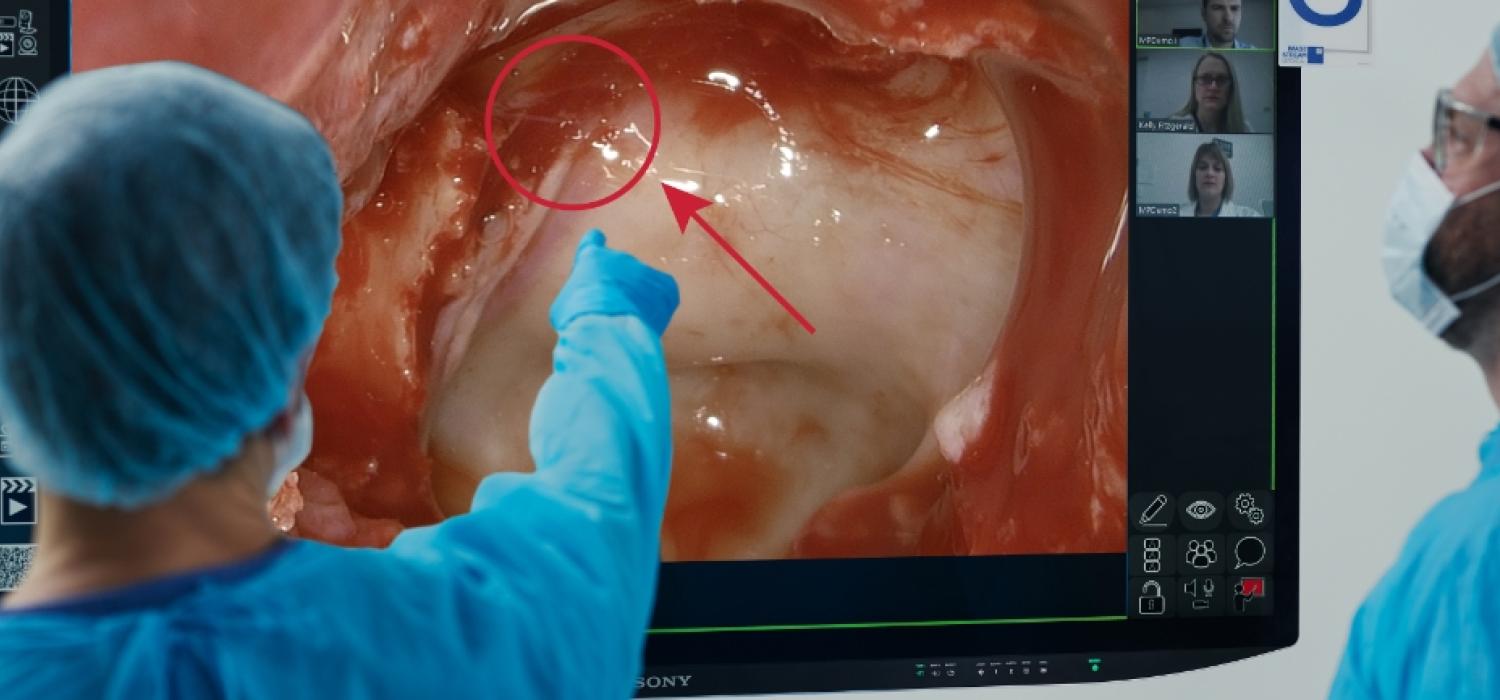 Contributions to Healthcare
Due to the dynamic development of the COVID-19 pandemic, healthcare networks face a shortage of medical supplies, medical professionals and manufacturing and service personnel able to maintain medical devices. In this context, Olympus is prepared to handle external requests that support healthcare institutions.
Olympus is offering free use of bronchoscopes from its pool of scopes set aside for lending in order to assist pulmonologists treating COVID-19 patients in critical care.

Olympus is offering healthcare organizations use of its cloud-based, clinical collaboration platform MedPresence® at no charge for three months from the time of activation.

As the current COVID-19 crisis restricts in-person educational programs, Olympus University is offering a variety of Instructor-Led Continuing Education Presentations online. Course topics include infection control and clinical topics across various specialties. In addition, online modules for continuing education credit are available for anytime learning.

Olympus' Life Science Group is offering free use of demo microscopes to allow pathologists the ability to review cases remotely.

Olympus Respiratory America and Olympus Surgical Technologies America are making use of 3D printers to create face shields that will be donated to healthcare institutions.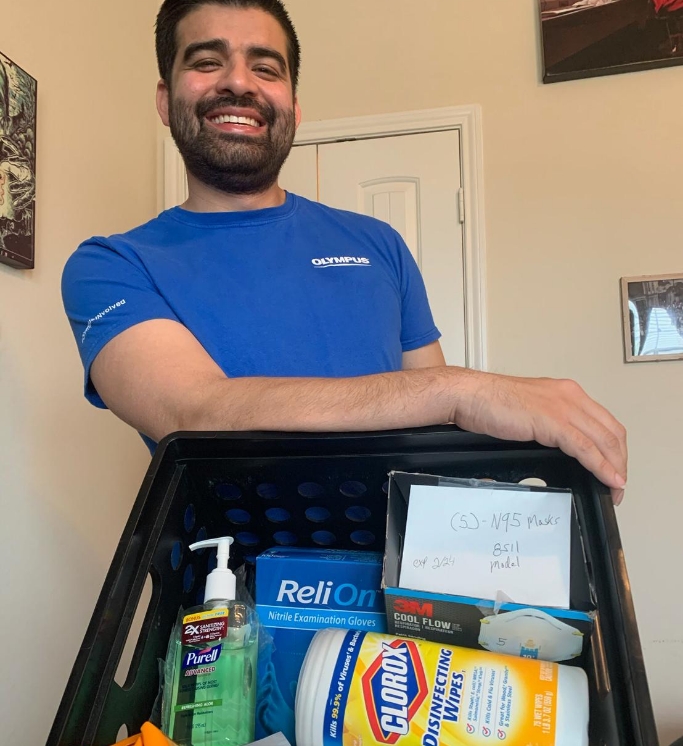 Olympus Outreach
Olympus employees continue to support their local communities throughout this challenging time by volunteering and making personal donations, all while still closely following CDC protocols.
Olympus volunteers continue to deliver Meals on Wheels of the Greater Lehigh Valley weekly to those in need. Drop off is now curbside and with one person at a time, complying as closely as possible with CDC protocol.

Particularly during COVID-19, community organizations value the help of Olympus employee volunteers whose time is covered through a paid time off benefit. Employees have been using this time to make masks, host a teaching session online for local schools, or participate in other socially-distant activities that provide community support.

Some Olympus employees at home are using their time and personal resources to help out those on the frontlines of COVID-19.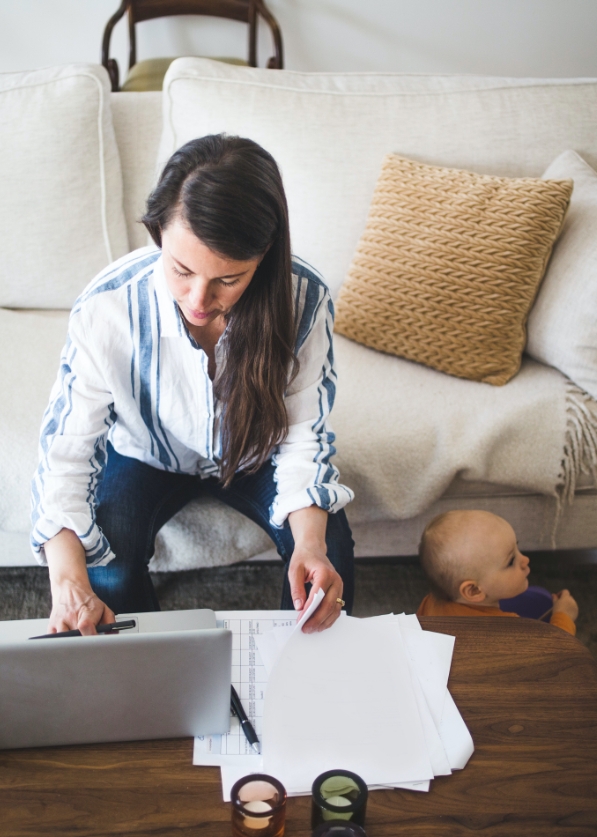 Olympus Employees
At Olympus, the health and wellbeing of our employees is our top priority. In view of the COVID-19 pandemic, many employees globally are currently working in shifts and/or from home. Additionally, Olympus has restricted all international business travel for the time being.
The Work-From-Home guidance for employees is currently in place and continues to be re-evaluated based on local and national safety recommendations. Remote Olympus colleagues are socializing, networking and collaborating through Microsoft Office 365 tools and other technologies. Town Halls, hosted virtually for the first time, have been highly attended online.
A new sense of community and culture has emerged at Olympus, delivering an evolving form of unity to very diverse teams and businesses that is centered around our Core Values of Empathy and Agility. People on the front lines still working on site, and people behind the scenes working remotely, have been demonstrating their dedication to Olympus while expressing their pride and commitment to the organization through their actions and via their posts and communications.
To all Olympus employees on-site and in the field, Thank You!
Working Together in Making People's Live Healthier, Safer and More Fulfilling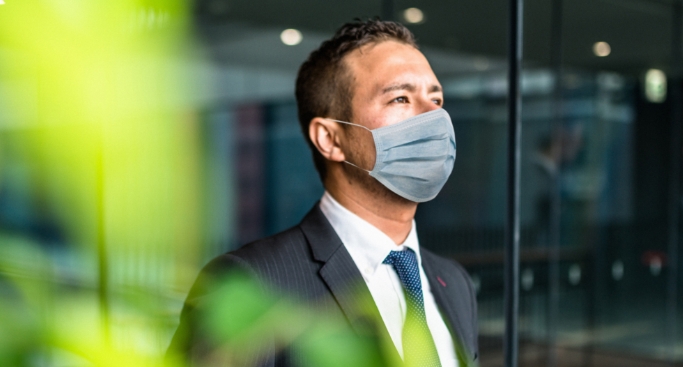 We Are Here to Support
The health and safety of our employees, our customers and the patients they treat, are extremely important to Olympus, especially the Medical and Surgical division.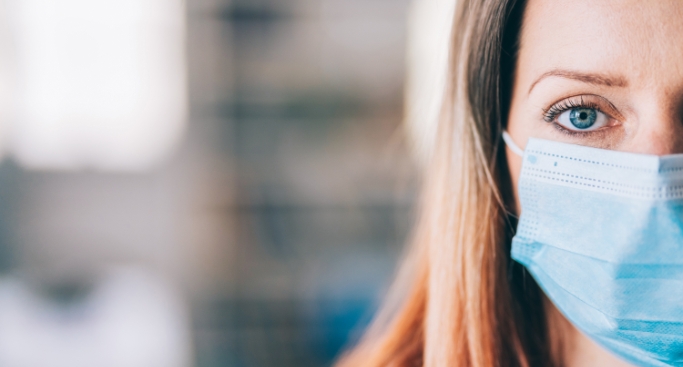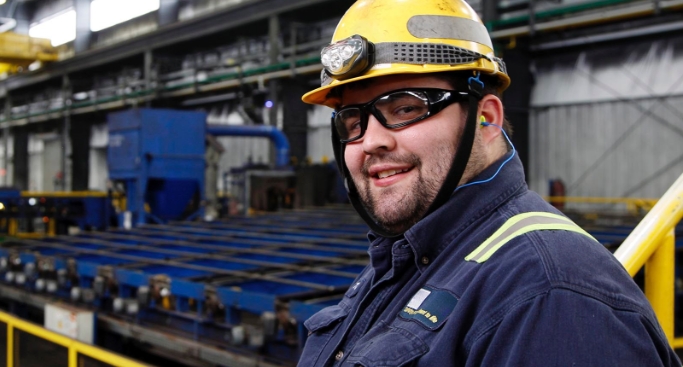 Working Hard For You
Olympus' Industrial Solutions division shares your concerns about COVID-19 and is working hard to ensure the health, safety and well-being of all Olympus stakeholders, which is our top priority. Our sales, applications, rentals, and repair teams are here for you.
Science Matters More Than Ever
As we all face the challenge of COVID-19, Olympus is carrying on its mission of making people's lives healthier, safer, and more fulfilling. For our customers, we're here to help you carry on your work during these difficult times.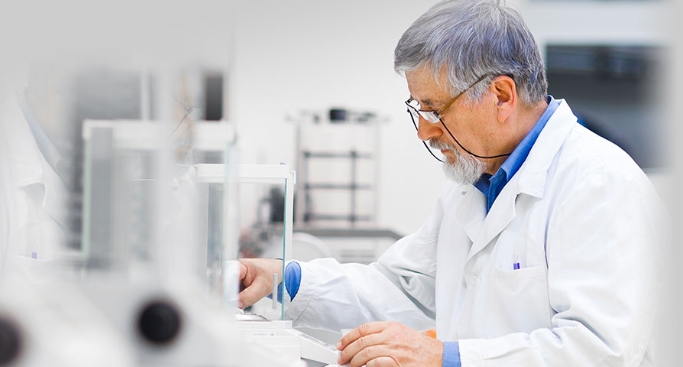 ---
Self-Care is Important!
During this uncertain time, focus on what makes you feel nourished, calm and relaxed. Time-block this into your day or frequently with a recurring calendar appointment. Here are some ideas:
Nature walk/hike
Bath
At-home skin care/facial
Reading (for pleasure!)
Journaling
Online exercise class
Attitude of Gratitude: Shift Your Point-of-View + Look through a new lens
The moment you start feeling nervous or anxious, focus on one thing you are thankful for right now. The next thing you know, you're overwhelmed with gratitude!
Adults over 60
Anyone with compromised immune systems or underlying health issues (diabetes, cardiovascular)
Friends who lost their job or are furloughed
Friends who own small businesses/income impacted
Friends with anxiety
Single people
Single parents, parents of young children or children with special needs
All of your loved ones!
Global & National Policies and Resources