20 Olympus Voices Bringing Us Into the Roaring '20s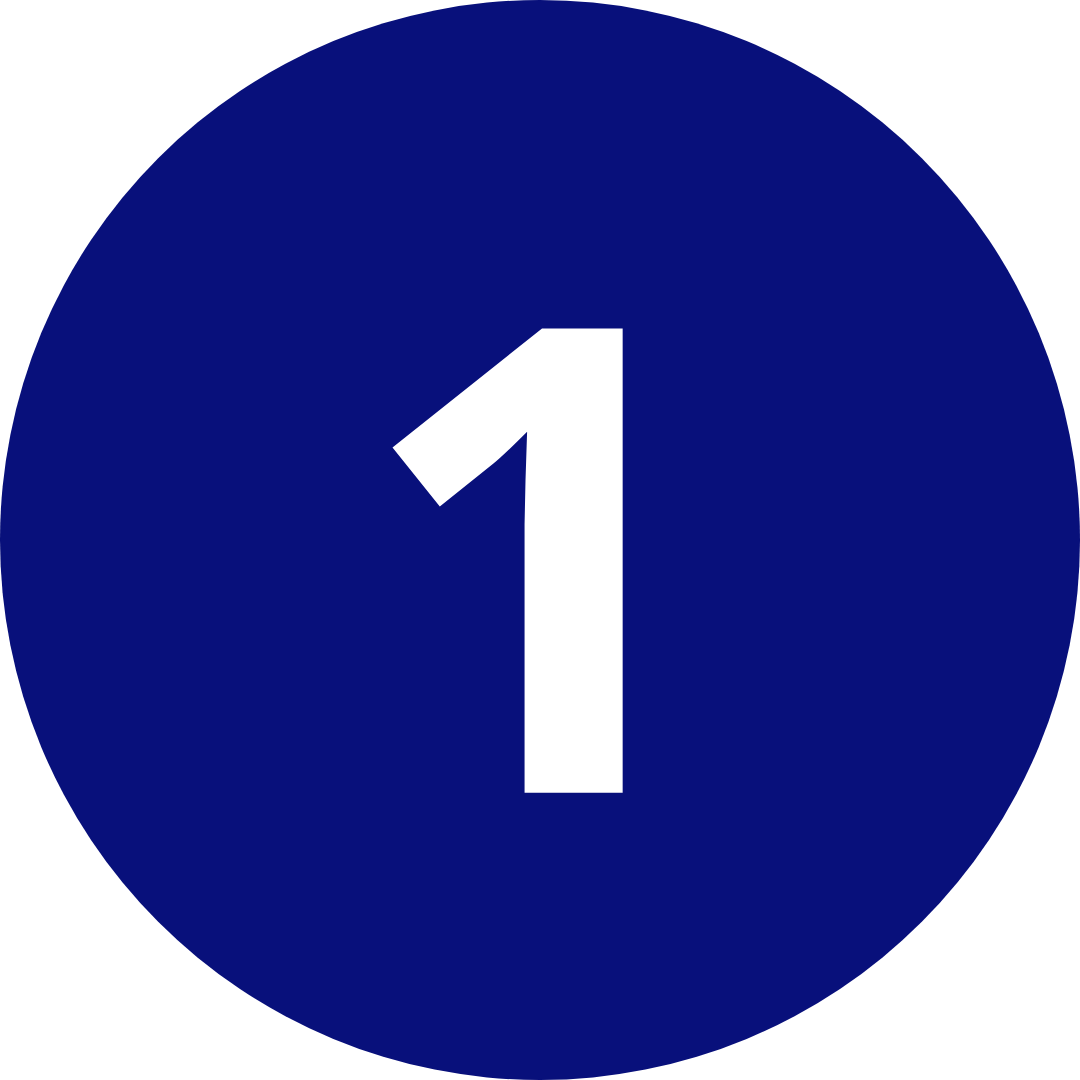 Dr. Thiago Beduschi
On February 28, 2019, Michael Angelo, a baby with biliary atresia, received a ground-breaking and life-saving liver transplant. Surgeons used Olympus' ORBEYE exoscope and THUNDERBEAT to perform the procedure.
"Although Michael's surgery was not a live liver transplant, it was a novel procedure in many other ways, from the baby's size, to the degree to which we had to reduce the size of the donor liver, to the combined technologies that we used to achieve success." ~ Dr. Thiago Beduschi, Associate Professor of Surgery and Director of Living Donor Liver Transplant Program at University of Miami Miller School of Medicine, Miami Transplant Institute, Jackson Health System.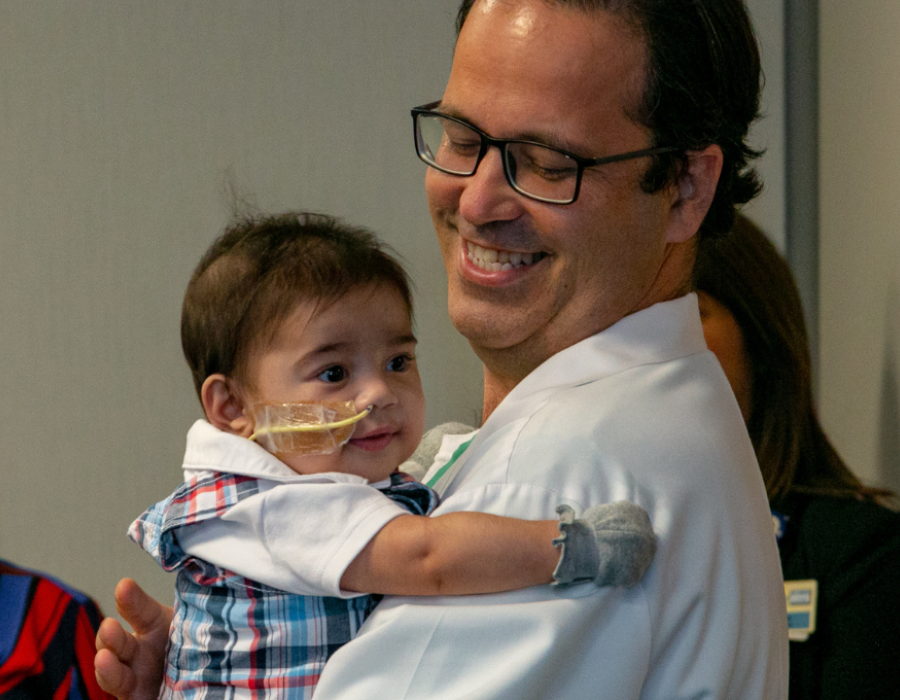 Marion
After receiving bronchoscopic lung volume reduction treatment using the Spiration Valve System, Marion felt a noticeable difference in her quality of life, reminding her to live every day to the fullest.
"A few days afterwards, I started feeling normal again, like a mother, a grandmother, and just getting back to doing things that I love to do."

Nacho Abia
Nacho Abia, CEO of Olympus Corporation of the Americas, recently joined CEO Action, the growing coalition pledging to advance diversity and inclusion in the workplace. He signed a pledge to take action to cultivate a workplace where diverse perspectives and experiences are welcomed and respected and where employees feel encouraged to discuss diversity and inclusion.
"I am proud that OCA is committing to cultivating a work environment in which employees can openly address challenges, present opportunities, and share perspectives—this commitment is in line with our goals to be a company that makes lives safer, healthier and more fulfilling around the world."

Mark Crafts
A year and a half ago, Mark Crafts was diagnosed with Stage IV colorectal cancer and has been fighting his battle, while also raising awareness with the support of his brother Tim Crafts, current Olympus employee. We are happy to report that Mark is now living cancer-free, though he continues to tell his story and encourage others to get educated, get screened, and support cancer research.
"Beyond the technology and the medicine that is prescribed to me, I think the strongest medicine out there is friends and family. I tell everyone they are your superpower in this battle and they are all around you. So whether you're diagnosed, working with a family member who is diagnosed, know that your role is vital to their survival."

Michael Creyer
On December 7, 2018, Michael Creyer, Olympus Breinigsville Distribution Center Clerk, and his wife Casey Creyer brought their new son Augustine (Gus) home to the U.S. from Albania and were able to do so with the help of Olympus' Adoption Assistance Program.
"Considering how much travel and expense was involved, the Olympus program helped us out tremendously."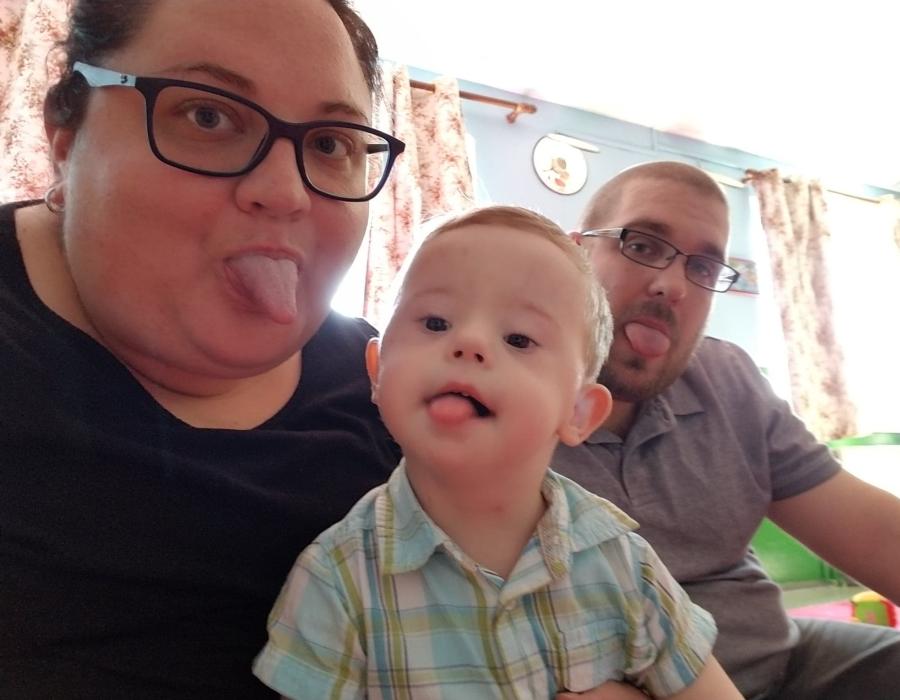 Hiroshi Ichikawa
Olympus visionary Hiroshi Ichikawa received the first-ever Industry Service Award from the American Society for Gastrointestinal Endoscopy (ASGE). The award recognizes Mr. Ichikawa's work with leading U.S. endoscopists and the ASGE to support and advance endoscopy education and the development of new endoscopic technologies during his 38 years with Olympus America.
"I am so grateful to my colleagues and friends for helping me to passionately develop innovative endoscopic technologies and services for the benefit of patients, physicians, nurses, and their related communities. I would like to share this exciting award with all of my Olympus colleagues, as none of my accomplishments would have been possible without their hard work and support."

Gail Fritsche
As a colon cancer survivor, Gail feels that he survived to, in turn, help others survive by raising awareness and pushing people to get screened. His struggle amounted to more than just beating cancer.
"Just simple, basic things – I couldn't button buttons, I couldn't zipper my pants, I couldn't tie my shoes. If it would've been detected earlier and I did not have to go through that type of treatment, my quality of life would've been a lot better…and I think, 'Why did I survive and a lot of other people don't?' It's like my job's not done yet in this world."

Alexa Ebeling
In honor of Olympus' 100th Anniversary, the Emerging Professionals Colleague Affinity Network (CAN) hosted a STEM day at headquarters in Center Valley, Pa. The Girl Scouts of Eastern Pennsylvania were invited to accept a donation for STEM programming and to participate in the day's activities. 11-year-old Alexa Ebeling, Girl Scout, describes why she thinks STEM programs are important.
"Science is in your everyday life, and we have math in our everyday life at school and outside of school so I think that we need all of those [STEM programs]."

Karen Smith
As President of Olympus Scientific Solutions of America, Karen Smith is committed to innovating in this space and ensuring that our products can continue to make people's lives safer.
"In Scientific Solutions, the regular consumer may not have any idea about the technology that's actually part of their everyday life. The industrial products are widely used as a way to prevent failure…there's so much technology that's going into keeping you safe. We should never take it for granted."

Swarna Alcorn
Excellent service is a key ingredient to Olympus' success as a medical device company, and one that Swarna Alcorn, Vice President of Service Delivery for Olympus Corporation of the Americas, sees continuing to shape our future.
"I see Olympus continuing to be a leading medical device provider. I see us never forgetting our roots and those roots are based in quality and a keen focus in R&D and innovation. But I see us evolving into more of a customer-driven or marketing-driven organization, one that is truly focused on understanding what our customers and patients need to improve outcomes for the communities they serve."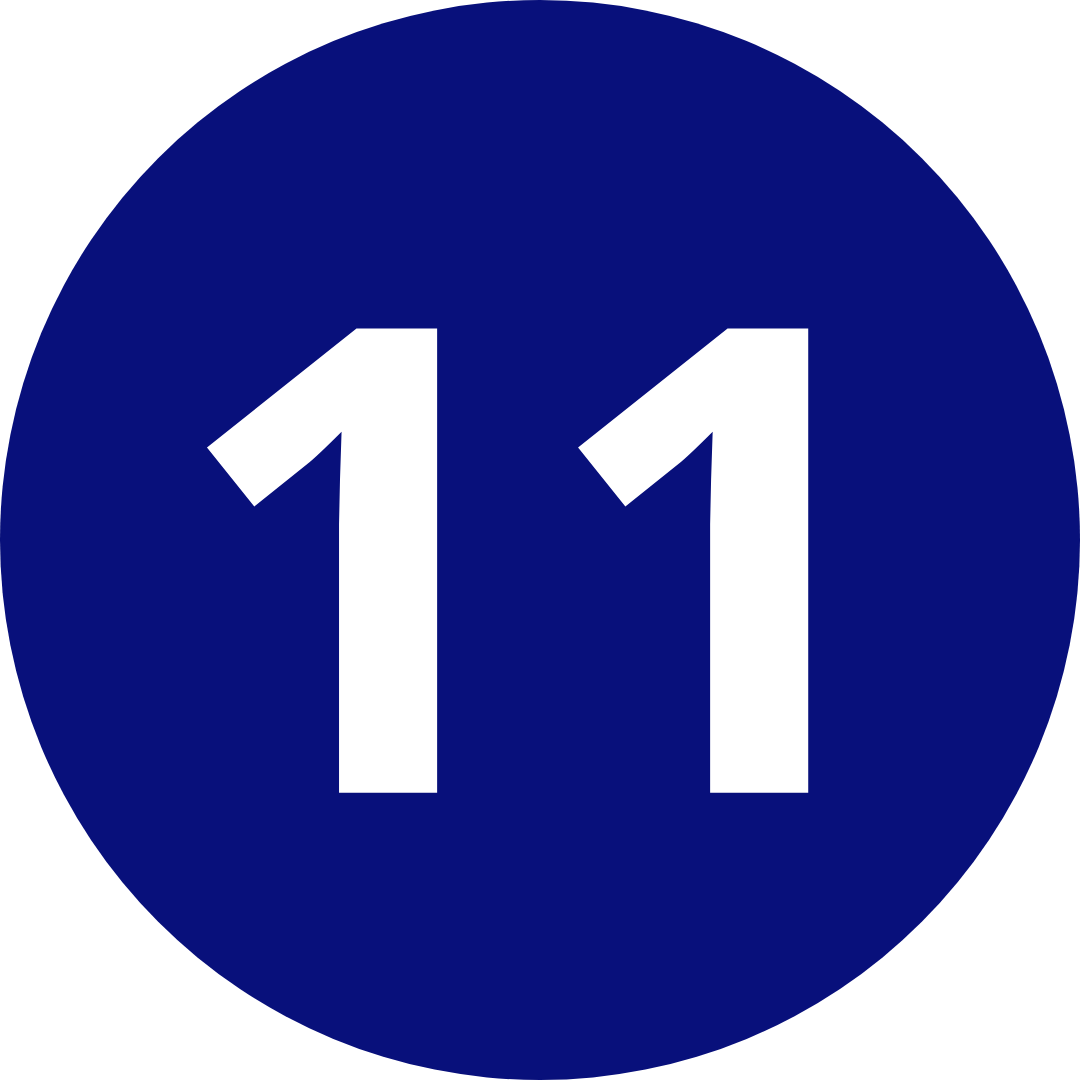 Denise Kilber
Customer satisfaction is something that Olympus focuses on day in and day out. Denise Kilber, Interventional/Therapeutic Endoscopy Team Lead at UCHealth Poudre Valley Hospital in Fort Collins, CO shares a positive Olympus Service experience – just one of many.
"We had an OER go down after hours on a recent Wednesday night and Greg, an Olympus Field Service Engineer, was here first thing Thursday morning repairing our machine. It allowed us to stay on track with a very busy procedure day. He's a great resource for us and always seems to have the answers!"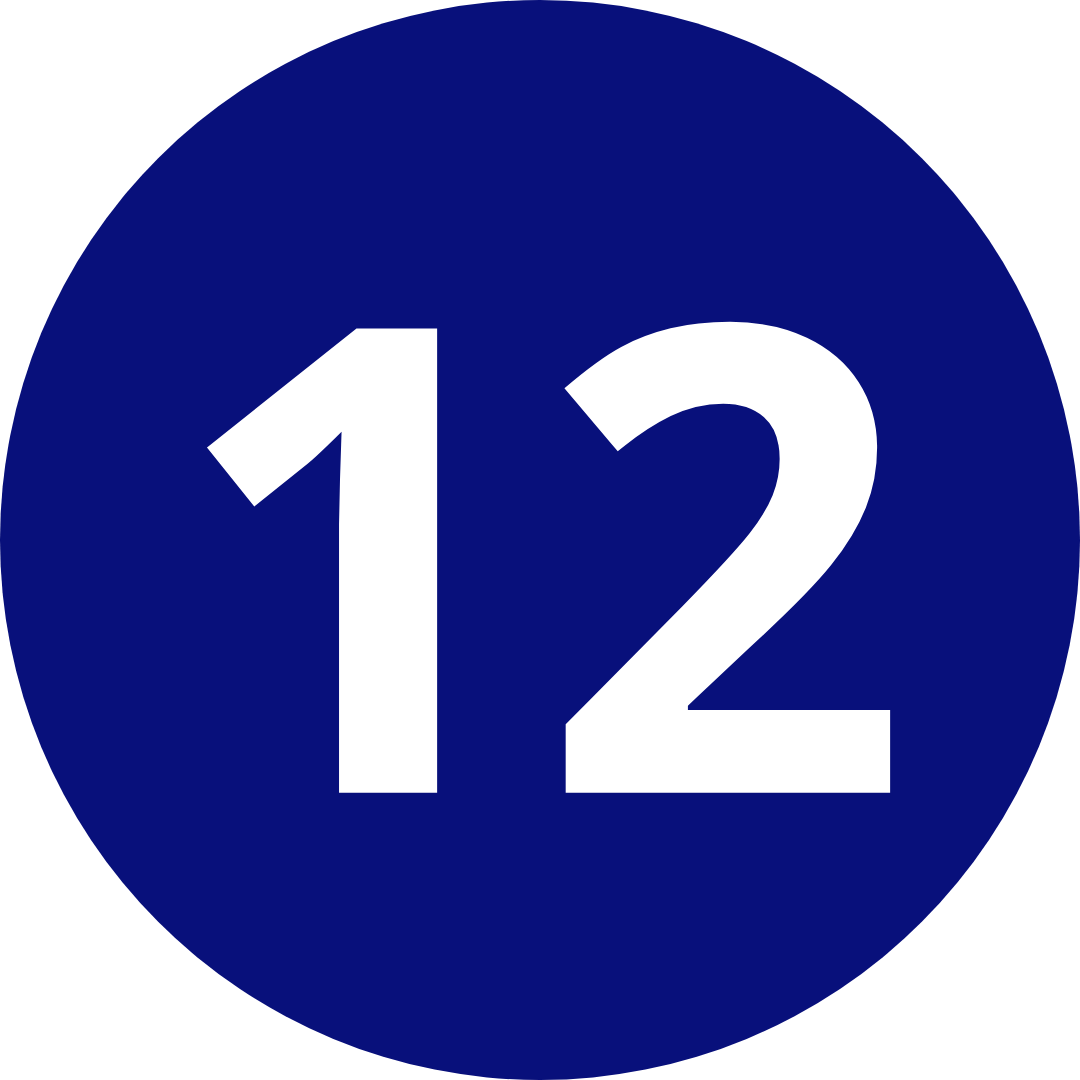 Jonathan Payne
Olympus employee Jonathan Payne speaks to how getting a colonoscopy has impacted his life.
"I don't have to take anything for granted anymore. I feel much better going out with family and friends, and just being able to go out and exercise and know that I'm 100% healthy because of this procedure."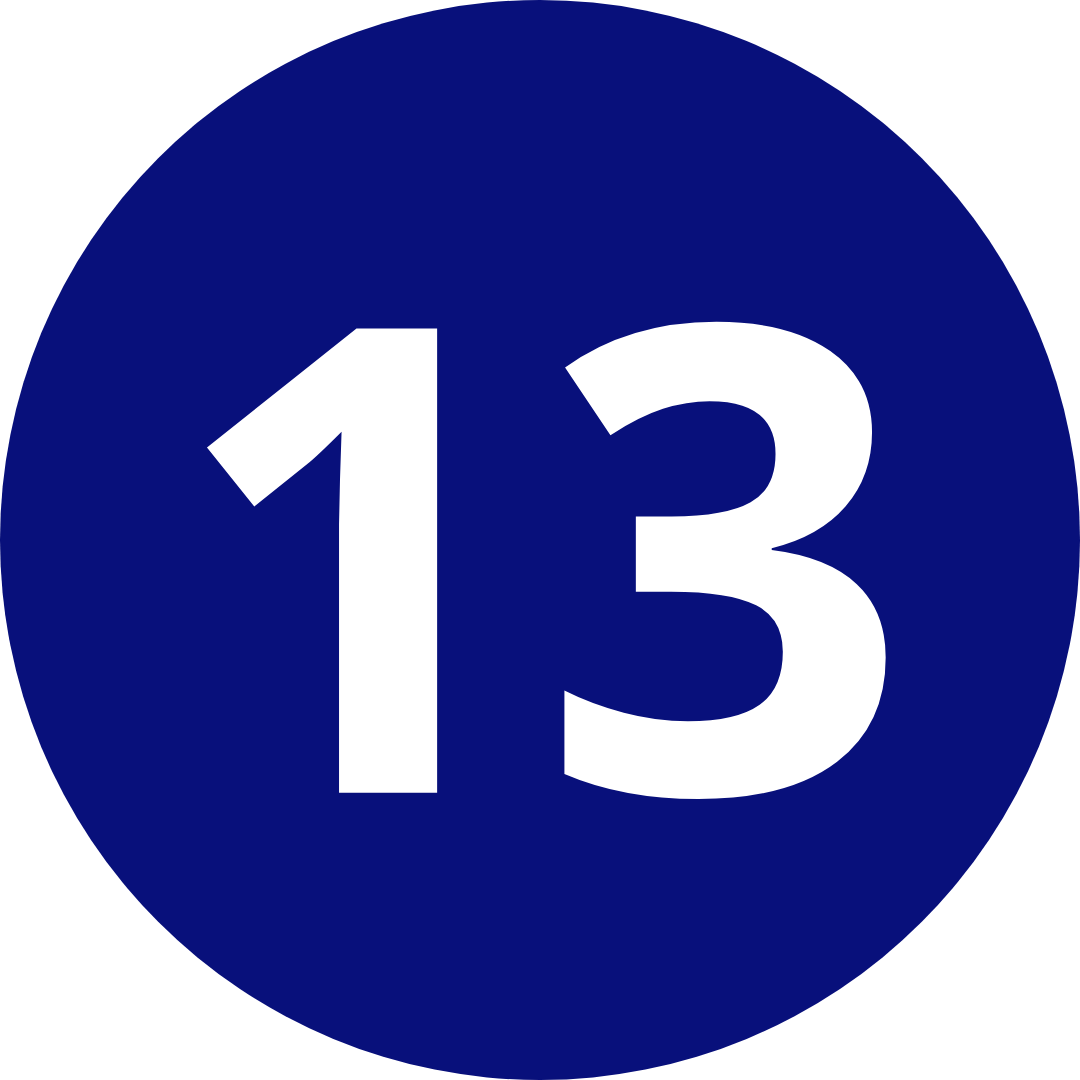 Dr. Amrita Sethi
Olympus is committed to inclusion & diversity in every area, including the field of endoscopy. That's why we partnered with the Women in Endoscopy Association. Hear from Dr. Amrita Sethi, WIE President and Founder and Associate Professor of Medicine at Columbia University Medical Center in New York:
"We are excited to add Olympus to the growing number of supporters we have for our mission. Women in endoscopy have much to offer the field, and with adequate career opportunities and access to mentors, their impact will be felt by their colleagues, their healthcare institutions and their patients."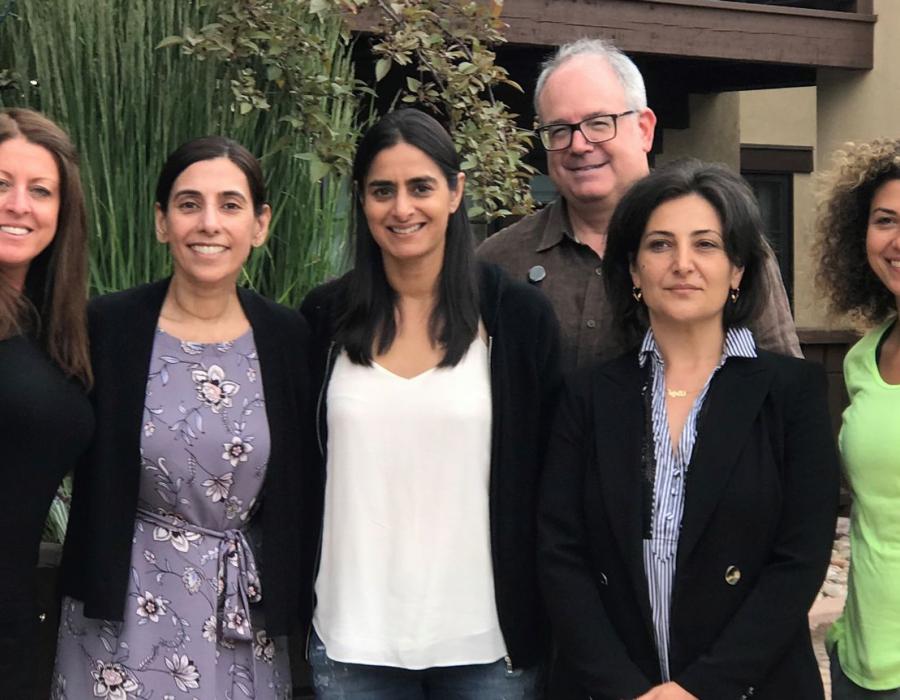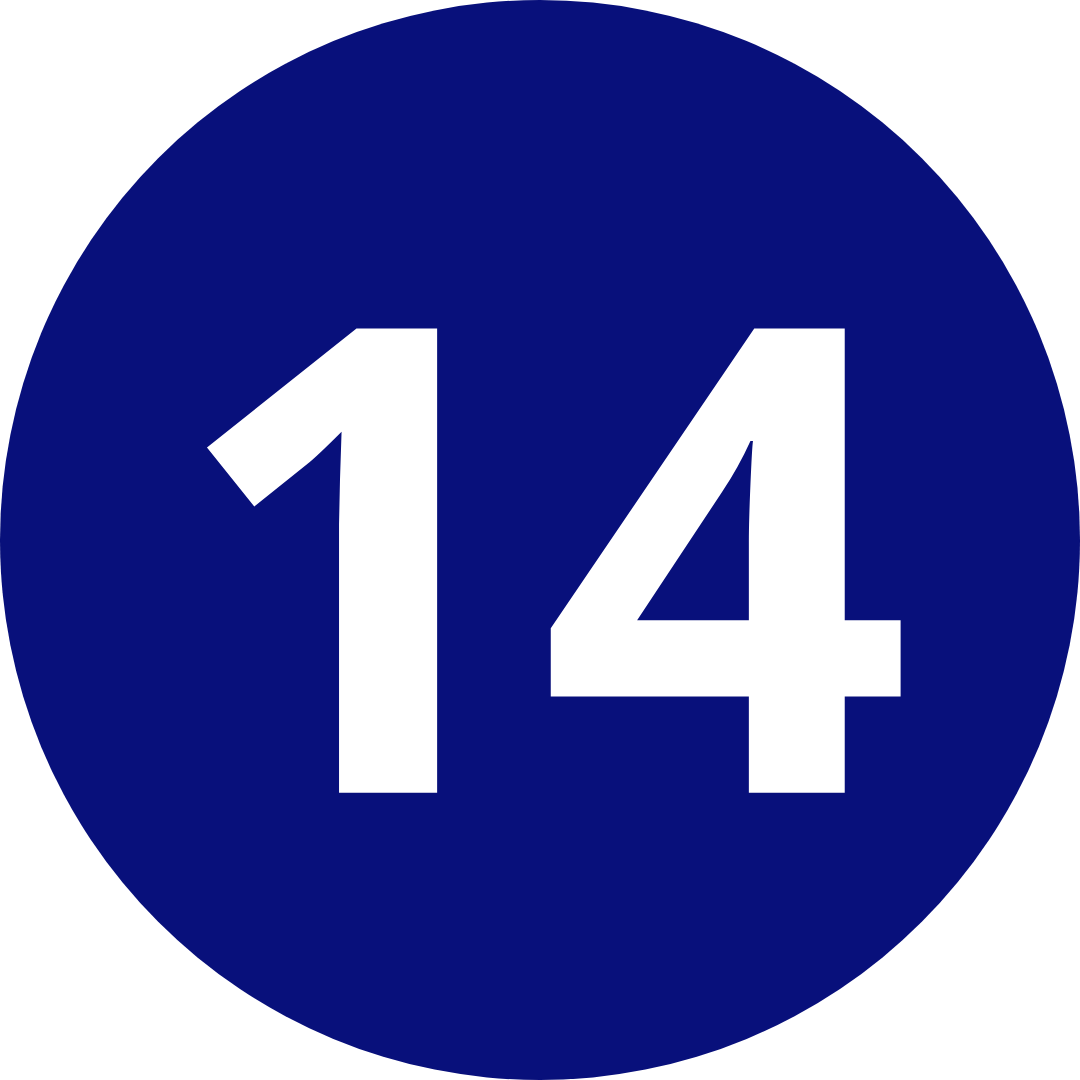 Donna Miller
This year, Olympus received the Women in White Collar Defense Association Group Award, which recognizes our Compliance and Legal departments that have demonstrated achievement in the White Collar area while advancing women. Donna Miller, Olympus Global General Counsel says:
"My strategy has been to staff with talent who are the brightest and best wherever and whoever they are."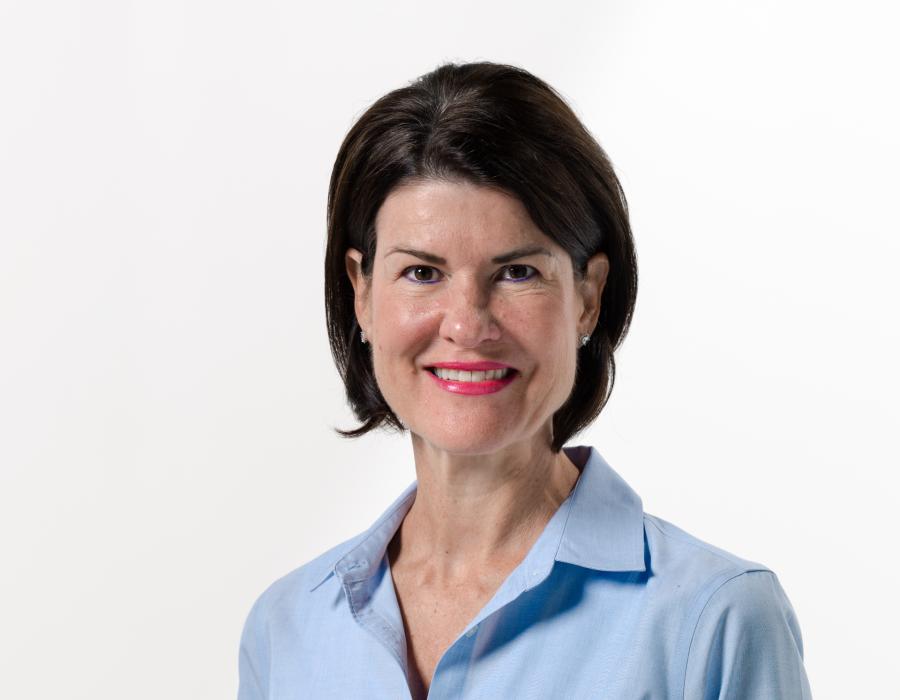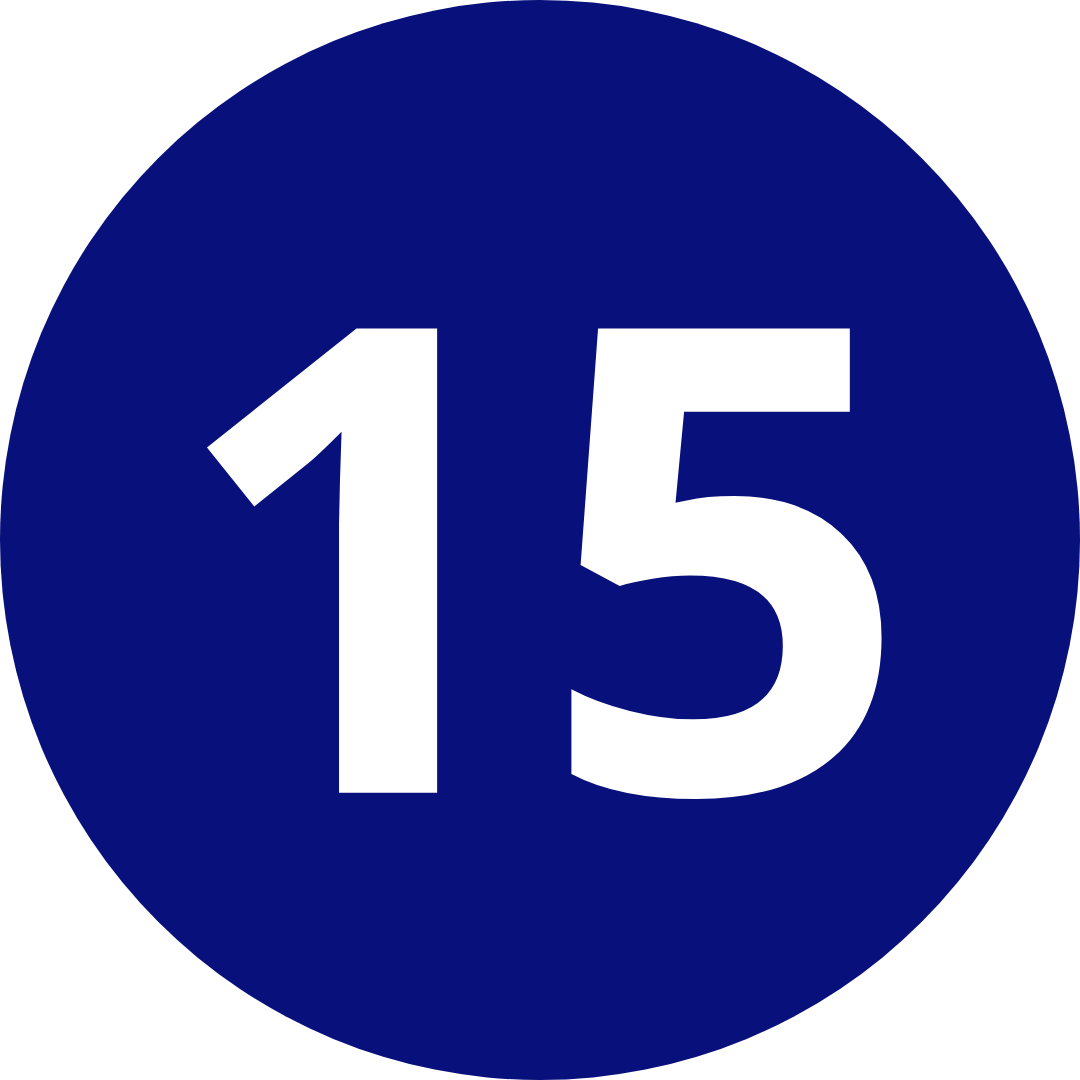 Governor Charlie Baker
At a recent topping off ceremony, Olympus leadership and employees, and Massachusetts government officials signed the final steel beam used in constructing the Olympus Westborough facility; this new building is set to open in early 2021. Governor of Massachusetts, Charlie Baker, reflects:
"Massachusetts remains a global hub for innovation and technological advancement, and our administration has prioritized efforts to create an environment that supports this important sector of our economy. Olympus' new Westborough facility ensures the company will continue to be a growing player in the medical technology sector of the Commonwealth's thriving healthcare ecosystem."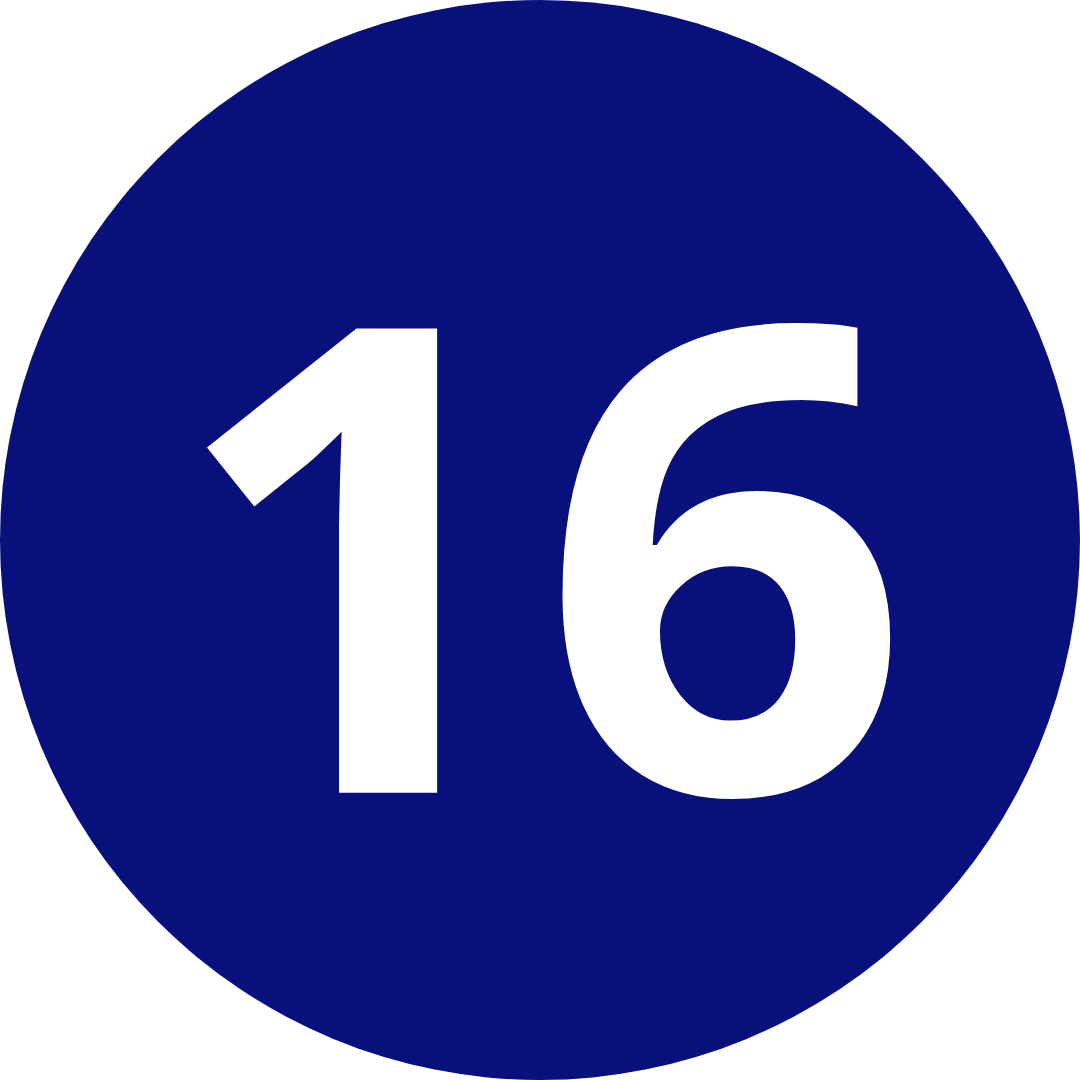 Steven A. Edmundowicz, MD, FASGE
Early in 2019, Olympus and ASGE partnered to provide diagnostic EUS training to practicing endoscopists. The adoption of EUS techniques is needed increasingly due to its higher accuracy in diagnosing and staging gastrointestinal diseases of the pancreas, bile duct, liver, spleen and gallbladder. Dr. Edmundowicz, ASGE President, says of the program:
"Endoscopic ultrasound (EUS) plays an important role for patient diagnosis and staging of GI and certain non-GI malignancies and diseases. Having a structured training program available through this collaboration is a great opportunity for those clinicians who are in community settings and have a need for this type of diagnostic service incorporated into their practice."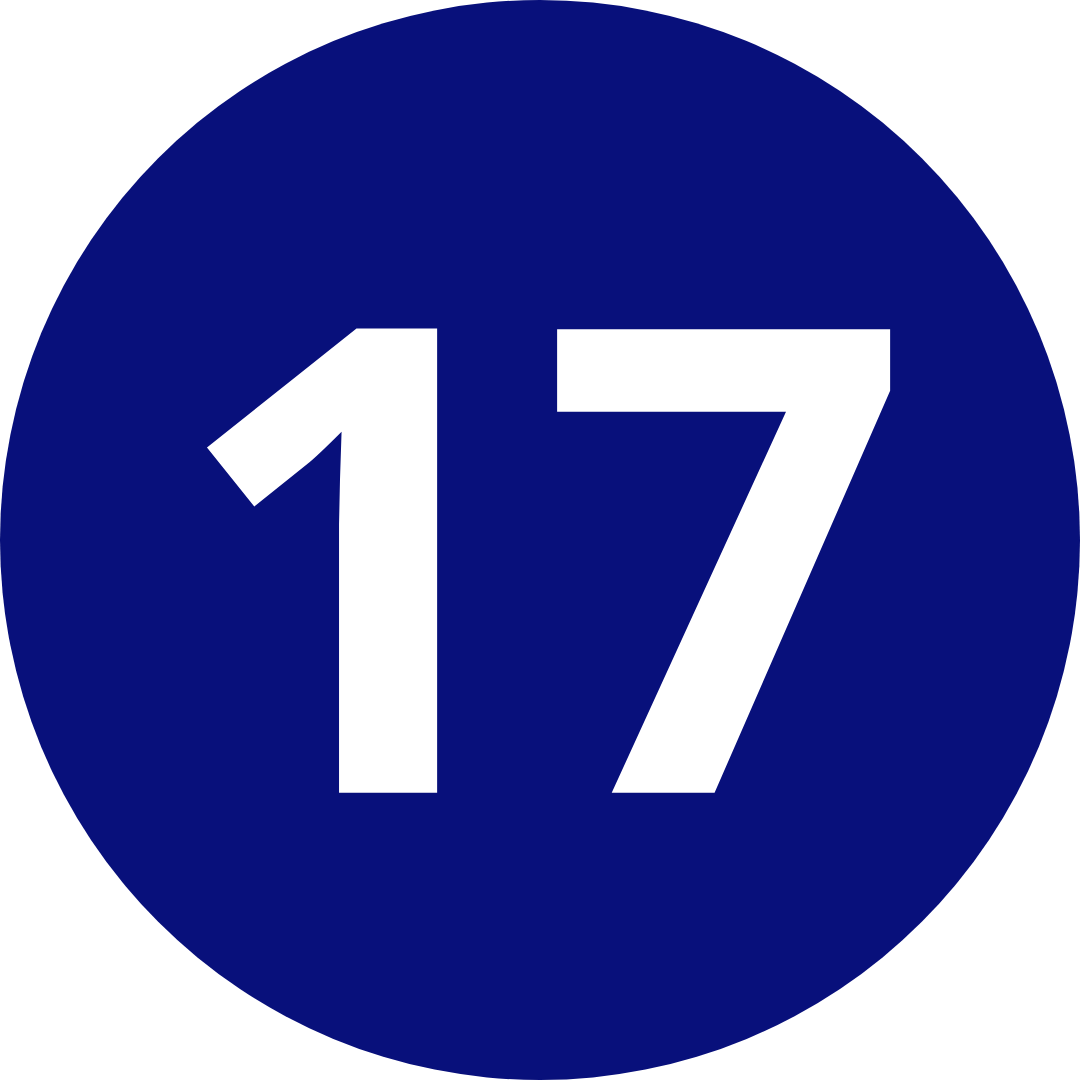 Tracy Gregory
Meals on Wheels of the Greater Lehigh Valley named Olympus as their inaugural Corporate Partner of the Year, which recognizes our longstanding support through volunteerism and financial support. Tracy Gregory, Senior Specialist for Employee Experience, actively participates in the local Meals on Wheels deliveries.
"It's much more than food delivery. We have conversations, we get introduced to the family, and sometimes we have to respond to needs beyond the meal…It's important for us to share who we are and what we're capable of doing as a company. This volunteer program is our face to the community."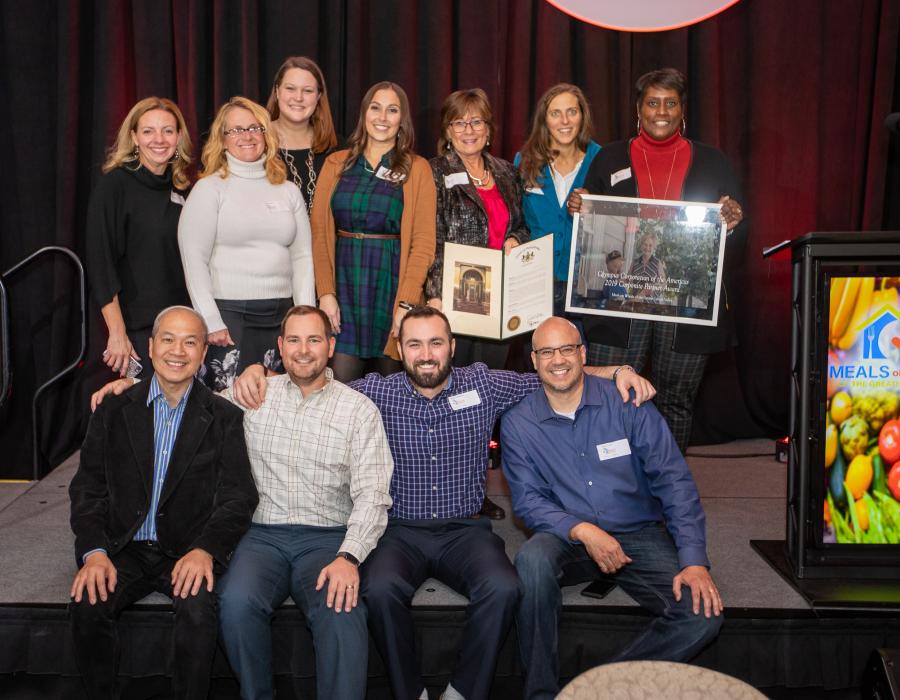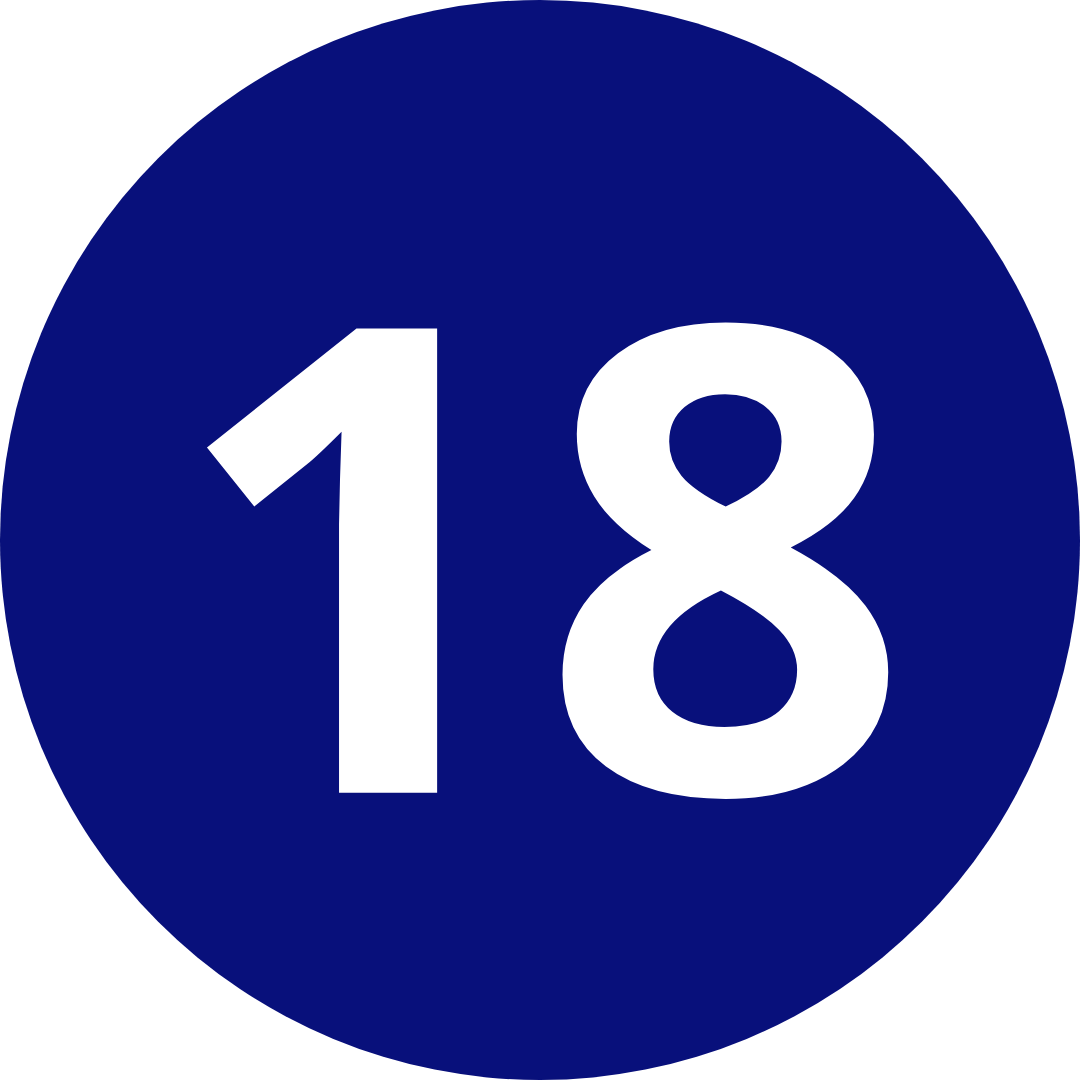 T. Michael Thornton
Olympus and Microsoft Build are currently developing AI model prototypes using Azure Databox Edge to help improve surgical teams' productivity in the operating room with live video, audio, and equipment interactions.
"One of the big problems in healthcare is the operating room and turnover time. We have all of these cameras in the operating room that we've already installed. The cameras are really there to help the staff understand room state. Today it's a manual process. We can leverage that infrastructure and we can use AI (artificial intelligence) to analyze the video in real-time."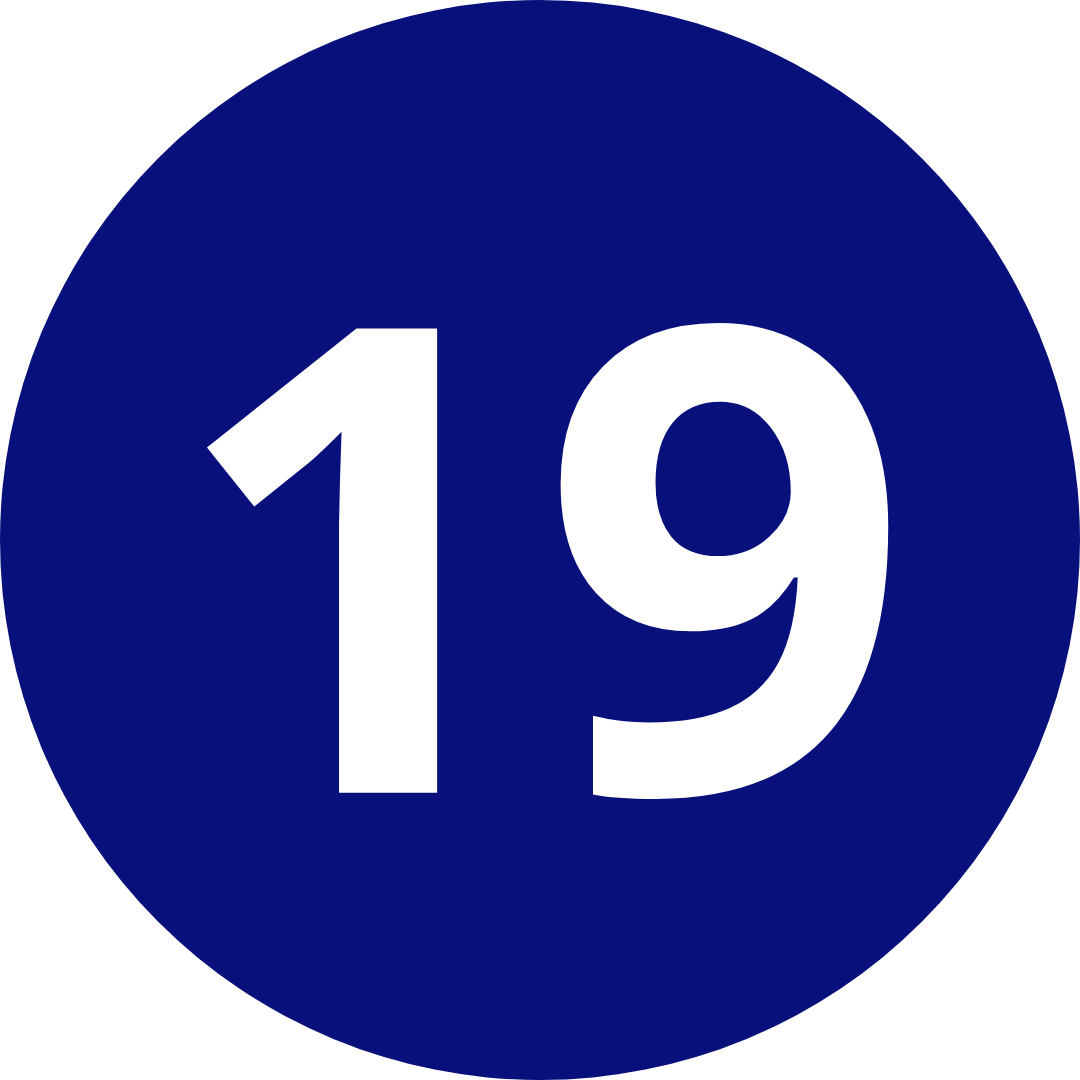 Mindy Benedict
Former Girl Scout and current employee of Olympus, Mindy values the work the Girl Scouts of Eastern Pennsylvania are doing to encourage girls into STEM fields, noting that women still have far to climb in these career fields.
"Women make up half the U.S. college-educated workforce, but only 28% of science and engineering workforce. It's obviously better, but I think as a woman, you still fight that preconceived notion that STEM is a man's world, and those are masculine jobs."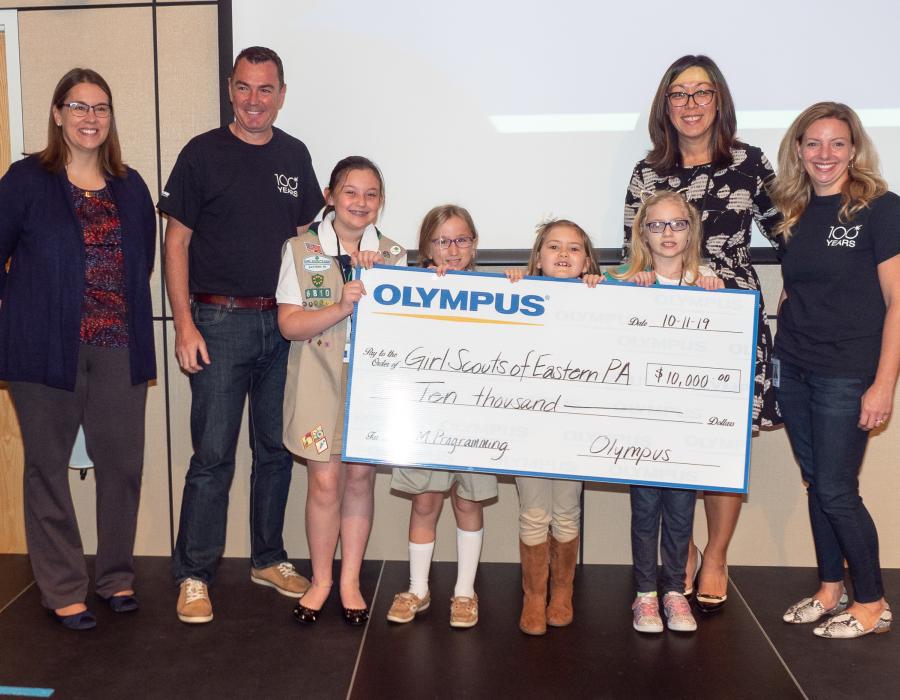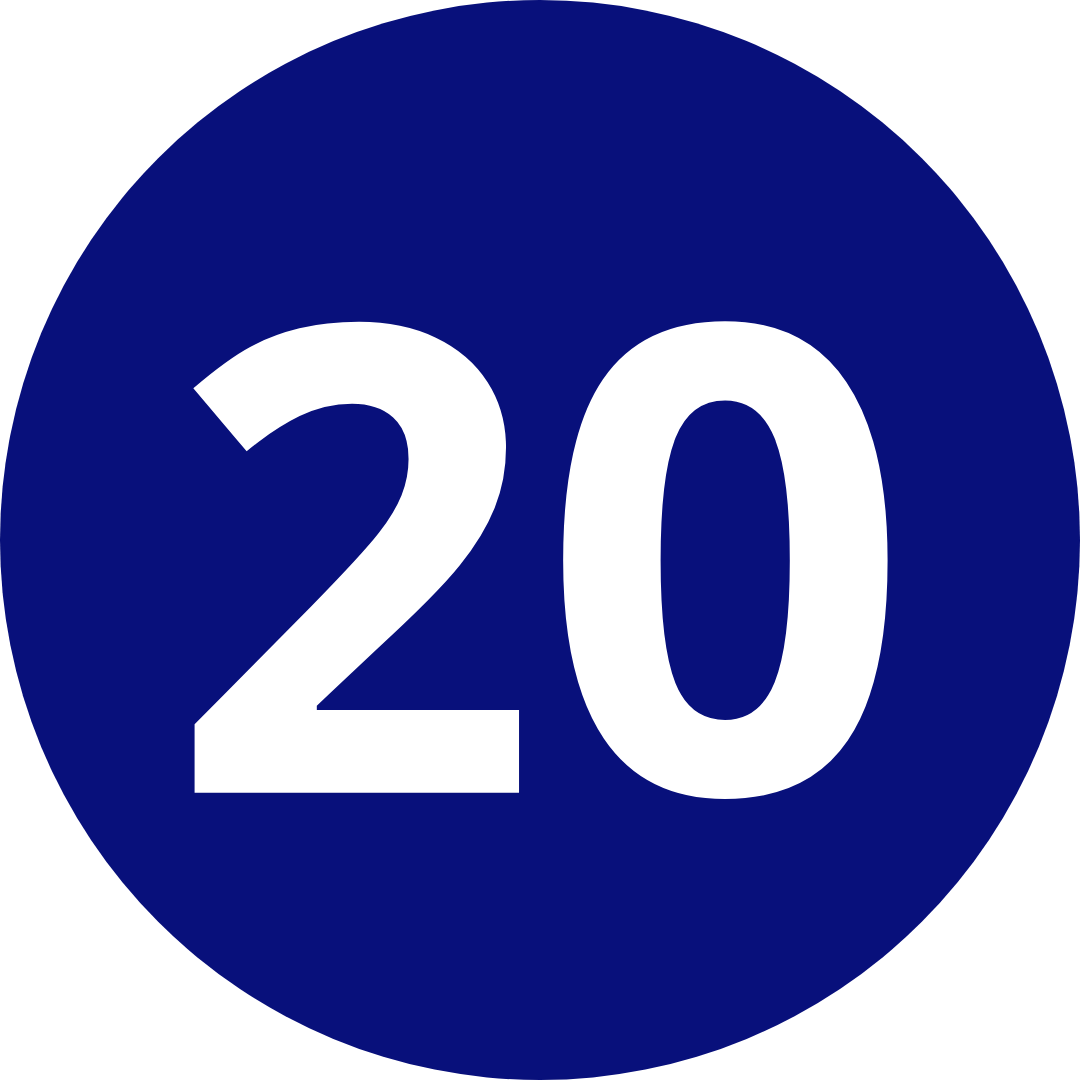 Samit Patel
When he first started with Olympus, Samit Patel, Supervisor of Refurbishment in the Medical System Group, Olympus Canada, soon realized the connection between his job and the health and well-being of his family, which reinforced the feeling of being part of something important.
"I'm not a soldier saving my country, but I'm playing a role in saving people's lives by improving the medical equipment doctors use on a daily basis. It's not ordinary; it's extraordinary."