Kickstarting Your Career: What to Expect as an Olympus Intern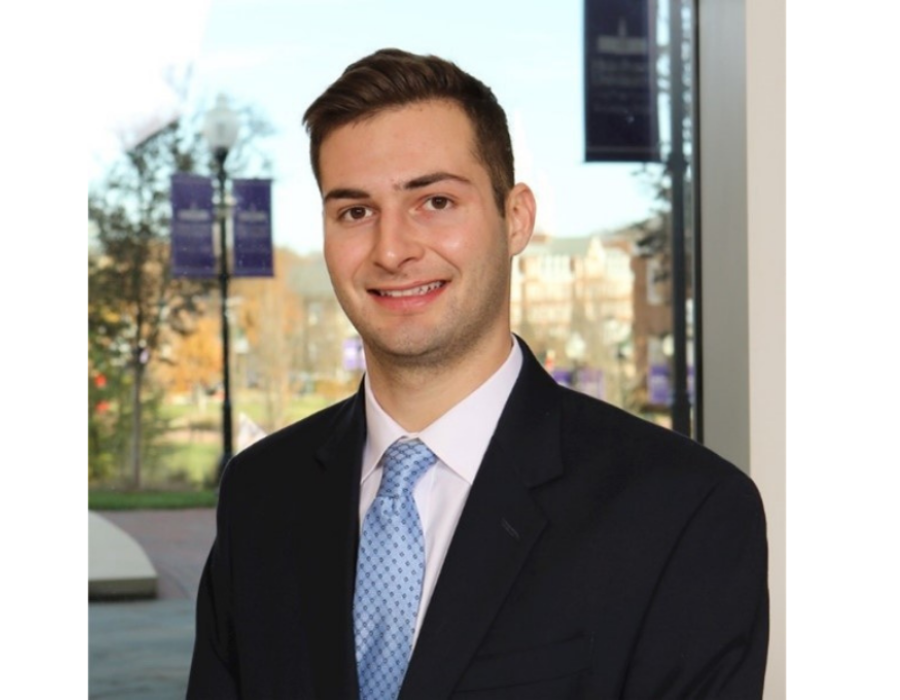 As a graduate student, I am always looking for opportunities to gain real-world experience in my chosen field. While interning with Olympus in the summer of 2019, I built relationships with coworkers and developed a strong passion for the medical device industry. After completing my undergraduate studies, I was determined to rejoin the Olympus team, and I am extremely grateful to for the opportunity to continue interning while working toward my Master's in Communication at High Point University. Not only do I enjoy the work that I do at Olympus, but I also feel that my role as an intern has allowed me to further my career and expand my knowledge base.
The team at Olympus has demonstrated impressive agility over the past year as many of us have had to adapt to working remotely. I enjoy building relationships with my teammates, and in previous roles, I would often go into my coworkers' offices to chat or pick their brain on my projects. Fortunately, the communication platforms that we use to collaborate while working remotely have made it easy to converse with my colleagues openly and feel more connected, almost as if we were in person!
In my current internship with the Men's Health and Lower Tract product marketing team, I have been supporting my team with some exciting projects surrounding a minimally invasive Benign Prostatic Hyperplasia (BPH) treatment option using a new product called "iTind." A key project that I have been working on for this team is social listening. With this project, I am conducting quantitative and qualitative research through online patient forums. From this research, I have gained valuable insight into patients' frequently asked questions, concerns, and other important insights related to iTind and our competitors' products within the marketplace. This has been a very enjoyable and rewarding experience so far, as I have had the opportunity to connect with professionals not only on my team but throughout the organization. I have enjoyed getting to expand my network, while also looking for new and innovative ways to gain more market traction.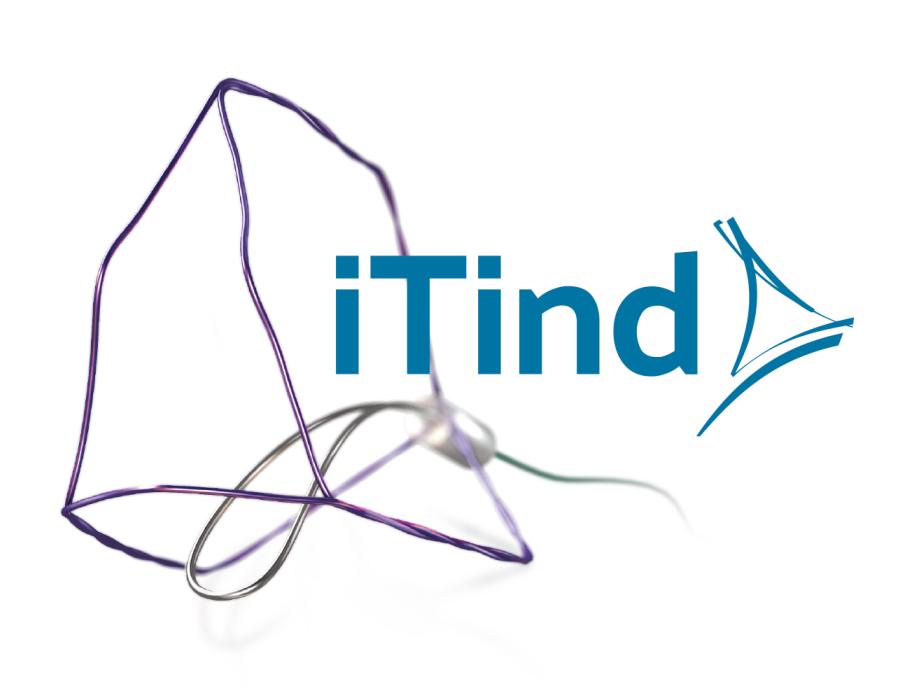 During my internship, I have become much more confident in my abilities to communicate with others, and I've also bolstered my presentation and research skills. My coworkers have encouraged me to step out of my comfort zone, and I've been able to form connections with professionals throughout the Olympus community. Overall, it has been an amazing learning experience and a perfect way to kickstart my career. My best advice to anyone interested in pursuing a career in the medical device industry would definitely be to apply for an internship at Olympus!