Spotlight on Talent: Katherine Lin
Mechanical Device Engineer – Level II, Olympus Veran Technologies

Once you've learned a bit about Katherine Lin's background – tracking cardiac patient progression post-valve replacement at Washington University, researching health sciences and technology at ETH Zürich in Switzerland, and pursuing an undergrad thesis on bio-adhesives for neurological repair – it's amazing to hear her say, "This is very new to me," about her work at Olympus Veran Technologies (OVT).
But her ability to be impressed is a testament to her enthusiasm for learning and leading – Katherine gets enthused about what's novel with each experience. "I've never been through an acquisition before," she says, noting that being part of a big corporation hasn't taken the start-up feel out of her career. "It's very fast-paced and it seems we're involved with every element of what goes into the product development."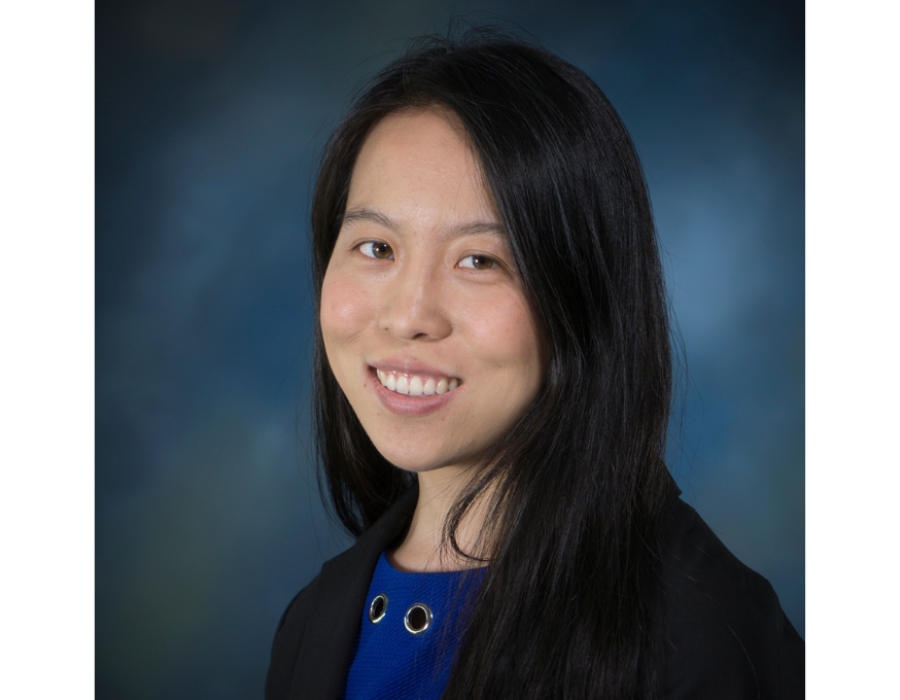 In a start-up environment, she explains, "Everyone is expected to work really hard, to step up the game. That pressure really helped increase my skill set and work well with the team."
At Veran, Katherine has been at work on the forceps, flexible needles and cytology brushes that make it possible for physicians to obtain tissue samples from the lungs and lymph nodes, important functions for Veran's thoracic navigation solutions for early diagnosis and treatment of lung cancer. "We want to design devices that will be effective for physicians to use, but also be easier on patients. So, for example, a needle that is more effective at obtaining samples will require fewer attempts by the physician and which will result in less trauma to the tissue. My focus stays on how the device will enter the body, how to effectively move it to the target lesions, and then how to get the job done, all while understanding physician handling."
Katherine started on her career path thinking she would go to medical school while pursuing her undergraduate studies at Purdue University, where she was a STAMPS Foundation scholar. But she learned that her analytical skills better fit the development of medical devices after a multitude of experiences including entrepreneurial ventures in biotech business plan competitions, and clinical research at Washington University and abroad in Europe.
Although she has traveled far and wide in building her career, it was the desire to live closer to her sister that brought her to St. Louis and her work at Veran. "St. Louis is great for food and attractions. I love that there's a tech hub blooming in the Cortex area." A competitive bike racer, Katherine joined a local St. Louis team soon after her move to Veran. Together again with family, in a great city and with a job that helps lives, Katherine is excited, as always, to discover the next medical innovation.