If You're An Elder Millennial…It Might Be Time to Book Your Colonoscopy
By: Natalie Rutman, Senior Manager of Digital & Social Media for Olympus Corporation of the Americas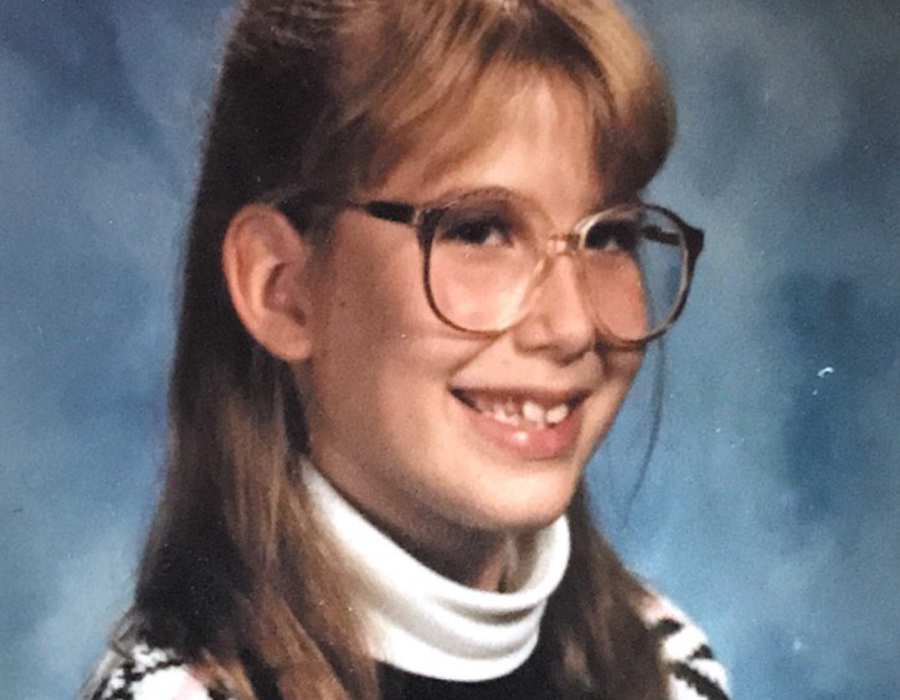 There is a funny meme floating around featuring Snoop Dogg, Dr. Dre, and Mary J. Blige that says if you enjoyed the halftime show, it's time to book your colonoscopy. For those of us squarely wedged between the age demographics of Gen X and Millennial – TikTok calls us "Elder Millennials" – the memes prompting us to start thinking about a colonoscopy really drive home the "elder" part of our age group.
Jokes aside, in 2019 I had been urging my husband to talk to his doctor about getting a colonoscopy after he started experiencing some odd symptoms. He was 45 with no family history of colorectal cancers and was finding my persistent request for him to call his doctor highly annoying to say the least. "I GET IT," he would say. "You work at Olympus."
At the time I was the Social Media Manager for Olympus Americas and had been helping to create social media for Colon Cancer Awareness Month, so I was familiar with the symptoms and when someone should get screened. Besides that, the Olympus commitment to eliminating colon cancer is real.
The company truly walks the walk. Colon Cancer Awareness and supportive technologies are at the forefront of everything the company does. Olympus even provides all employees and everyone covered under their insurance the ability to get a colonoscopy that is 100% covered by Olympus' insurance.
Even though colonoscopies were covered, I always thought it didn't really apply to me. I was only in my late 30s, had no obvious symptoms, and had no colon cancer history in my family. But then I met Kim Sully.
I remember sitting in the Olympus Center Valley auditorium listening to Kim, who was actively fighting her own colon cancer, share her story for employees as part of Colon Cancer Awareness month. She pointed to my much younger colleague and said point-blank, "Have you had a colonoscopy?" No, he replied sheepishly. He was only in his twenties so it wasn't time for him yet. "But isn't it free if you have Olympus insurance?" Kim asked the crowd. Many nodded yes. "Then you should do it," was her response.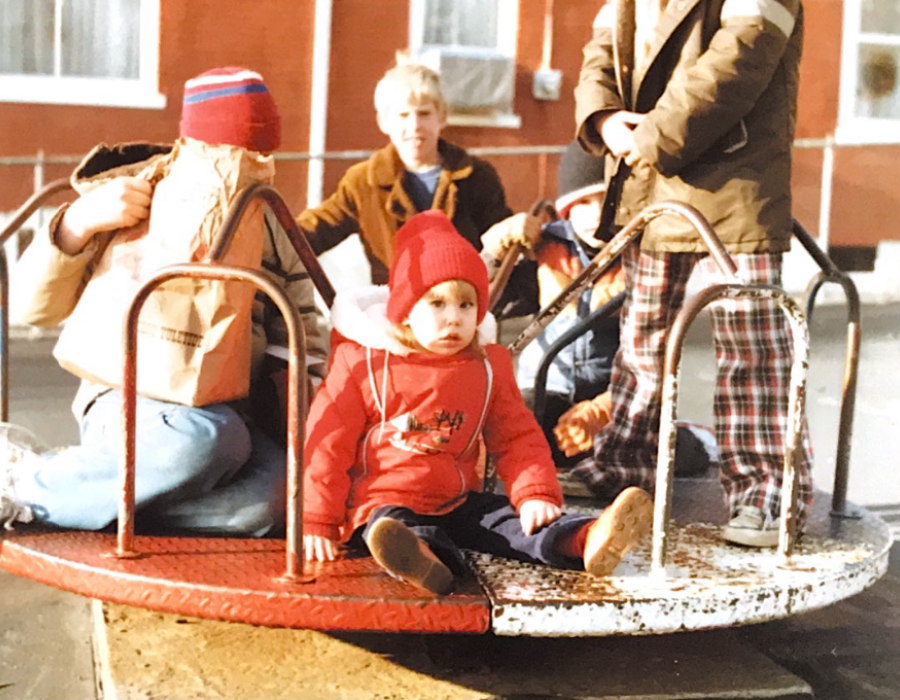 She went on to say that it's possible for people to have polyps without symptoms, that more and more younger people are being diagnosed with colon cancer in their 20s and 30s and that if polyps are caught early and removed, they won't develop into cancer later. "Get screened!" she repeated over and over. "You have nothing to lose and your life to gain!"
I went home that night and told my husband that I had decided I needed to get a colonoscopy. "Is everything ok?" he asked with an eyebrow raised. I shared about Kim's talk that day and told him, I thought she was right, I should just do it. I wanted to put my health first for myself and my family – especially since he was still refusing to call his doctor about his symptoms.
The next day I called and set up an appointment to meet with a gastroenterologist. Understandably, they were a little confused when I told them I had no symptoms, I just wanted to do it because it was covered. I had to remain persistent as the nurses at each appointment questioned why I would do this if I was so young and had no symptoms. When I shared that Olympus covers colonoscopies for employees – no matter what age, no matter if they have symptoms or not – they were visibly impressed. "Every company should do that," they said over and over.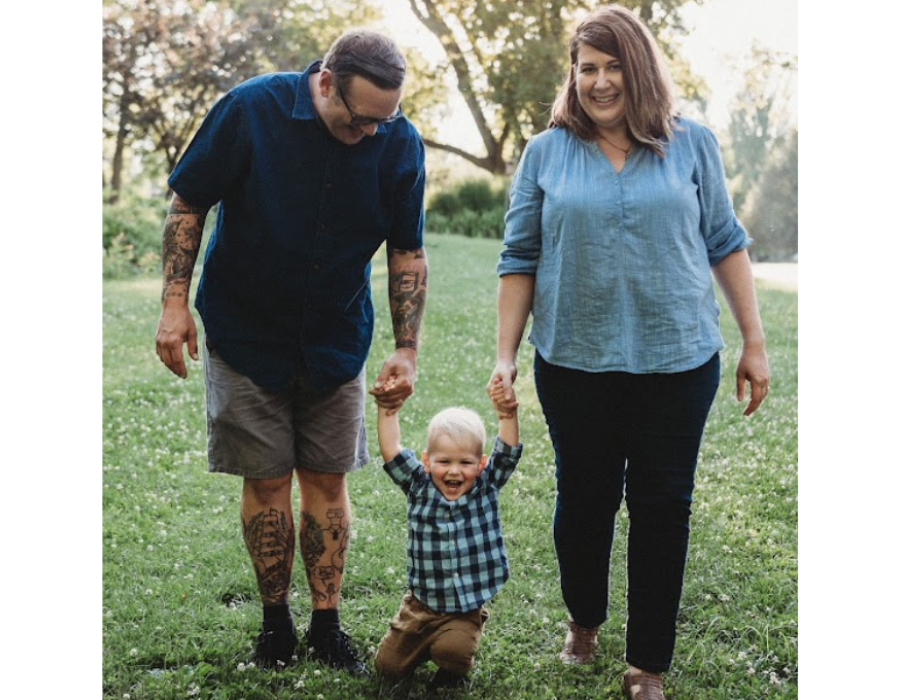 Currently, the CDC and the U.S. Preventive Services Task Force recommend that adults aged 45 to 75 be screened for colorectal cancer. At the time of my colonoscopy, the recommended age was still 50. I was only 37. I remember waking up in the recovery room and the first words my gastroenterologist said to me. "I'm really glad you did this," she said.
"I removed 3 polyps and two of them looked suspicious." Those polyps turned out to be adenomas – a type of polyp that had I waited another 10 or 15 year years to get a colonoscopy, had a high chance of developing into colon cancer.
My husband was there when the doctor explained the results to me. She told me I would need to get screened in another 3 years – which happens to be this year, in 2022. My hope is that when I return this year that I will have no polyps, but even if I do, knowing that I am doing all I can to take care of myself so I can continue to be there for my family brings me comfort.

As she was wrapping up and preparing to leave, the doctor asked if we had any questions, "Yeah," said my husband, turning and looking at me.
"How do I schedule a colonoscopy for myself?"

---
Learn more about colonoscopies and colon cancer at www.colonoscopytoday.com.