Pancreatic Cancer: From Knowledge Comes Strength
No two patient journeys are the same, but there are common experience threads in these stories from patients diagnosed with pancreatic cancer: unexplained symptoms, a desire for an accurate diagnosis, news that changes their lives, and a relentless pursuit of hope in treatment. We are grateful to all the patients and their families who have shared their journeys, including our latest story about Bob. His family describes him as a "warrior" who participated in clinical trials not only for his own health, but to contribute to research that may benefit others in "fighting the good fight."
Here are some patient stories in honor of Pancreatic Cancer Awareness Month: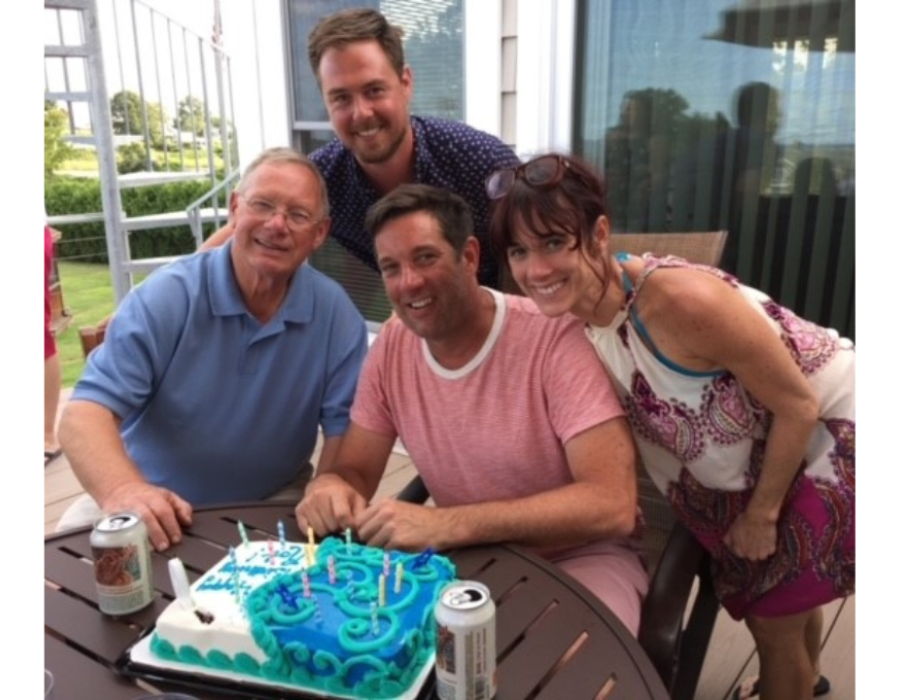 Bob's daughter, DesCygne, and son, Rob, share their father's two- and half-year journey with Stage IV Pancreatic Adenocarcinoma.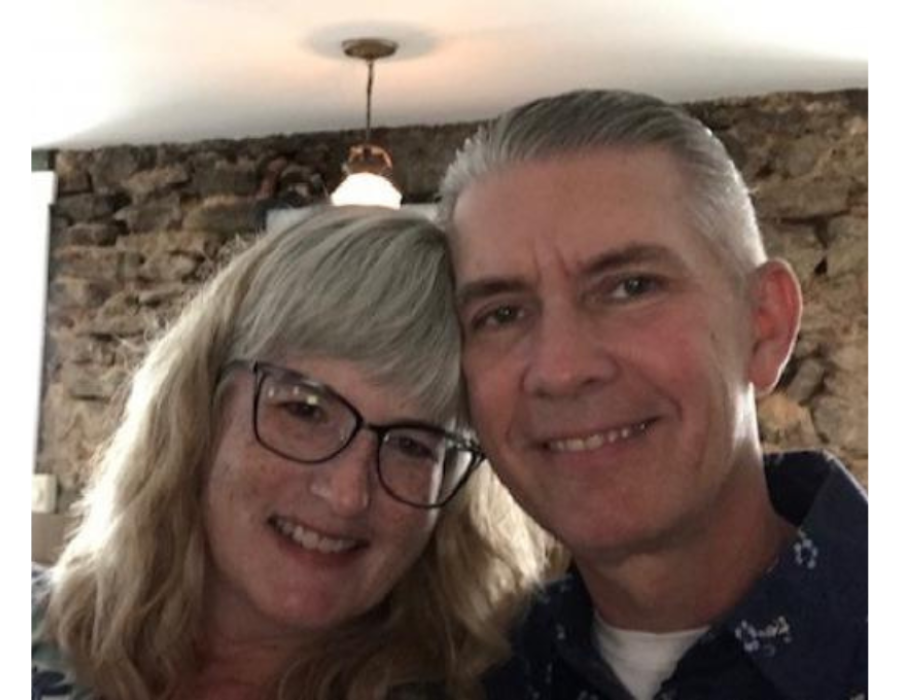 Eight years after being diagnosed with Stage III Pancreatic Adenocarcinoma, Jerry is able to tell us his story. Learn how Jerry became a "statistic of one".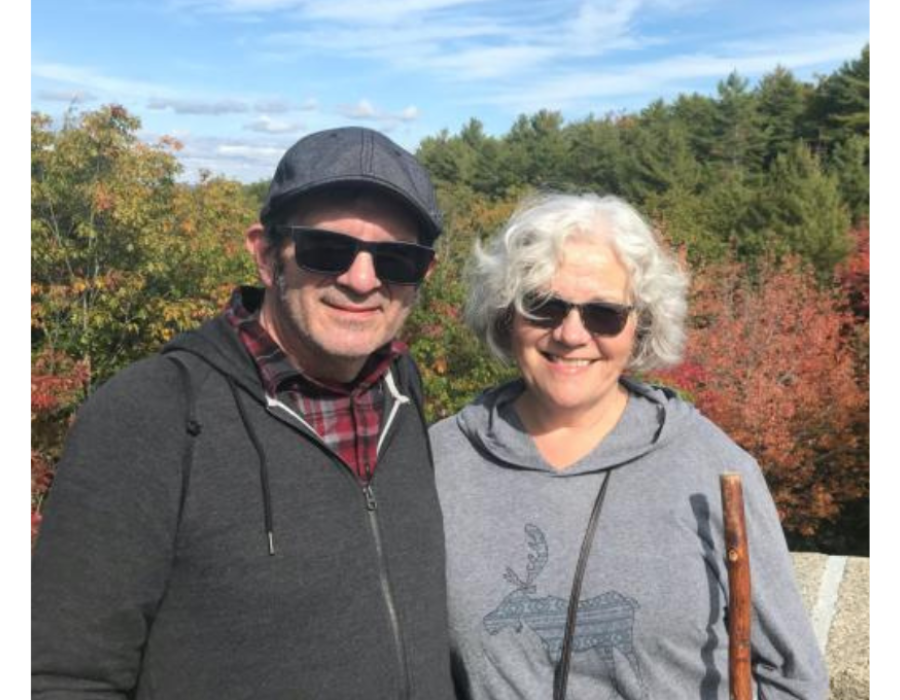 Hear how Ken is surviving with an unresectable pancreatic tumor while advocating for others and "fighting the good fight."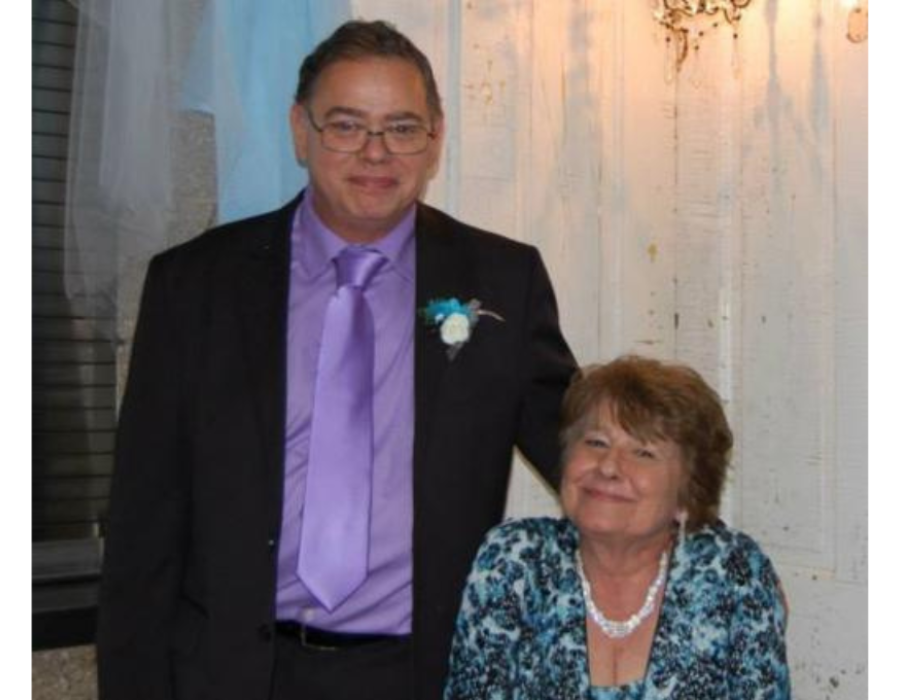 Jane was diagnosed with Stage III Pancreatic Adenocarcinoma at age 69. Her husband, Matthew, recalls Jane's strength and determination.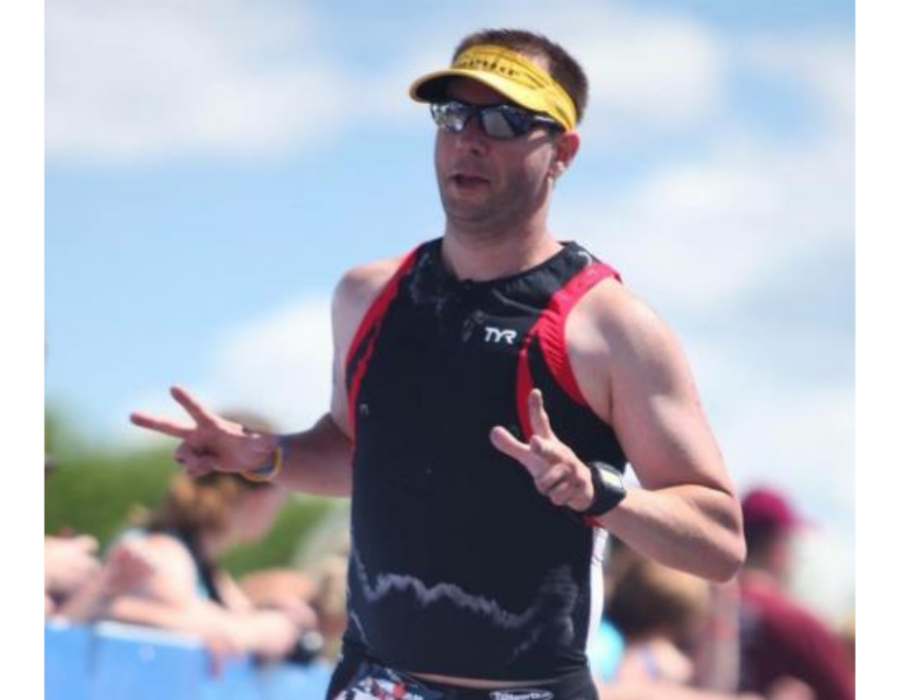 Nick is quite passionate about running, whether he is racing or just out for a training run, he is in his element. One morning, Nick went out for his usual run, and felt he just could not do it. It was then he knew something was wrong.