InspectTech: The Olympus NDT Podcast from Olympus Scientific Solutions
Discussions with Leaders in Nondestructive Testing (NDT)
Inspect Tech: The Olympus NDT Podcast with Emilie Peloquin is an exciting new podcast series from the Olympus Scientific Solutions group. In this podcast, Emilie talks with experts in the nondestructive testing (NDT) field about a variety of topics – from challenging applications to new trends.
Meet the Host
Emilie Peloquin has been in the welding/non-destructive testing industry since 2009. She holds an associate degree in Applied Science in Nondestructive Examination Technology. Emilie joined Olympus in 2013 and has held positions ranging from technical support to product management, focusing on ultrasonic, phased array, and other advanced inspection technologies. She currently runs the Global Advanced Product Support team, working on business and product development, supporting a variety of applications and industries.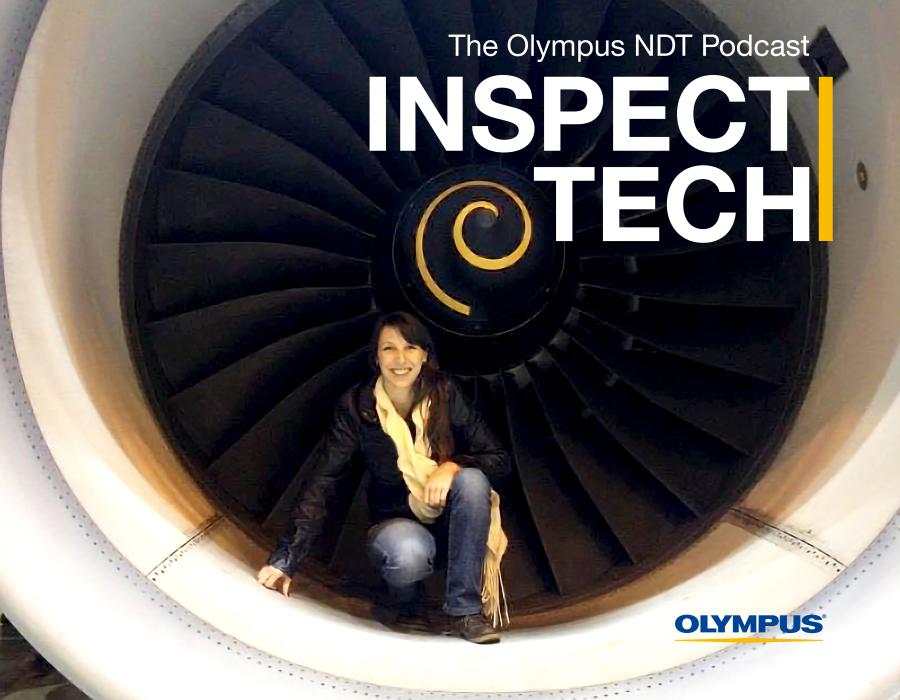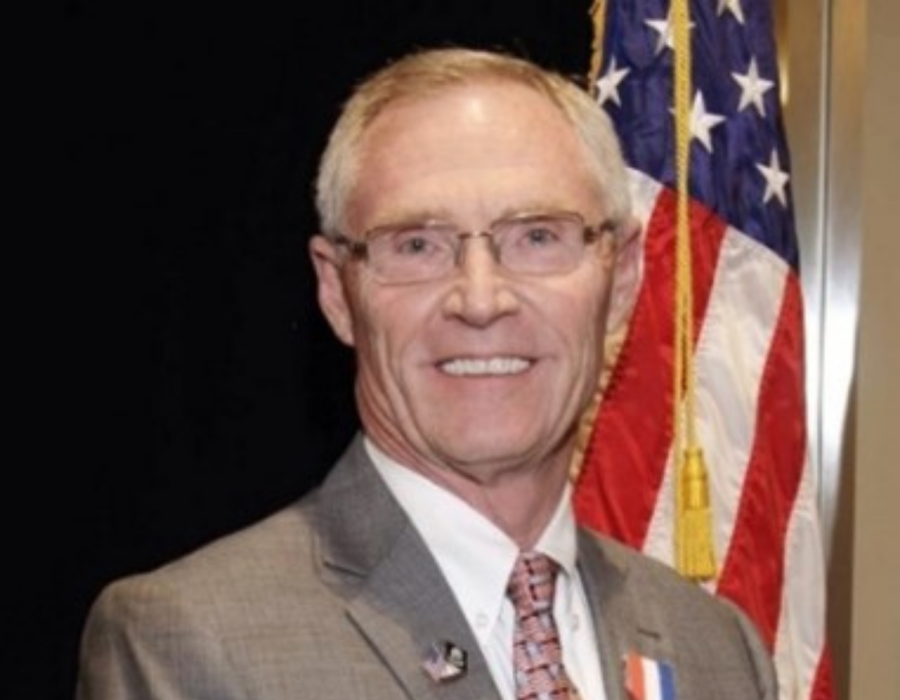 Mark Davis: Episode 1
Mark Davis is no stranger to the world of NDT – in addition to founding the University of Ultrasonics and Davis NDE, Inc. he also is a co-founder of VeriPhase. He is a graduate of the US Navy Welding and NDT program and is an ASNT UT level III with over 40 years of experience in welding, quality assurance, and NDT. In the inaugural episode, Emilie and Mark discuss his career, from student to trainer, and where he sees the future of NDT progressing.
David Bajula: Episode 2
David Bajula is most certainly a subject matter expert in nondestructive testing, having spent his entire career – an impressive thirty-nine years – in the field, with specific focus on electromagnetics and ultrasonics. As the guest of InspectTech's second episode, Emilie and David discuss how the NDT industry has changed in the last few decades, NDT industry codes and standards, and what characteristics make for a good inspector.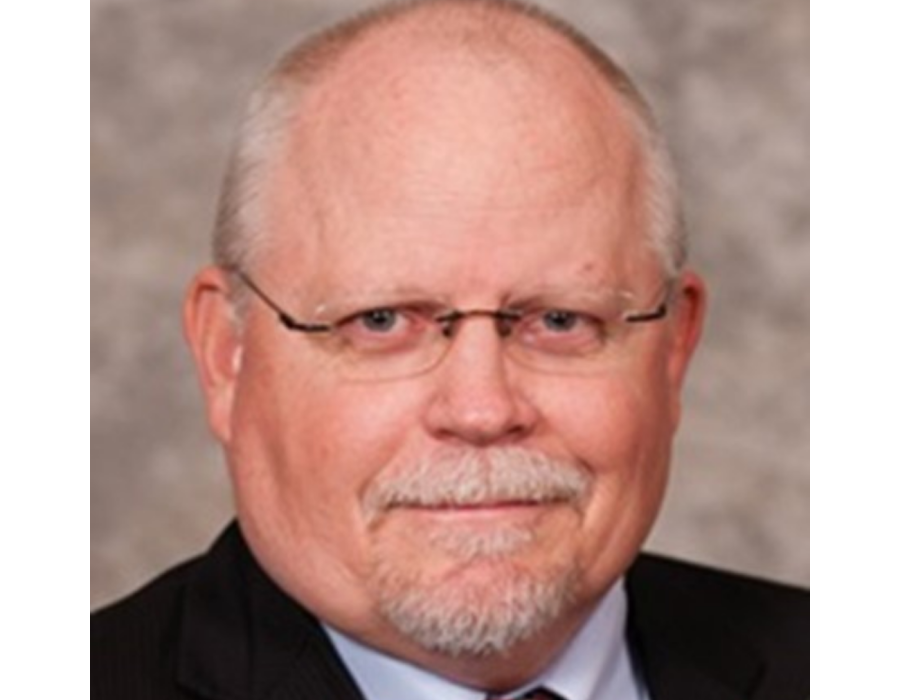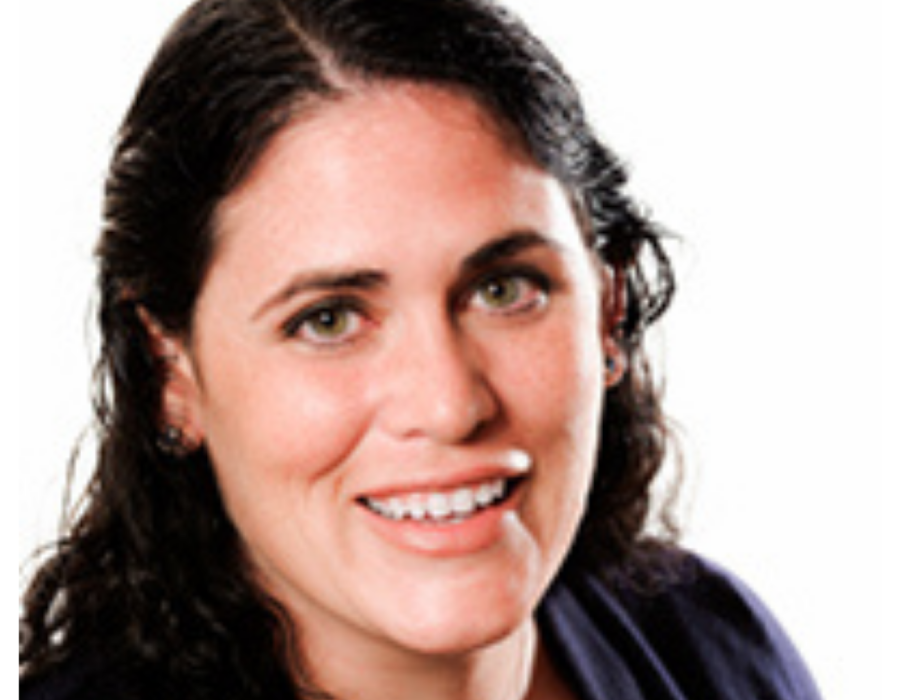 Marybeth Miceli: Episode 3
Owner of Miceli Infrastructure Consulting (MIC) Inc. and co-founder and principal of the We-NDT Marketing Network, Marybeth Miceli has an extensive background in nondestructive testing (NDT), as well as structural health monitoring (SHM) of civil infrastructure. In her episode of InspectTech, Emilie and Marybeth discuss what it means to be actively involved in the NDT community, including the challenges of being a woman in the male-dominated NDT world.
Episodes are released monthly.