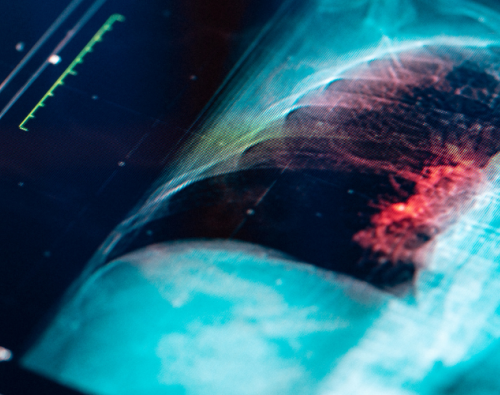 Lung cancer is the second most common cancer among men and women, and the leading cause of cancer death in the United States. Yet, studies show an alarmingly low rate of participation among those who are eligible for lung cancer screenings.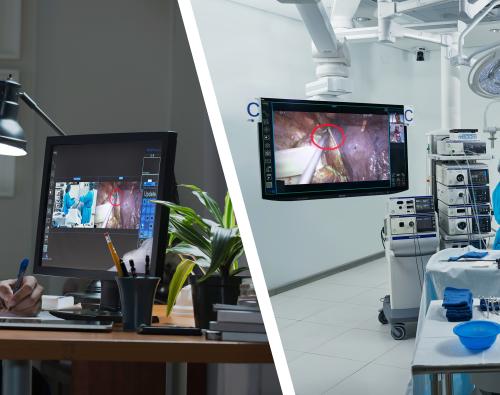 COVID-19-related restrictions on in-class learning have limited access to procedure spaces and created a demand for alternatives such as virtual clinical education. Remote participants such as students, fellows, and mentors need a remote access tool that provides in-room and clinical context video and audio communications—a tool that is much more robust than the typical video teleconference platform.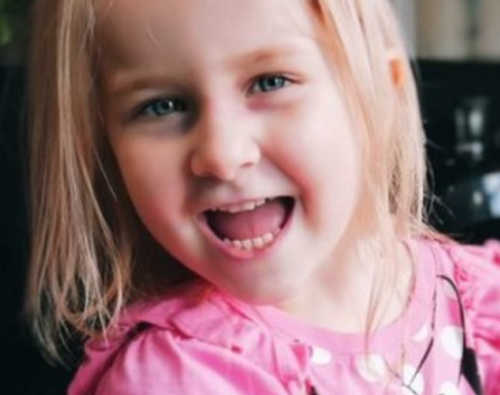 The ORBEYE™ exoscope was used during a life-saving procedure of a four-year-old girl at Akron Children's Hospital, the first independent children's hospital in the U.S. to purchase the ORBEYE.